Anyone can craft millwork.
But, it takes a remarkable group of people to make it special.
Anyone can craft millwork.
But, it takes a remarkable group of people to make it special.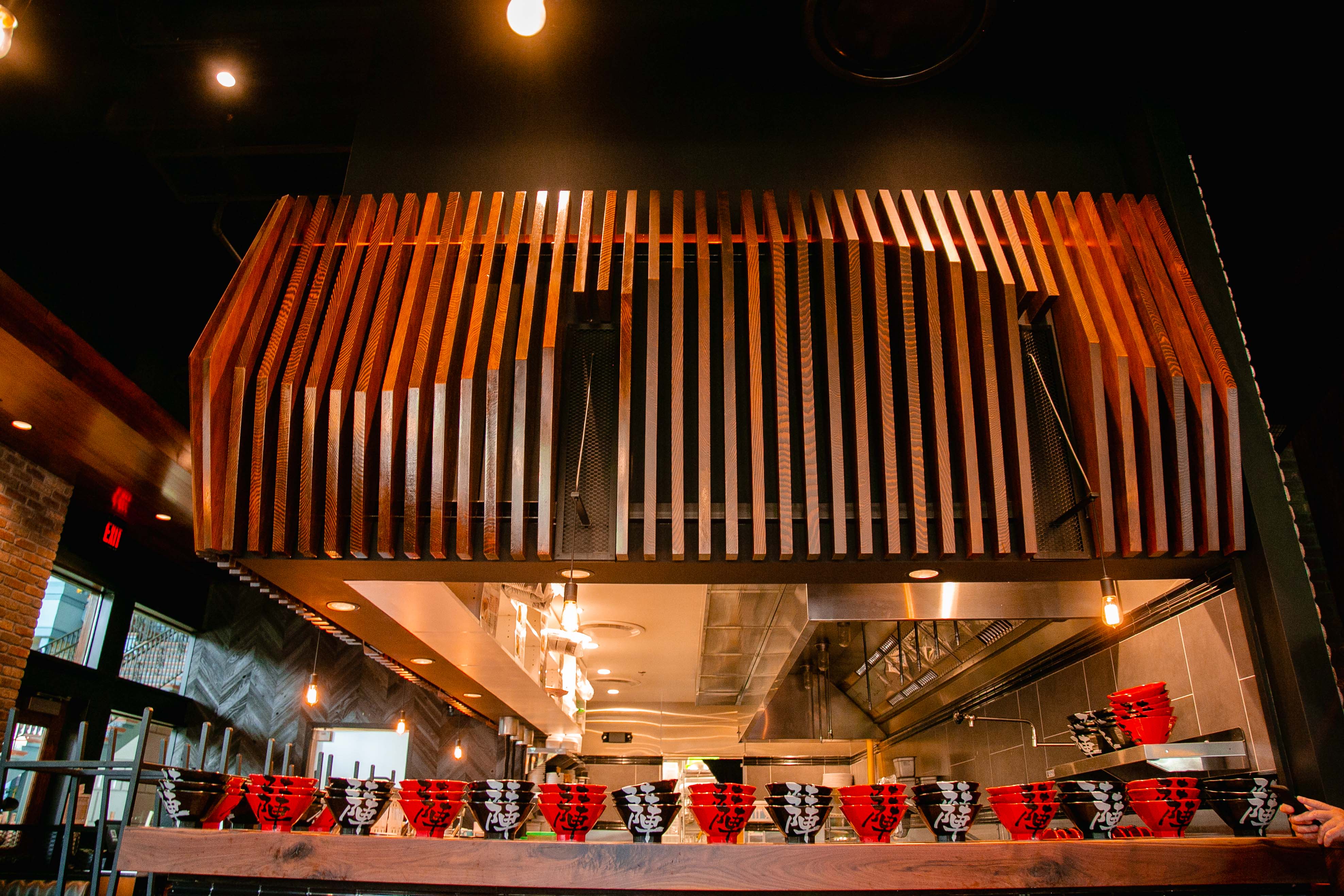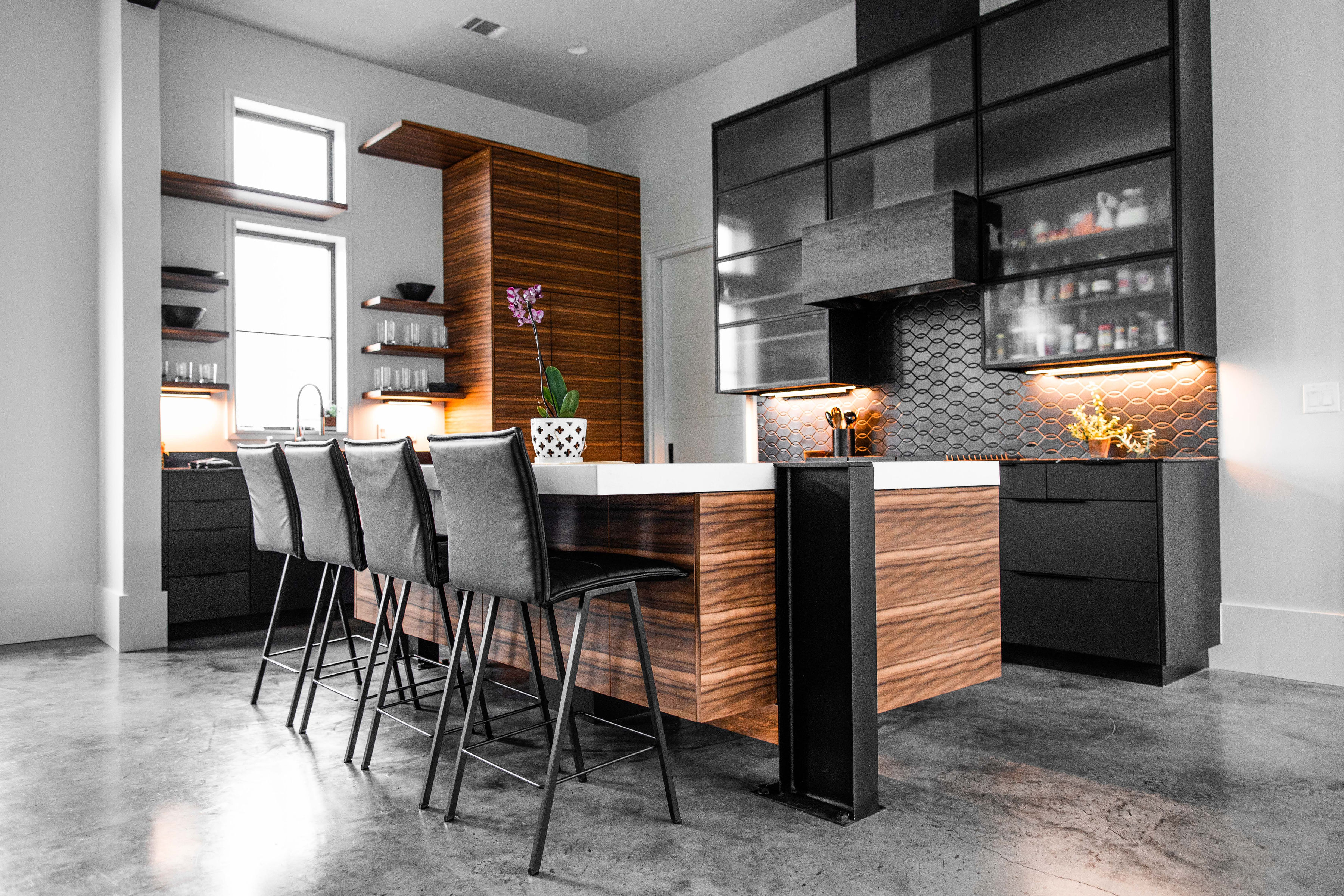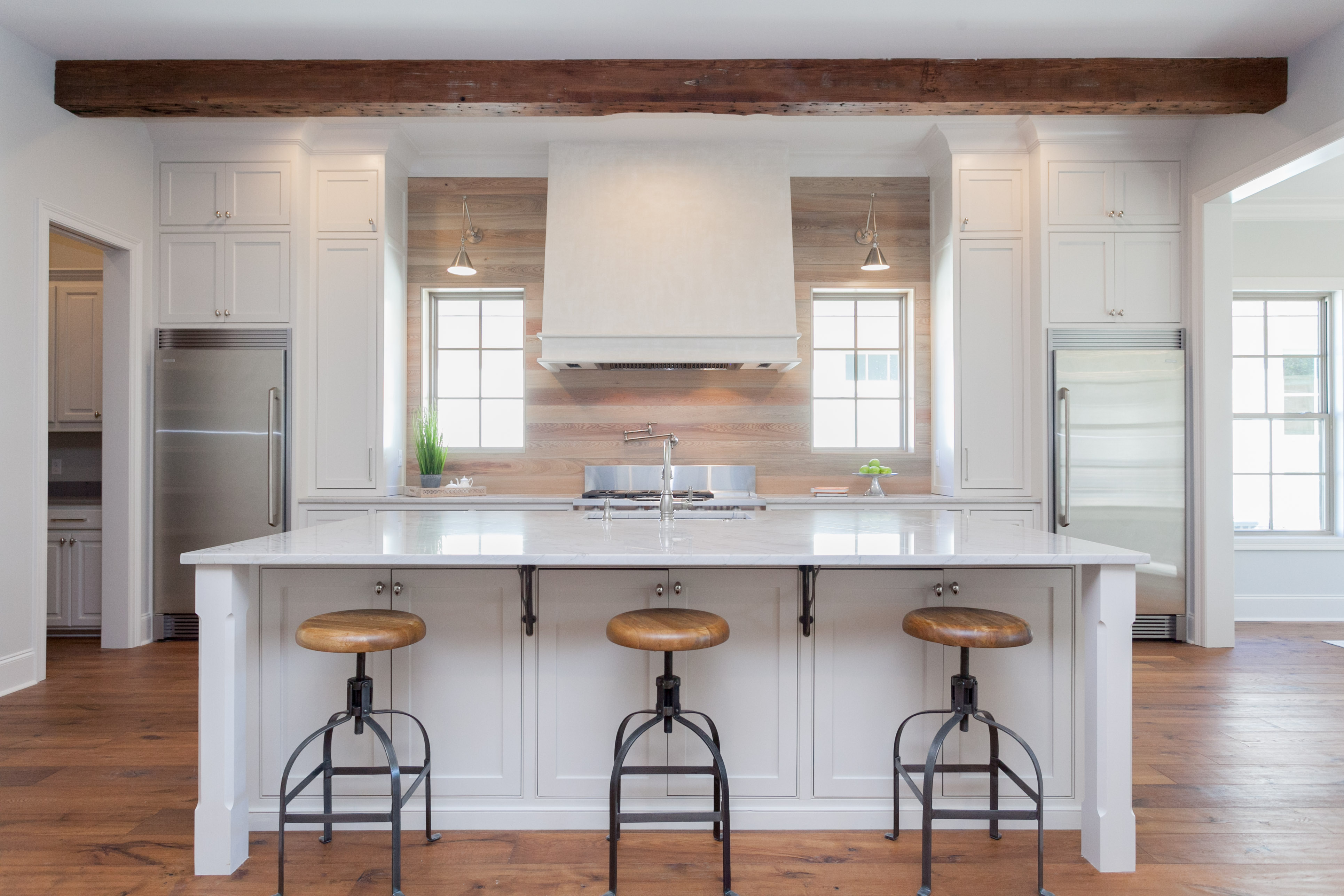 With more than 50 employees and 76,000 square feet, we are dedicated to one mission, creating spaces that inspire.
What We Do
Gator was the only company that could really fit with my home's architecture and design. It took a lot of passion and work, and the final product came out to be something I'm super proud of.
Glad to have met Chad and the folks at Gator. They replaced the cabinets in my father-in-laws house post flood. Men of character and integrity. I will never go anywhere else. Tremendous people.
Thanks for your team helping us with our local clients that were also affected by the flood. I look forward to doing business with you guys in the future!
Thanks to everyone at Gator for helping us rebuild so many flooded houses with gorgeous cabinets! Darrell and I appreciate all the hard work. With many phone calls from me asking when clients would get cabinets and everyone was so professional and calm. Everything went very smooth!
I have to say, when Gator was awarded this project, I was very, very pleased. We are happy with their quality, the professionalism of their staff and the way they handle themselves on the job site.
It looked exactly how we envisioned it, how we drew it. And that was in part due to what Gator was able to do for us.
We started working with Gator almost immediately upon awarding of the contract. There was a lot of different things in this building that most would have said can't be done, but Gator was able to make it happen.
My client and I enjoyed working with Gator on our bathroom project. They was always professional, on-time, helpful, knowledgeable and ACCOMODATING. Cabinets turned out great!!
I can't tell you how good of a job Gator has done for us and for our brand.
The project came out exactly how we envisioned it. That was largely due to what Gator was able to accomplish for us.
The desired quality was extremely difficult to attain, but we knew Gator could provide the high level we needed.
Are you ready to start your project?