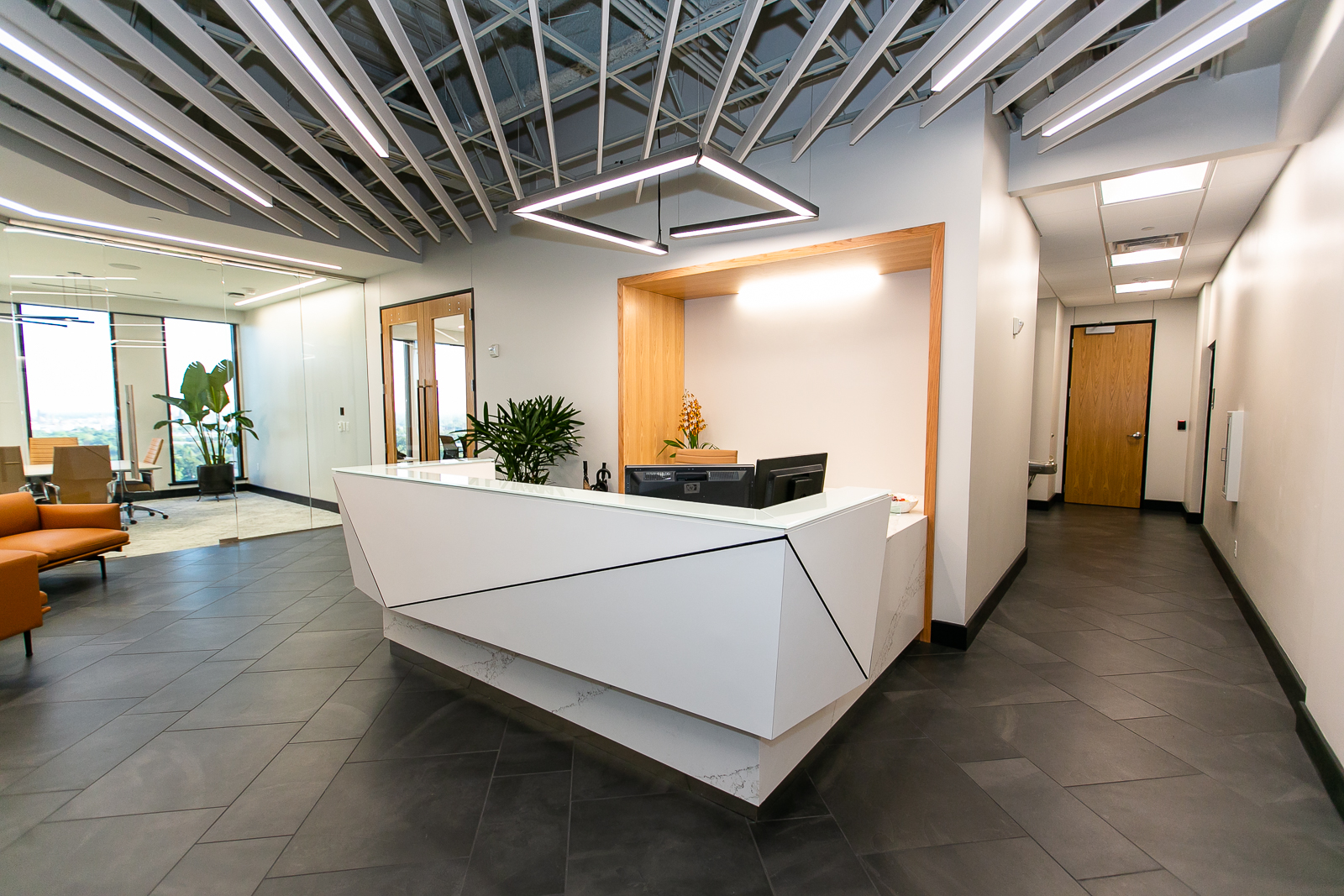 Desks are used every day to help us organize our days and provide a sturdy staple piece to come back to again and again. But did you know there are many types of desks, all designed for various reasons? Welcome,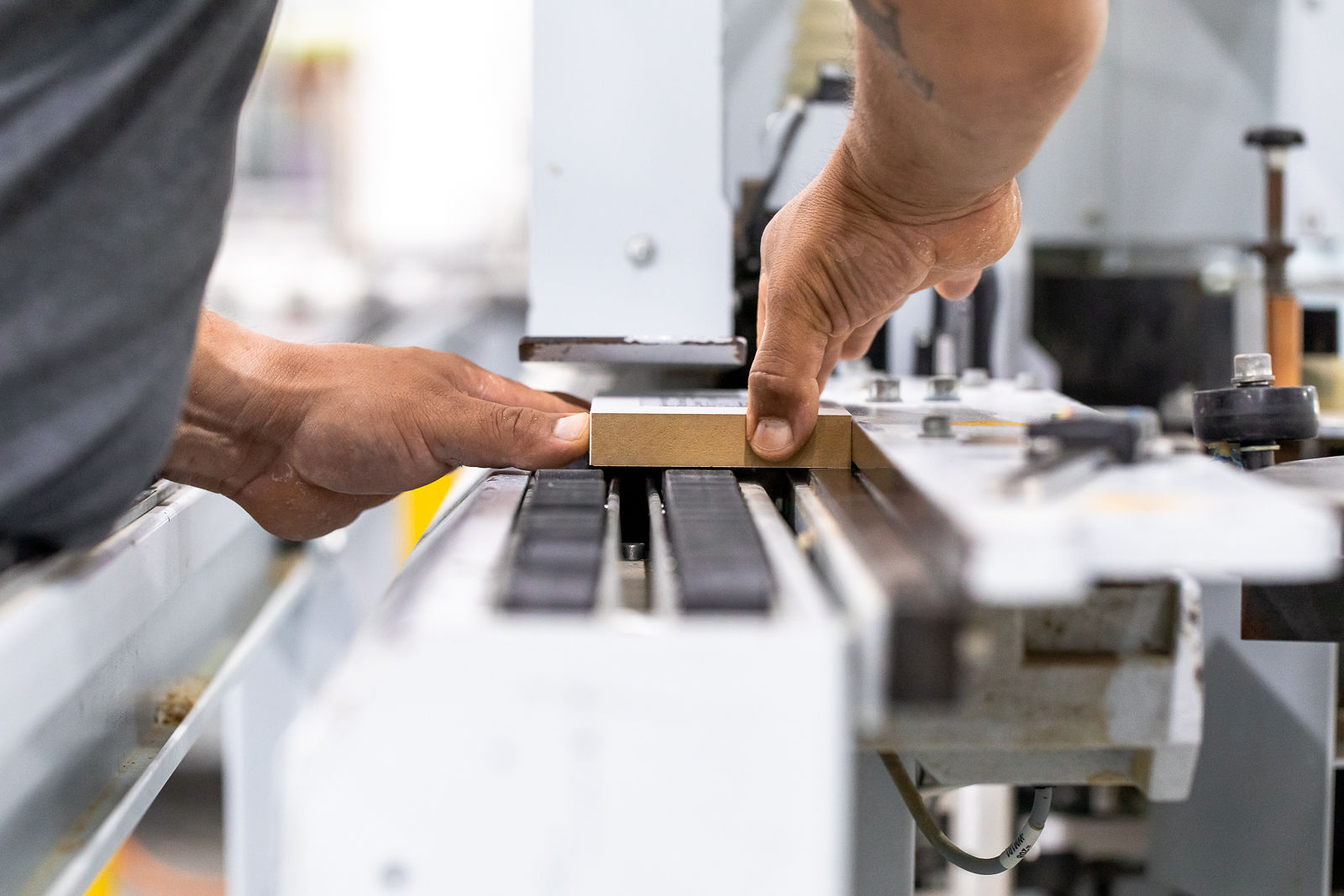 The Baton Rouge Woodworkers Club was invited to Gator Millworks to take a tour of the facility. Members Jackie Parker, Rick Albrecht and George Campagna shared their thoughts on the growth and innovation of woodworking in today's world while reminiscing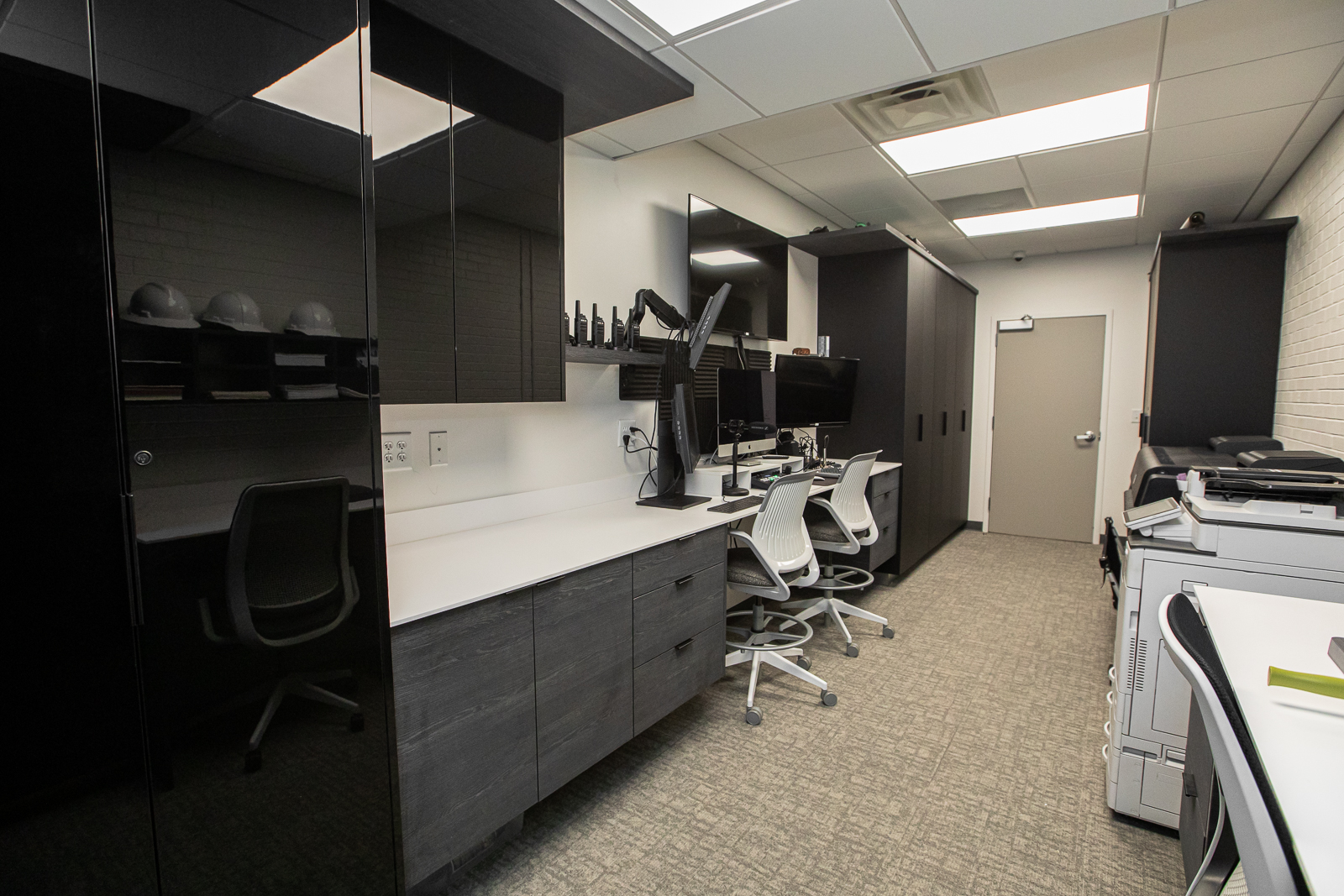 Gator Millworks teamed up with JCW Creative, a Creative Marketing and Advertising company in Baton Rouge, to create custom cabinetry fit for the personality of their unique space.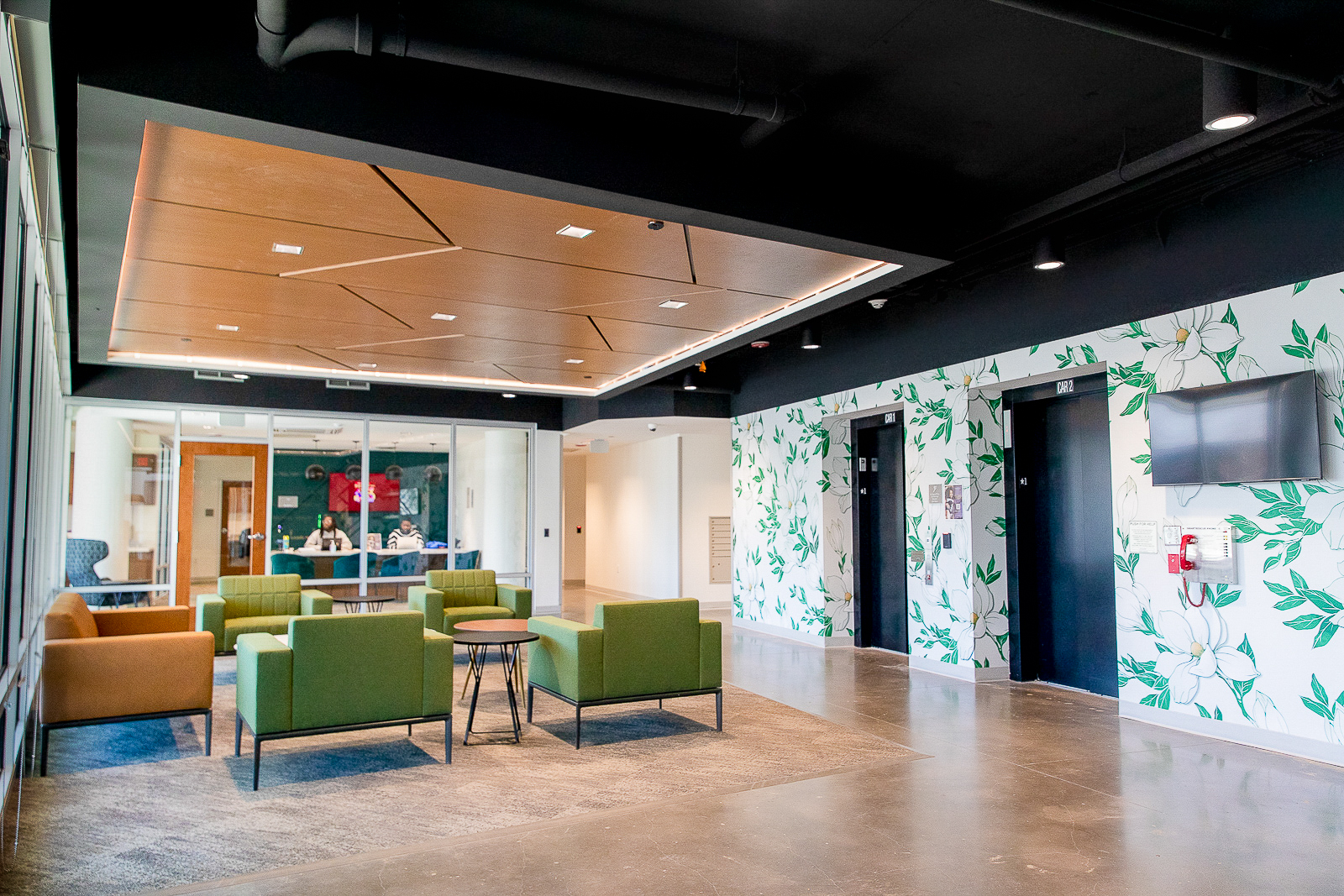 Gator Millworks helped LSU Health New Orleans in the completion of the first student housing construction in 50 years. The construction, which is an estimated $100 million, is blocks away from Caesar's Superdome. The 10-story building consists of 579 beds,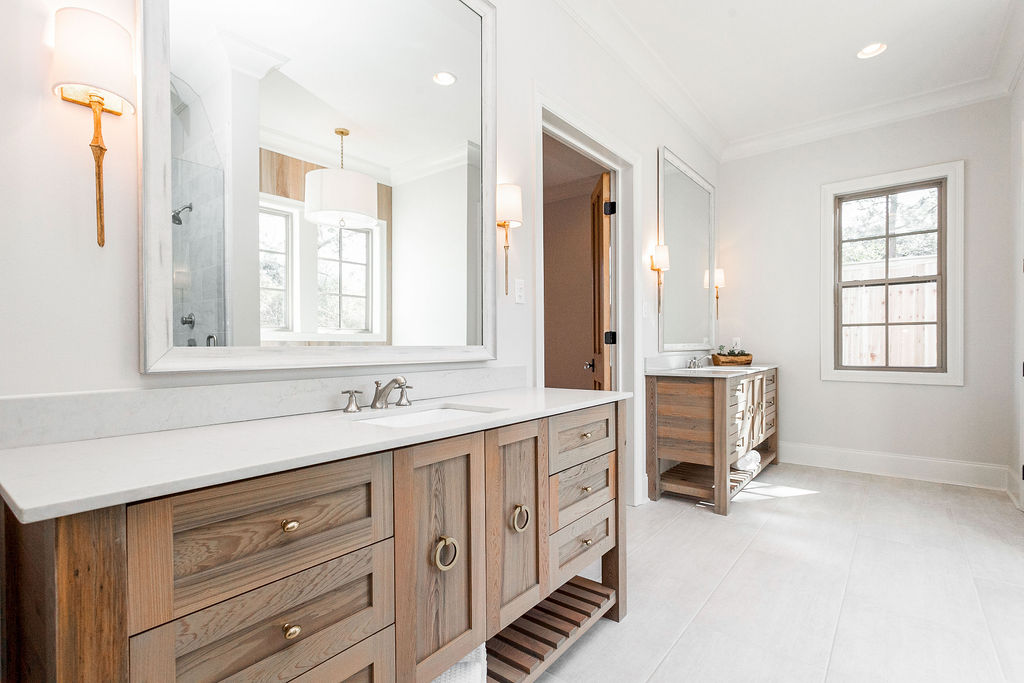 Deciding what type of cabinets to put into your home or business can be a daunting task. What kind of style are you looking for? What's your price range? How much time do you have? How long are you going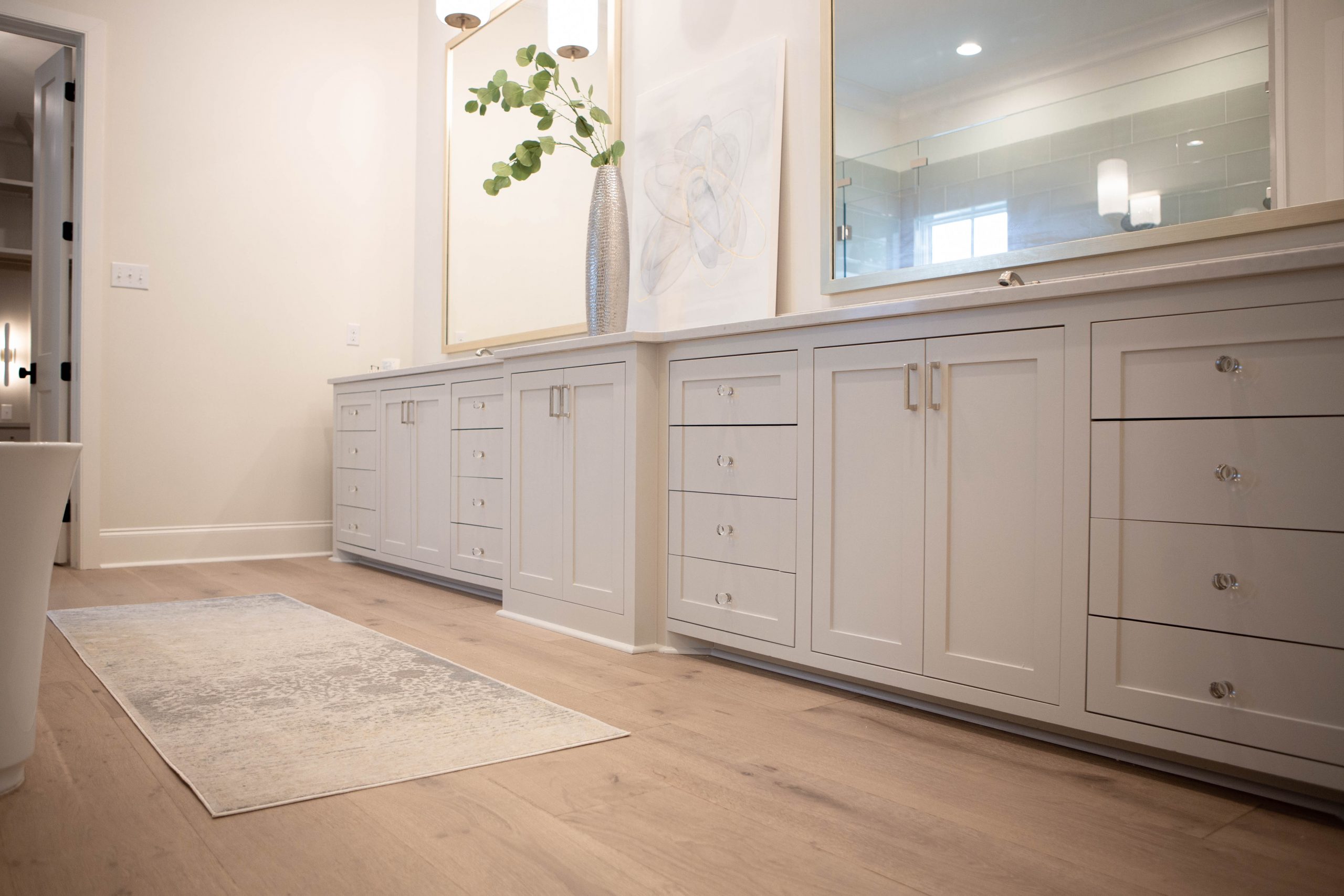 There's a lot to take into account when deciding on the style of your cabinetry, whether it be in your kitchen, in your bathroom, or in your closet. After all, cabinetry is something you're going to see and use every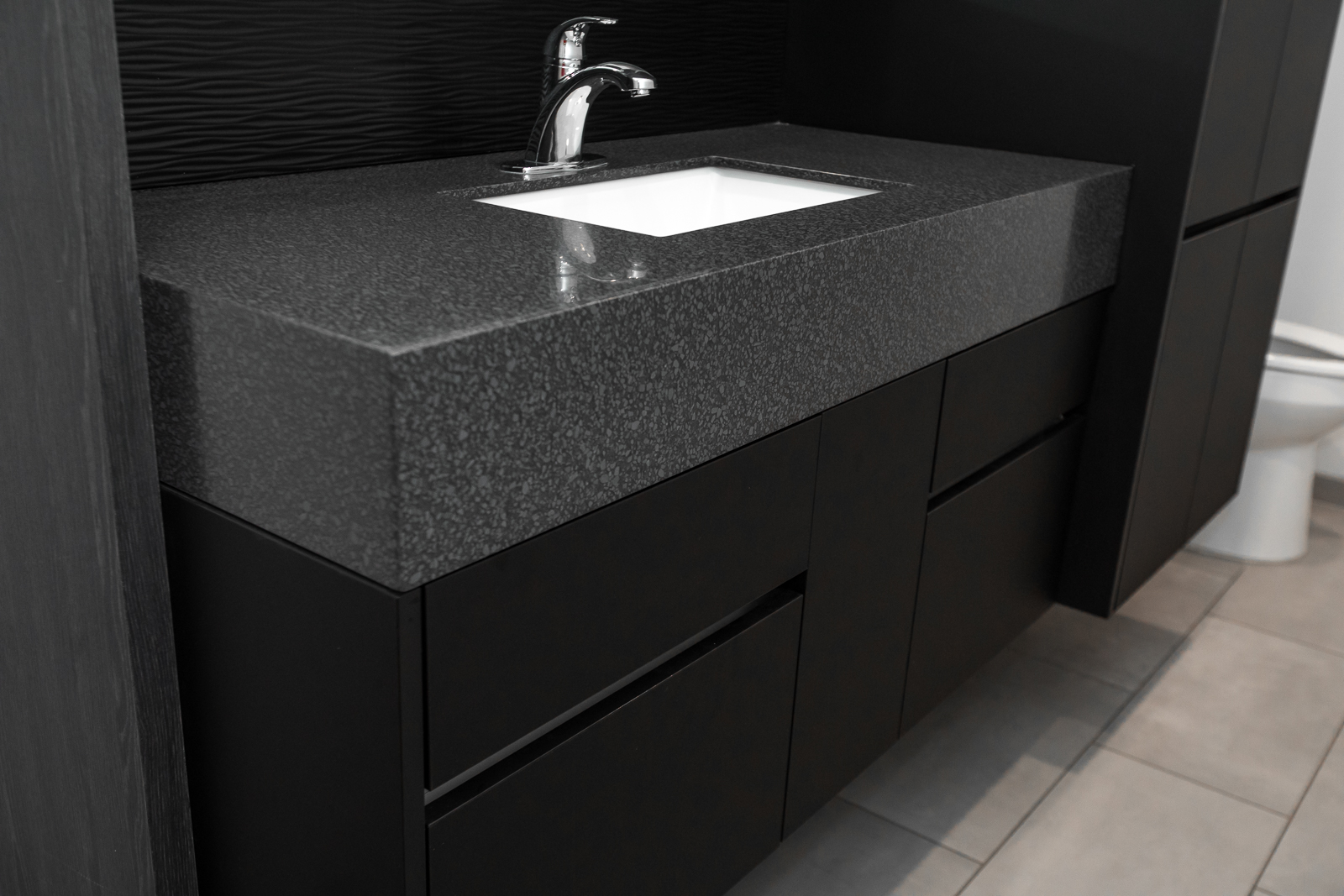 Solid Surfaces haven't been around as long as other materials and surfaces; however, it's popularity is quickly growing. So what exactly is solid surface? Keep reading to find out more about what makes this material so popular.  What is Solid Surface? Solid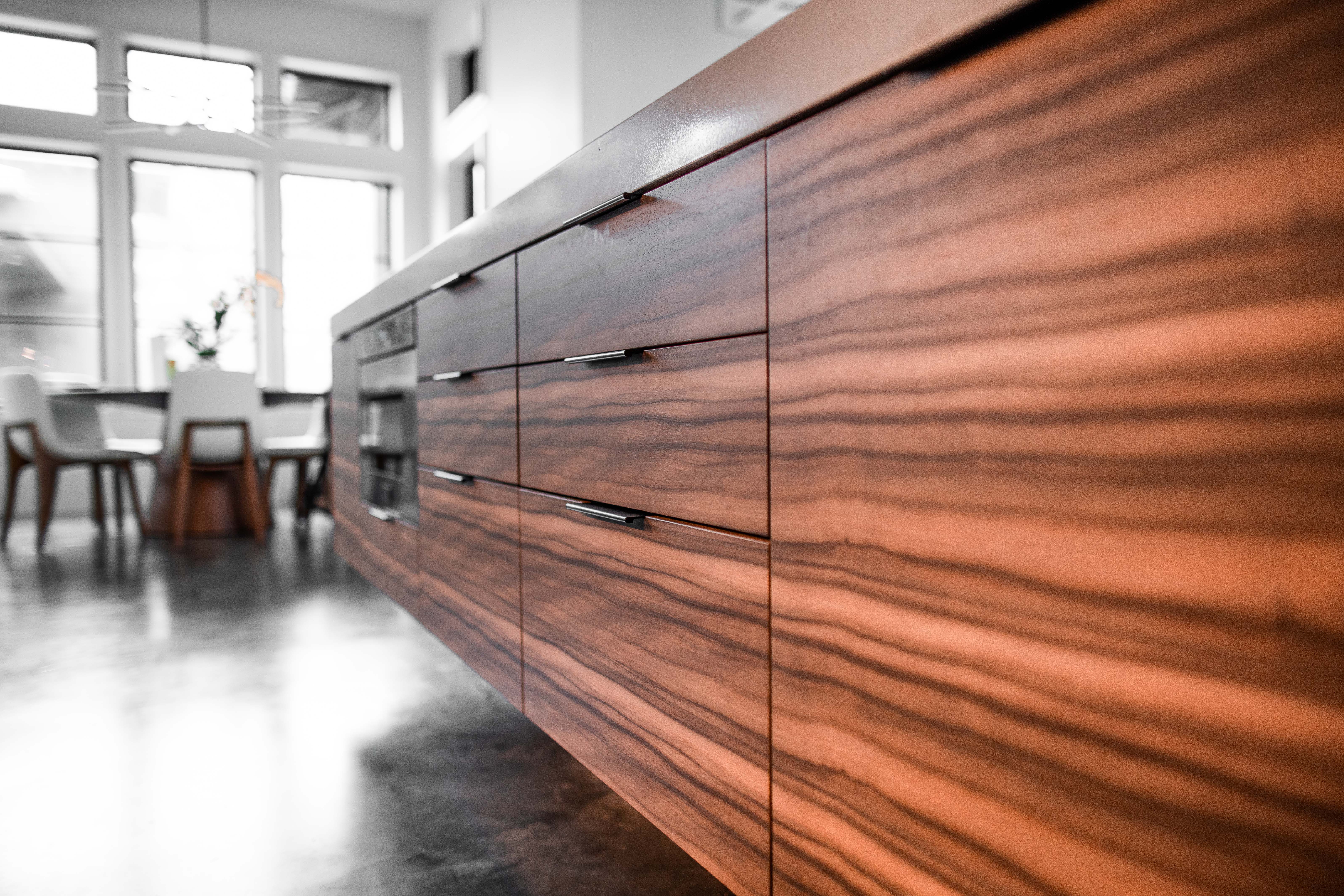 Soft-close cabinets are all the rage these days. They take the look and feel of regular cabinets and combine them with the luxury and sophistication of modern technology. These cabinets are great for people with kids, a busy lifestyle, or