Happy 10 Year Gatorversary Kyle! You've been a great asset to the Gator team, but more importantly, you make sure our days are never dull!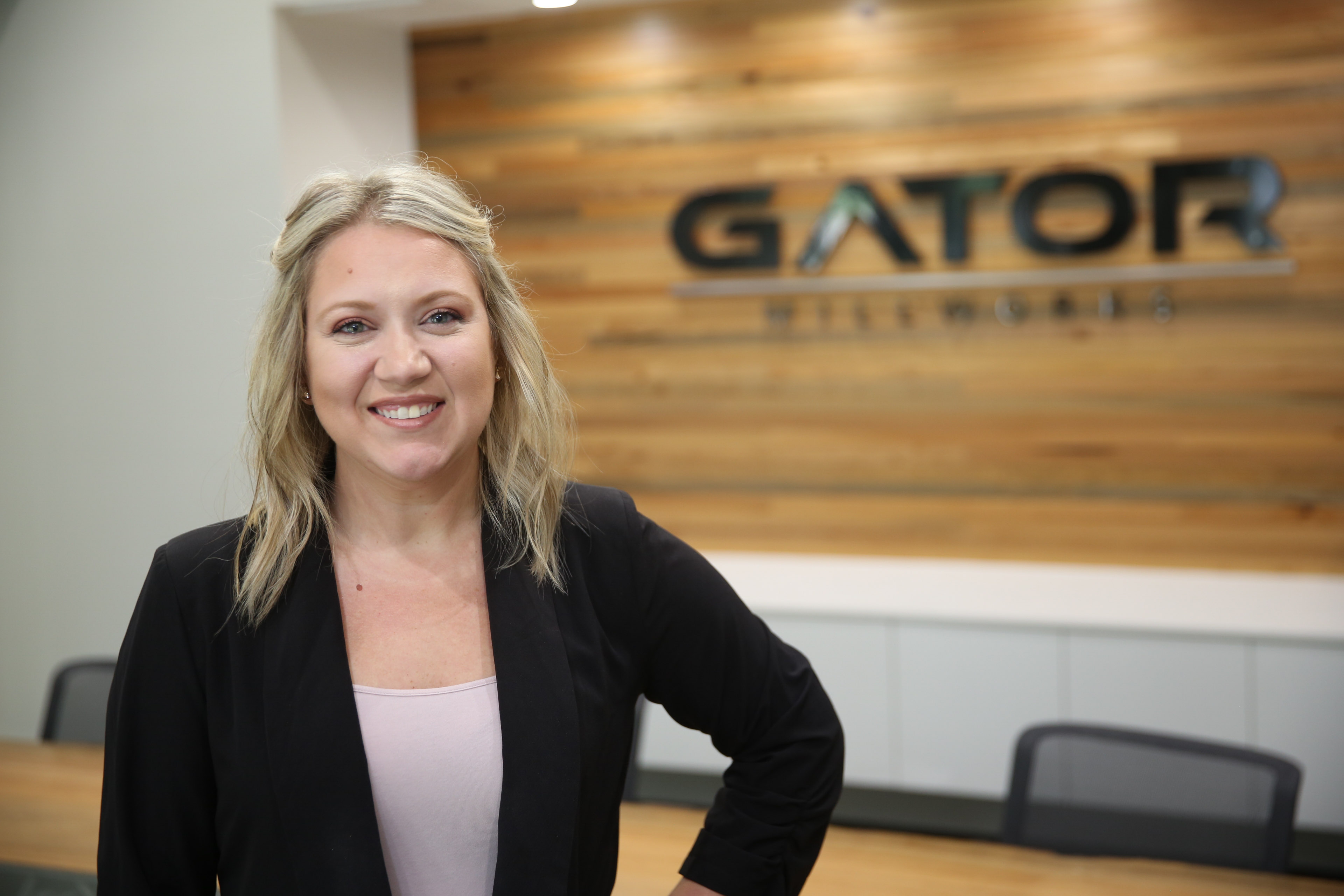 After passing the third and final test in the National Council for Interior Design Qualification (NCIDQ) exam series, Lacey Meier is now a certified interior designer. Meier completed all three certification exams mandated by the NCIDQ in October and successfully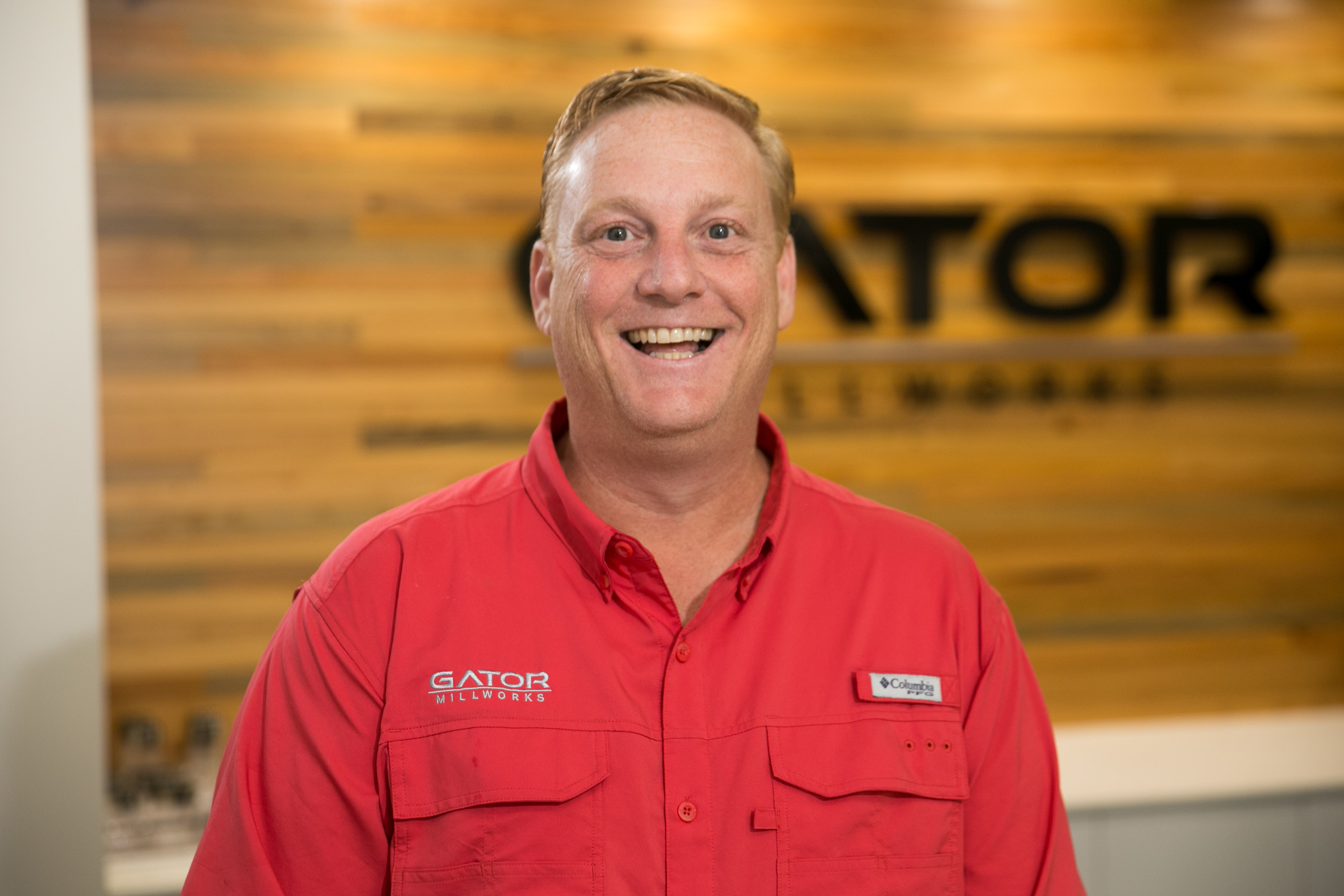 Gator Millworks Promotes Tom Choppin to Chief Growth Officer Denham Springs, La. - Gator Millworks is excited to announce the promotion of Tom Choppin from Director of Business Development to Chief Growth Officer. In his role, Choppin will be in charge
2018 has been a great year at Gator Millworks and we are looking forward to much more in 2019!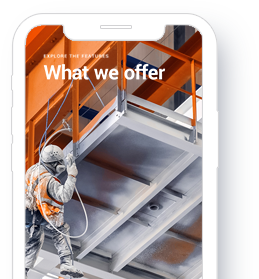 Baton Rouge Business Report By: HOLLY DUCHMANN NOVEMBER 20, 2018 Chad Foster, 39 CEO/President, Gator Millworks Inc. PROFESSIONAL ACHIEVEMENTS: Selected as the official millwork contractor for the Mercedes-Benz Superdome 400 level suite renovation.   Producing cabinets in shop nine days after taking on 72 inches of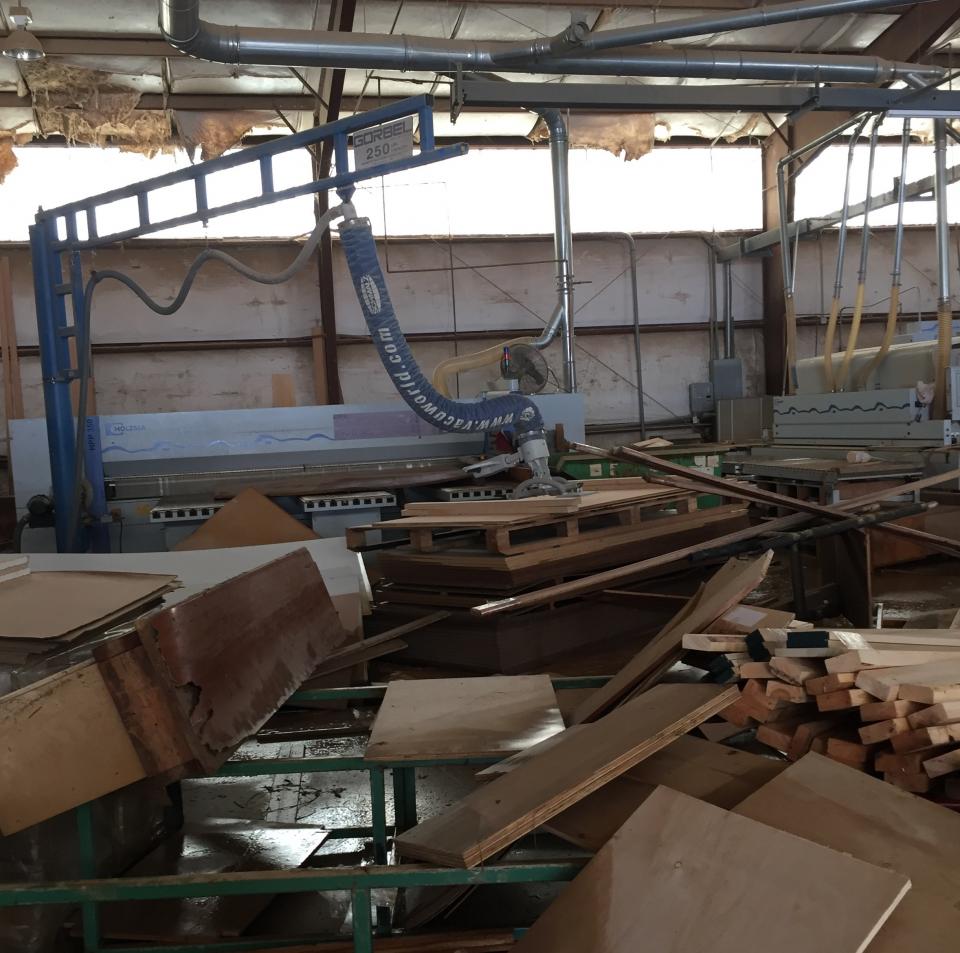 Read the full article at woodworkingnetwork.com Gator Millworks breaks ground on new building after flood delay. DENHAM SPRINGS, La. - Gator Millworks has announced it has broken ground on its new building. The new building will contain offices, collaborative spaces, educational classroom and production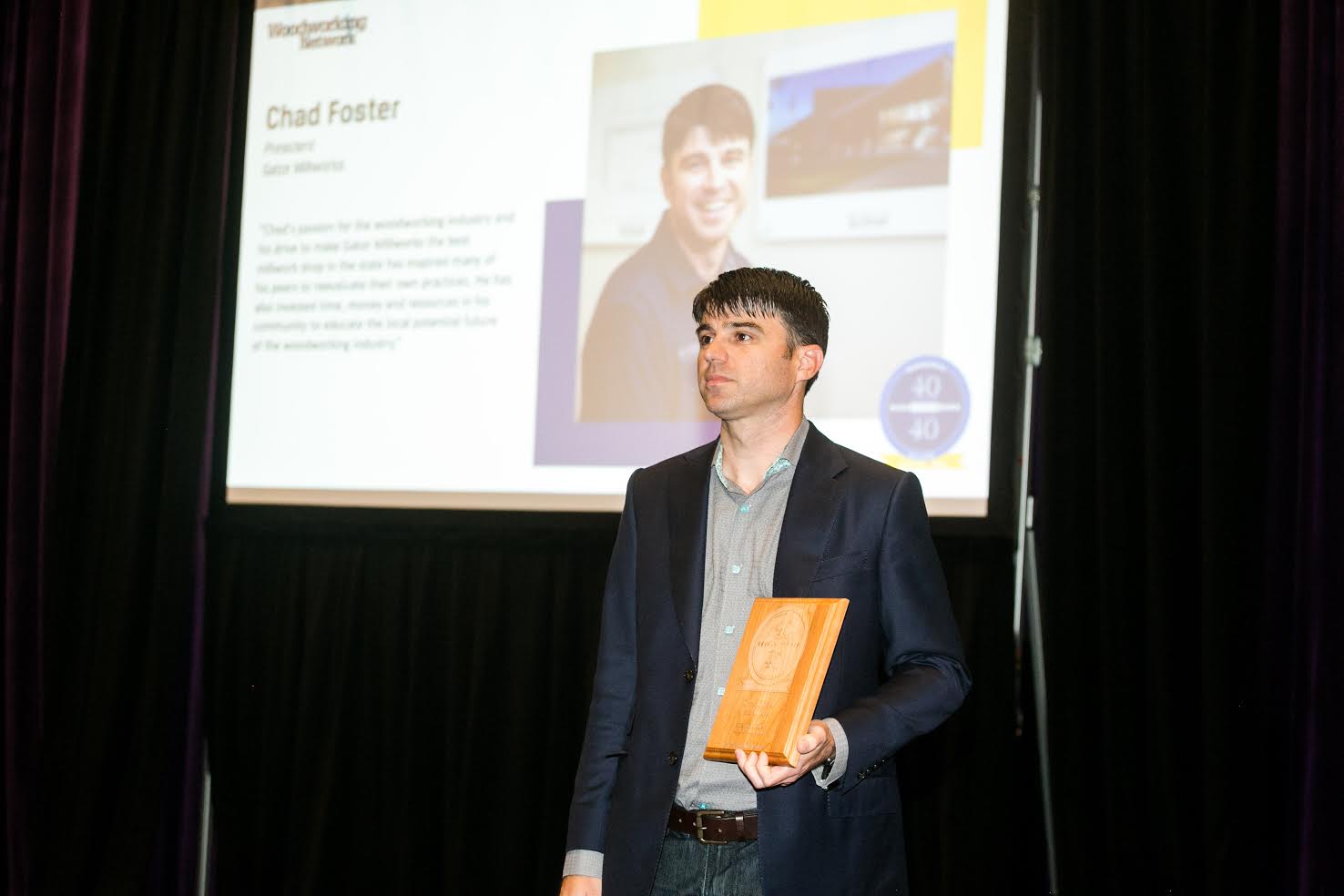 Chad Foster, CEO and president of Gator Millworks, has been named to the Class of 2018 Woodwork Industry 40 Under 40. The program honors individuals in the next generation of leaders who are making an impact on wood products manufacturing in