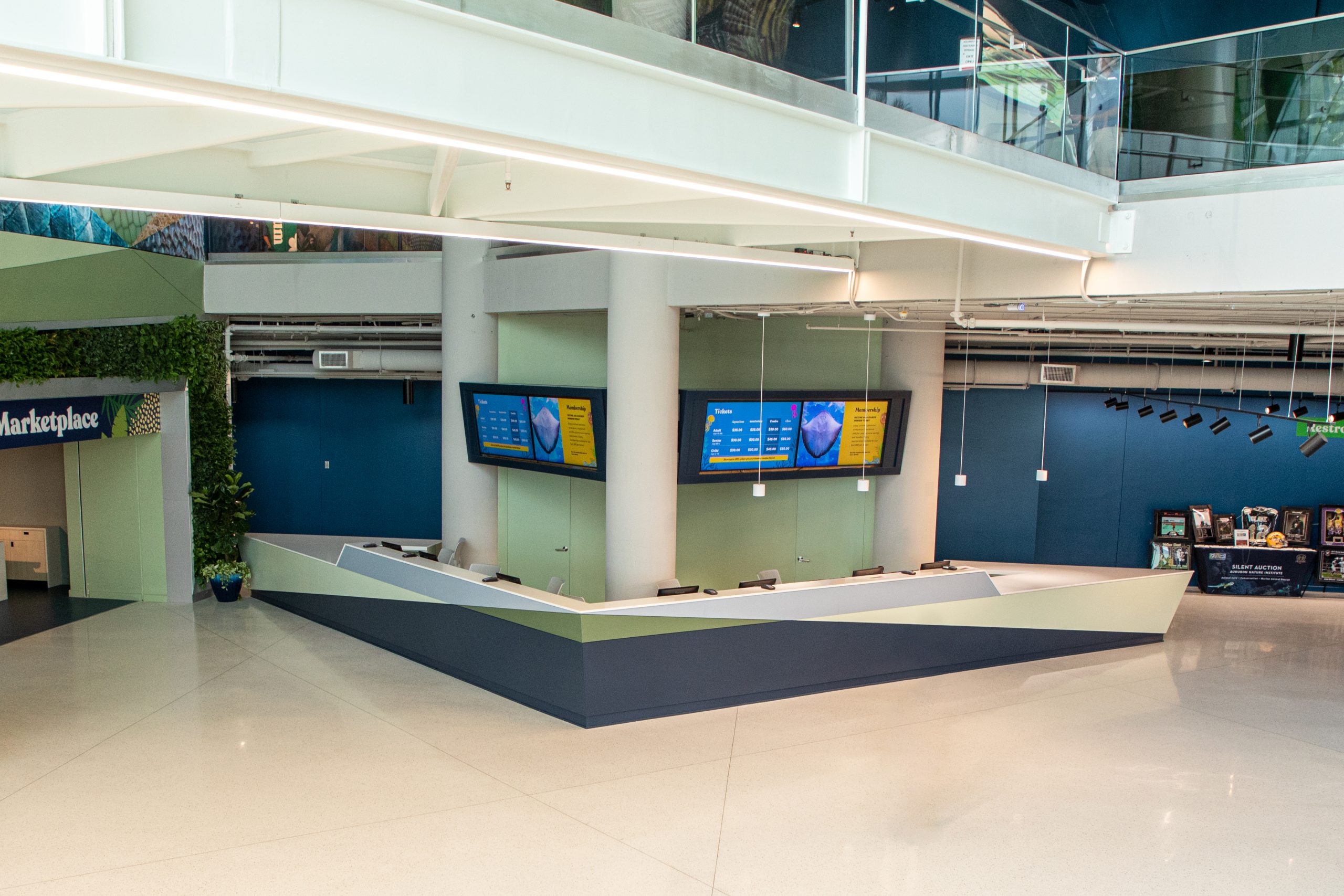 The Audubon Aquarium and Insectarium in New Orleans is considered one of the top 5 aquariums in the United States. Gator Millworks is proud to highlight interesting parts of the reimagined and state-of-the-art work we created and installed.   Entry Ticketing Desk  The
Each day brings the arrival of new equipment and interior updates throughout the building. The excitement to get into the new facility is real!
As we pour more concrete and install windows, the facility's interior comes to life! With every new machinery delivery, the shop's layout develops further.
Our first equipment shipment for the new facility has officially arrived! Move in day is quickly approaching as our shop fills up with exciting, new machinery. 
The siding is going up and exterior concrete being poured. Things are changing every day and we can truly see our vision coming to life! 
With every #GrowingGator our excitement grows for the new facility and all the opportunities it will bring.
As our #GrowingGator series continues, we are extremely excited to witness the facility's constant progression.
In this month's #GrowingGator, the facility's exterior nears completion, and the interior framework keeps expanding.
In the latest #GrowingGator installment, more concrete is poured as the facility's interior takes shape.