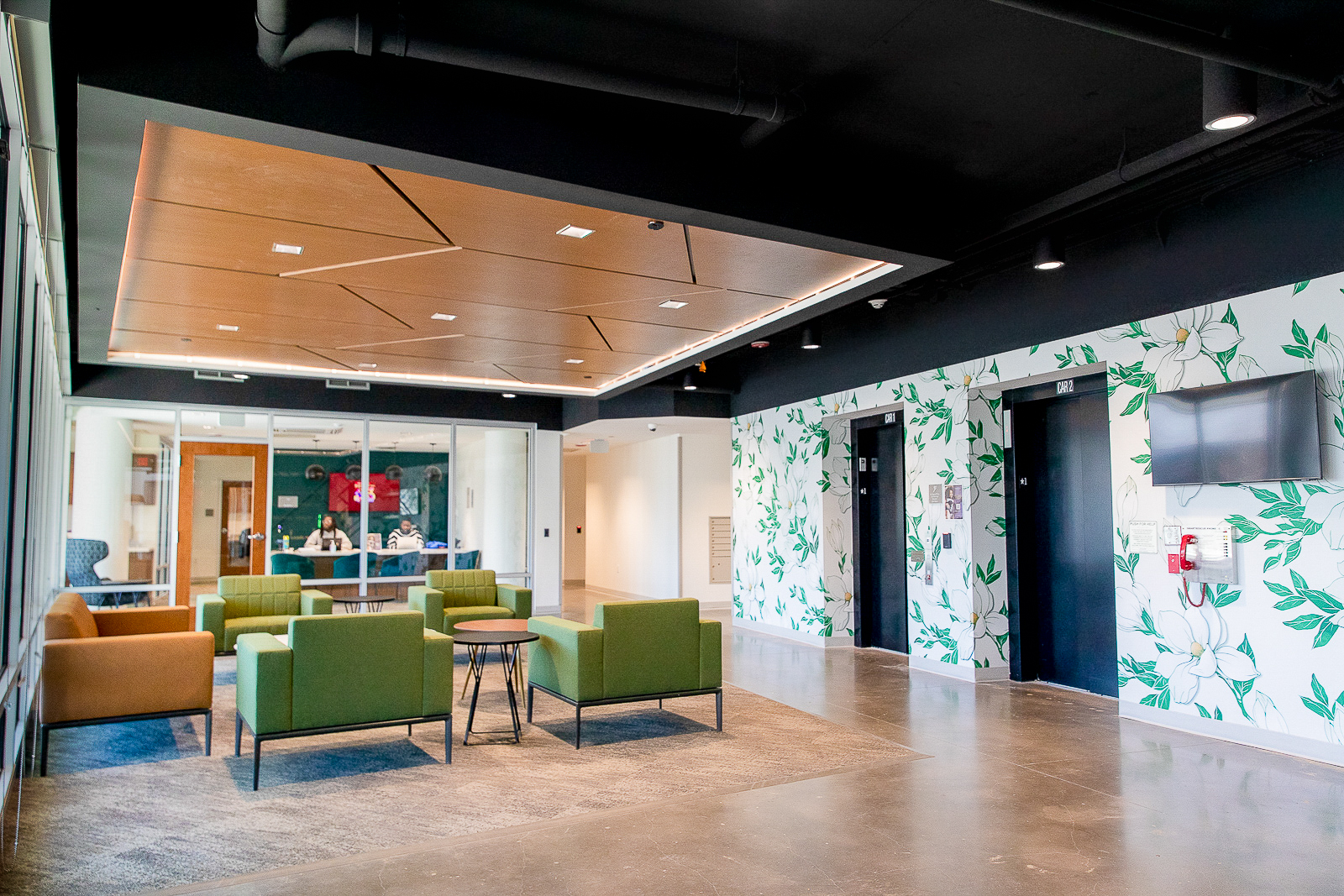 Gator Millworks helped LSU Health New Orleans in the completion of the first student housing construction in 50 years. The construction, which is an estimated $100 million, is blocks away from Caesar's Superdome. The 10-story building consists of 579 beds,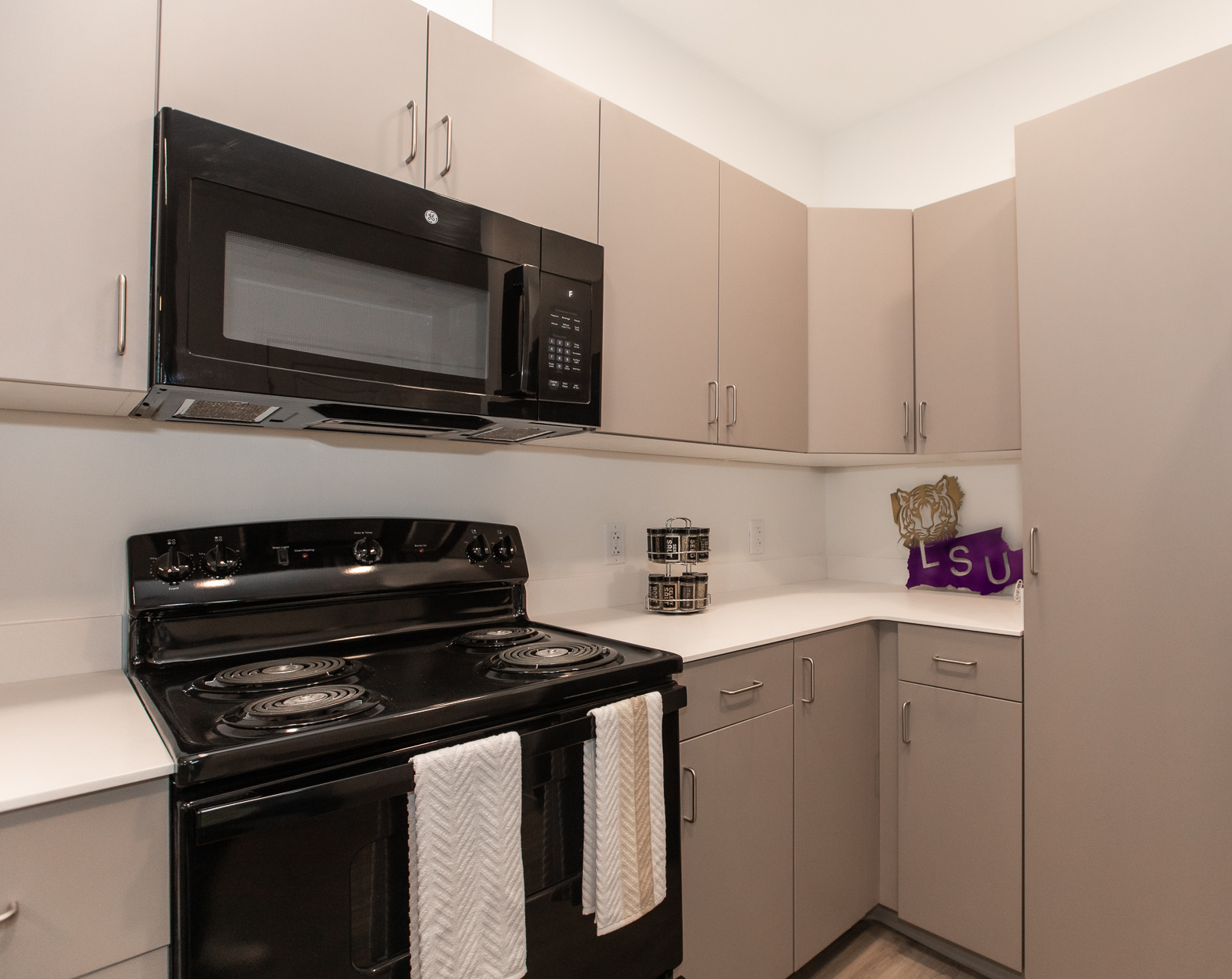 Get a sneak peek into the process and intricate work Gator does to make sure every cabinet at the Residences at LSU Health in New Orleans, LA is in perfect condition all the way from the starting block to the
Each day brings the arrival of new equipment and interior updates throughout the building. The excitement to get into the new facility is real!
As we pour more concrete and install windows, the facility's interior comes to life! With every new machinery delivery, the shop's layout develops further.
Earlier this week, we were fortunate enough to host the Wood Component Manufacturers Association (WCMA) and the Moulding & Millwork Producers Association (MMPA) for a tour of our facilities. The group was in New Orleans for its 2019 Fall Conference
Our first equipment shipment for the new facility has officially arrived! Move in day is quickly approaching as our shop fills up with exciting, new machinery. 
The siding is going up and exterior concrete being poured. Things are changing every day and we can truly see our vision coming to life! 
Students in Denham Springs High School's summer Jump Start program visited Gator Millworks for an educational tour.Kenenth Lang and his carpentry students were given a guided tour through Gator's facilities featuring a review of the company's millwork processes and an