It wasn't all about the building for us this year. 2019 has been a year of growth, learning, developing and lots of hard work and dedication. Here's to 2019 and Happy New Year! 2020, Welcome. We're ready for you.
Each day brings the arrival of new equipment and interior updates throughout the building. The excitement to get into the new facility is real!
As we pour more concrete and install windows, the facility's interior comes to life! With every new machinery delivery, the shop's layout develops further.
Earlier this week, we were fortunate enough to host the Wood Component Manufacturers Association (WCMA) and the Moulding & Millwork Producers Association (MMPA) for a tour of our facilities. The group was in New Orleans for its 2019 Fall Conference and was able to visit Denham Springs to see our full layout and meet the Gator team.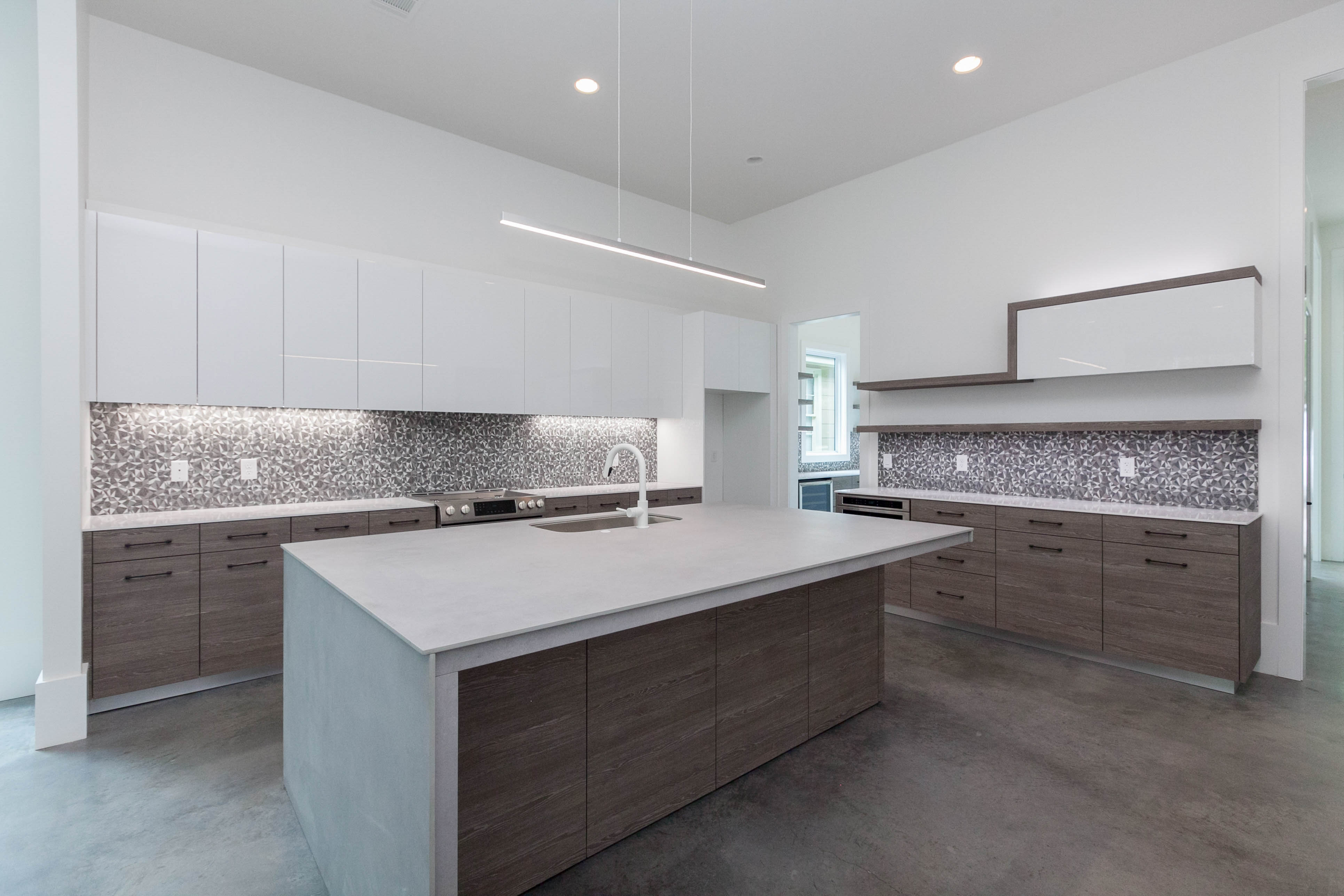 When selecting cabinetry, two construction types are usually up for consideration - face-frame and frameless. With face-frame construction, rails and stiles form a frame on the front of the cabinet box. This method was traditionally used by American manufacturers, but