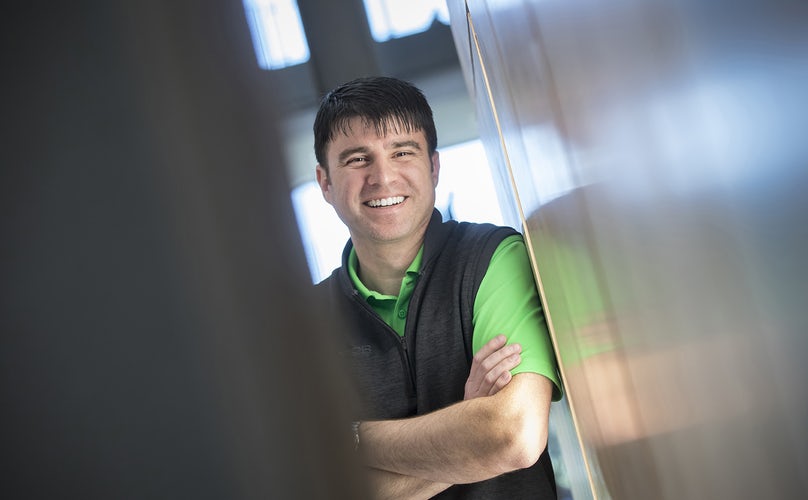 Chad Foster Named Young Businessperson of the Year!
Chad Foster is carving out a woodworking success story through hard work, intensity—a moment of humility—and a competitive drive.
In February, Chad Foster traveled to Pittsburg State University in Kansas to recruit interns to work at his millworking shop.
His goal was simple: Interview graduating students from the renowned architectural millwork program, entice them to work at Gator Millworks, his Denham Springs shop, and expand his already talented workforce to include a younger generation.
"This was so exciting for me," says Foster, 38. "If I would have known about a program like this when I was younger, I would've gone. It is astounding that this trade is being taught."