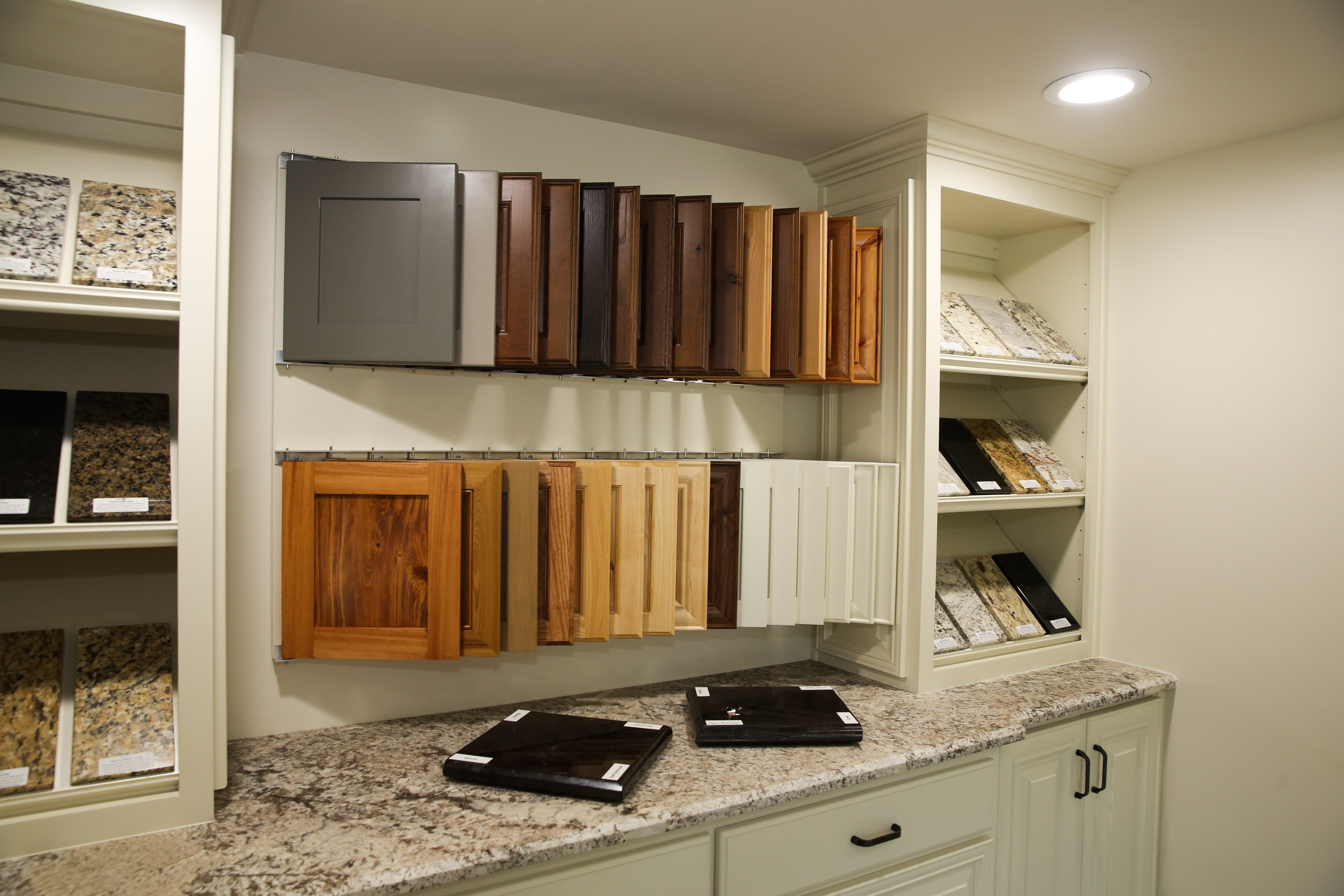 Custom Cabinetry Comes to Life
Whether you prefer the polished look of stained oak or like something just a bit brighter,  we can design and produce custom cabinetry to fit any office needs.
Our full service team from designers and project managers to cabinet makers and installers, is ready to make the visions for our commercial clients come to life. 
Give us a call at 225.667.7758 today to start your next project.