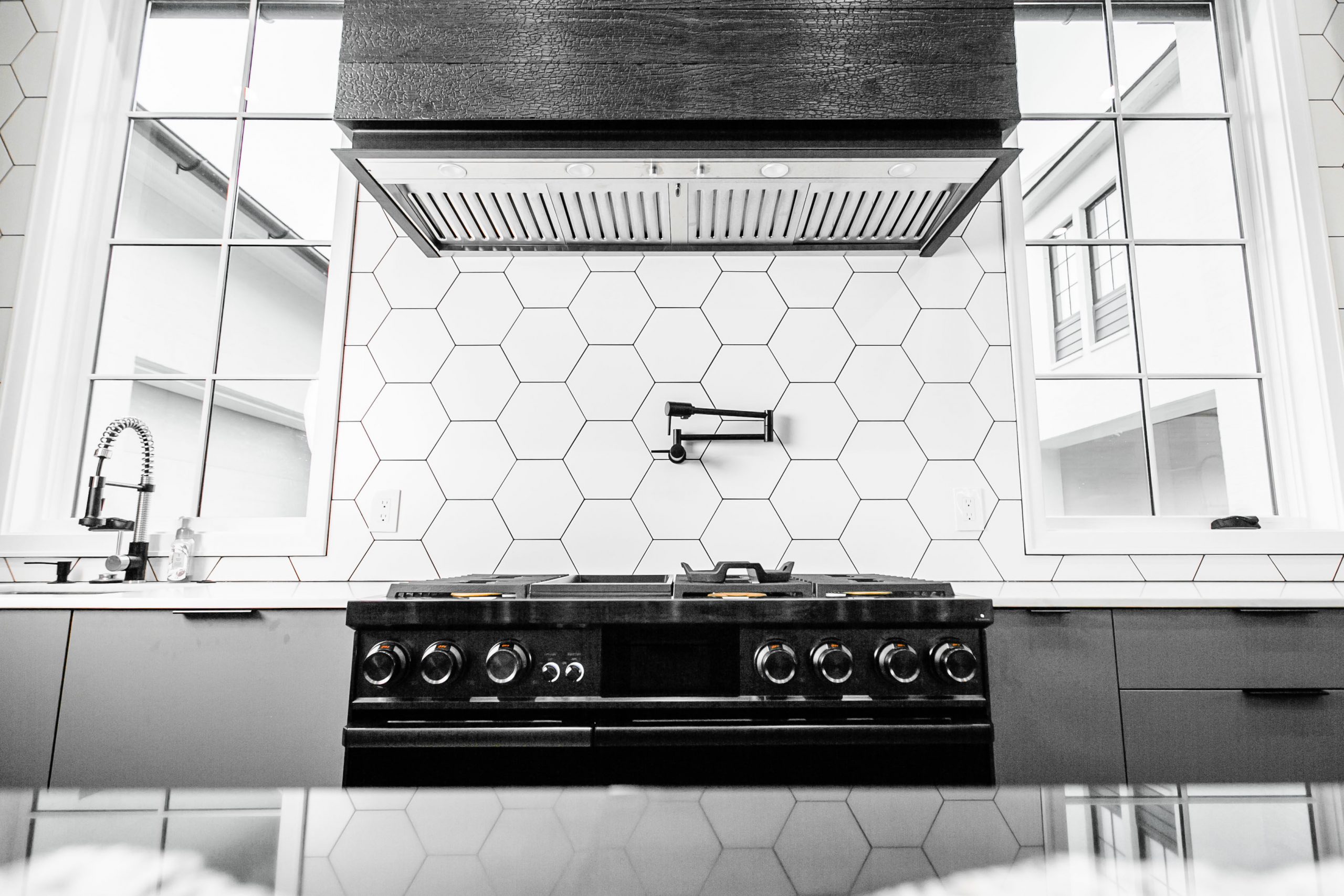 Luxury Kitchen Appliances
No company makes appliances like Dacor. The company's craftsmanship, heritage and innovative products made it the perfect match for our millwork projects. As one of the only authorized Dacor dealers in the area, we can seamlessly integrate their wide product array into our residential and commercial work.
Dacor's Product Philosophy
From its roots as an inventive appliance maker to its current status as an industry leader in design and technology, Dacor has remained committed to its core values of family and service while continuing to introduce industry leading, American-made products to the market.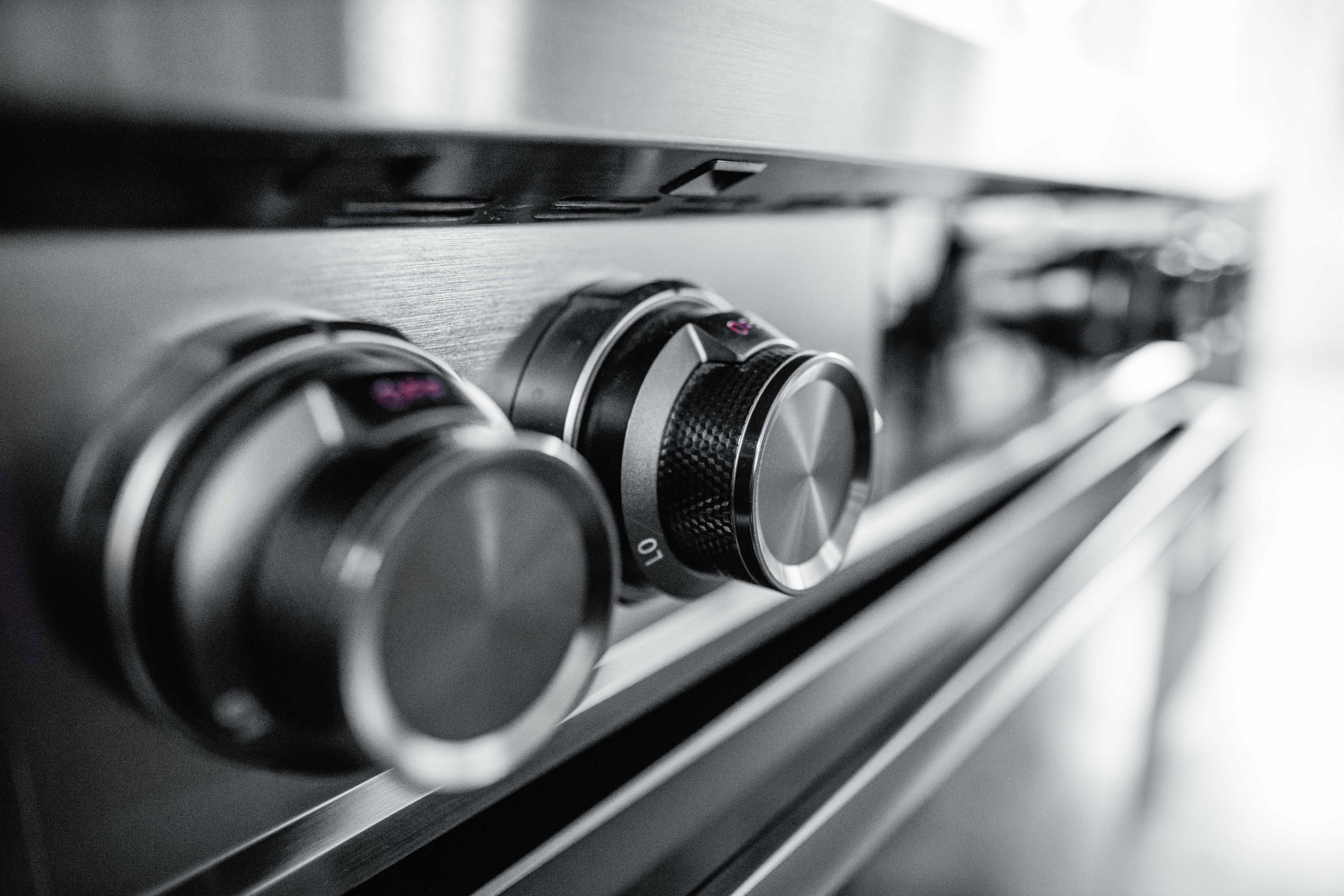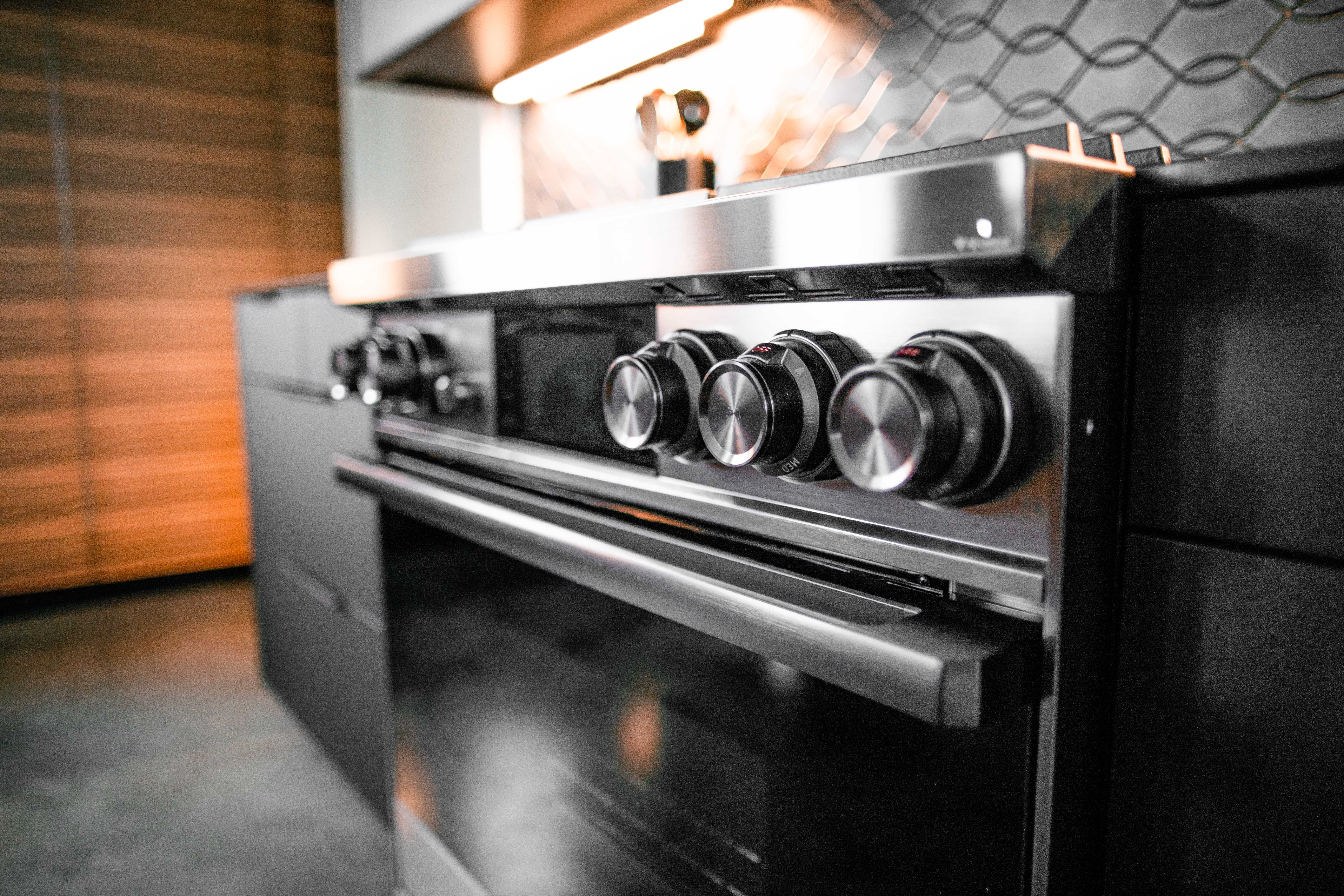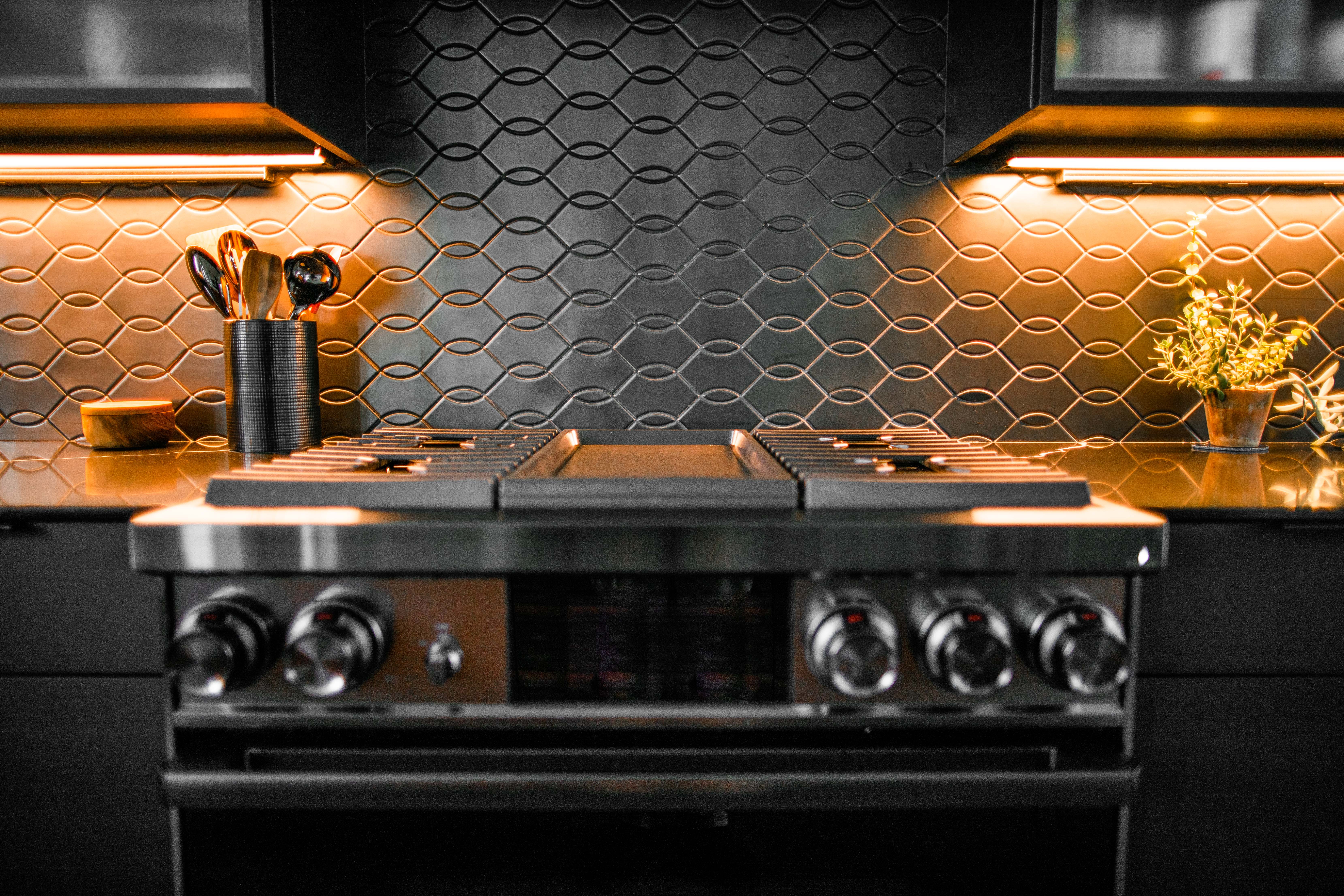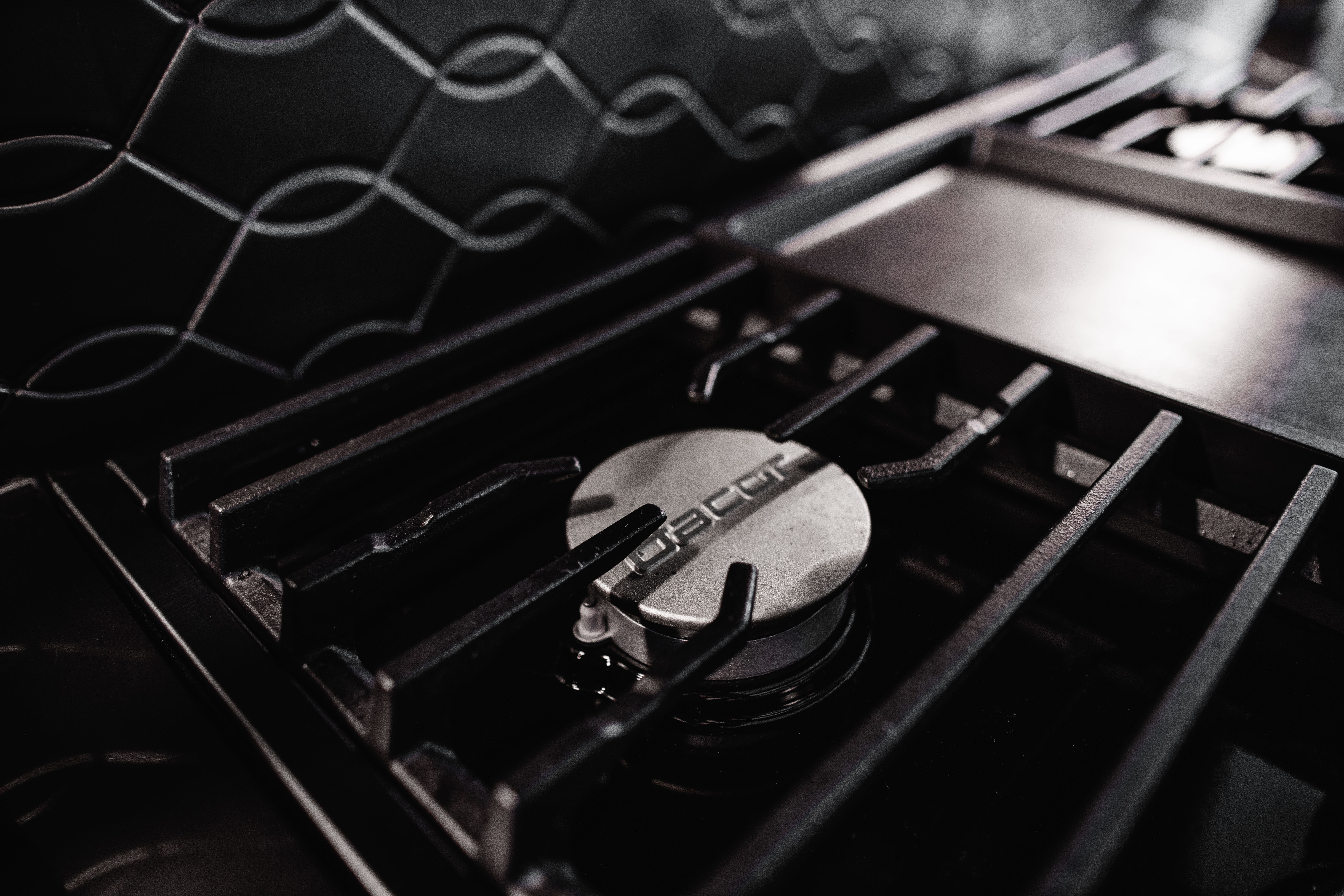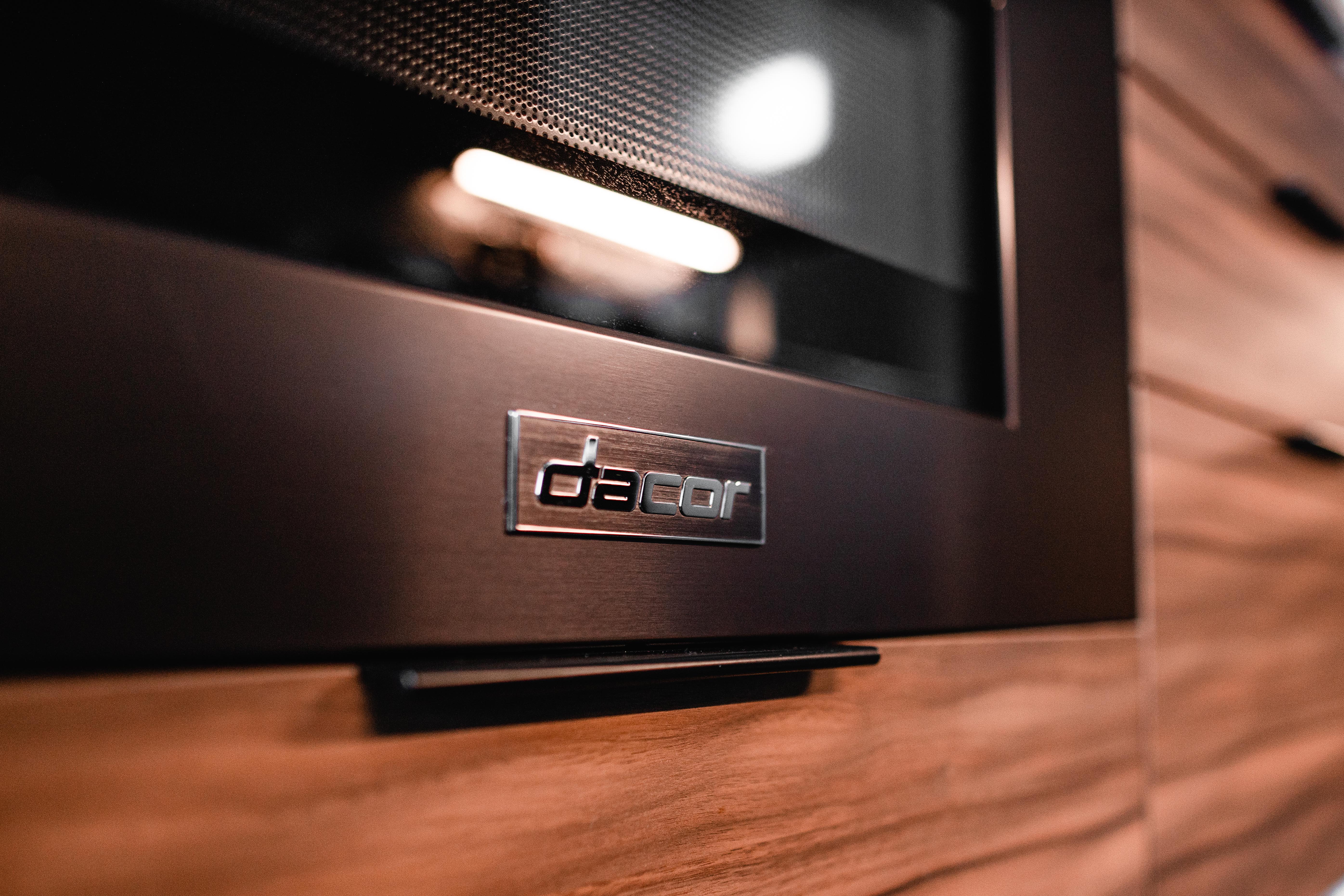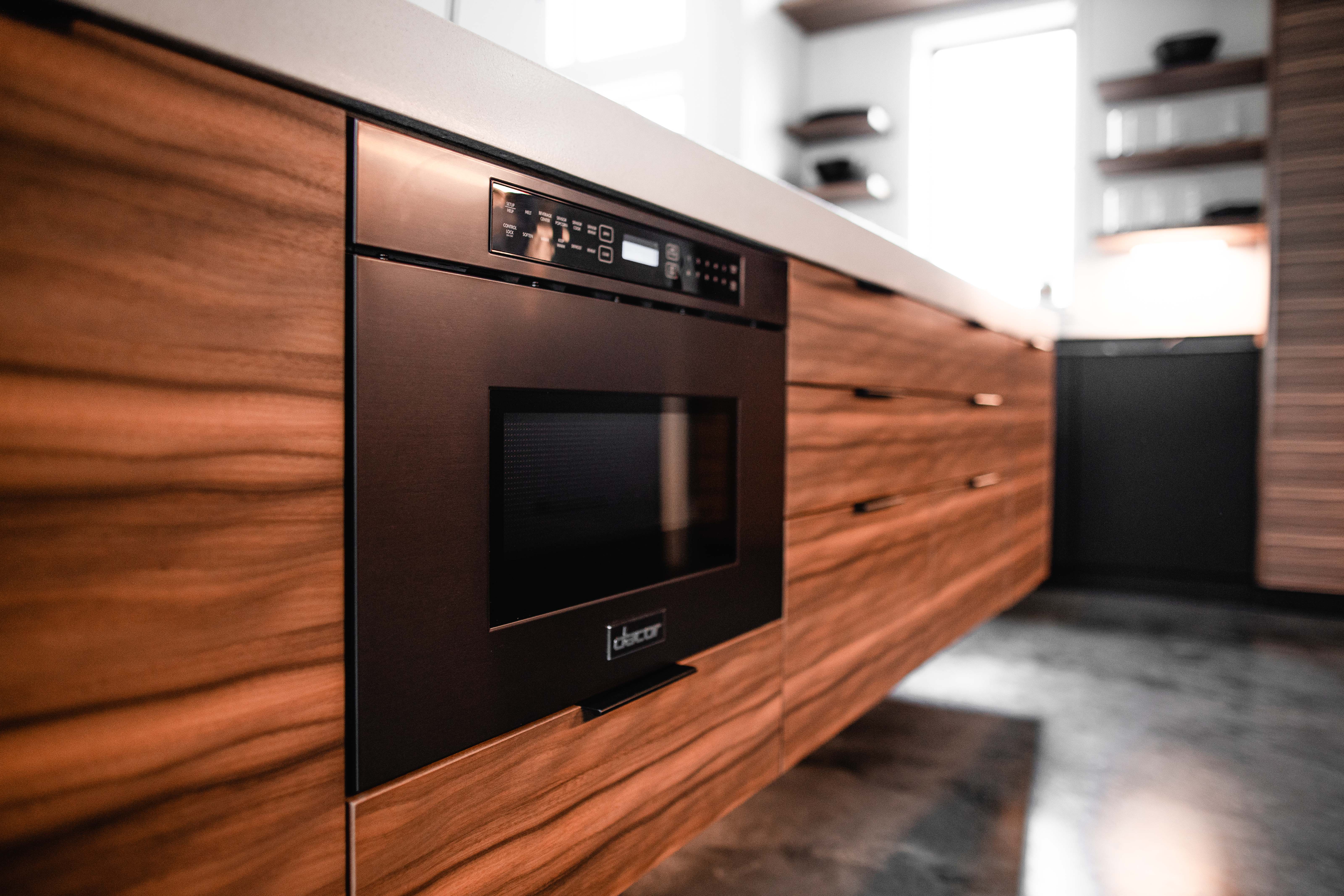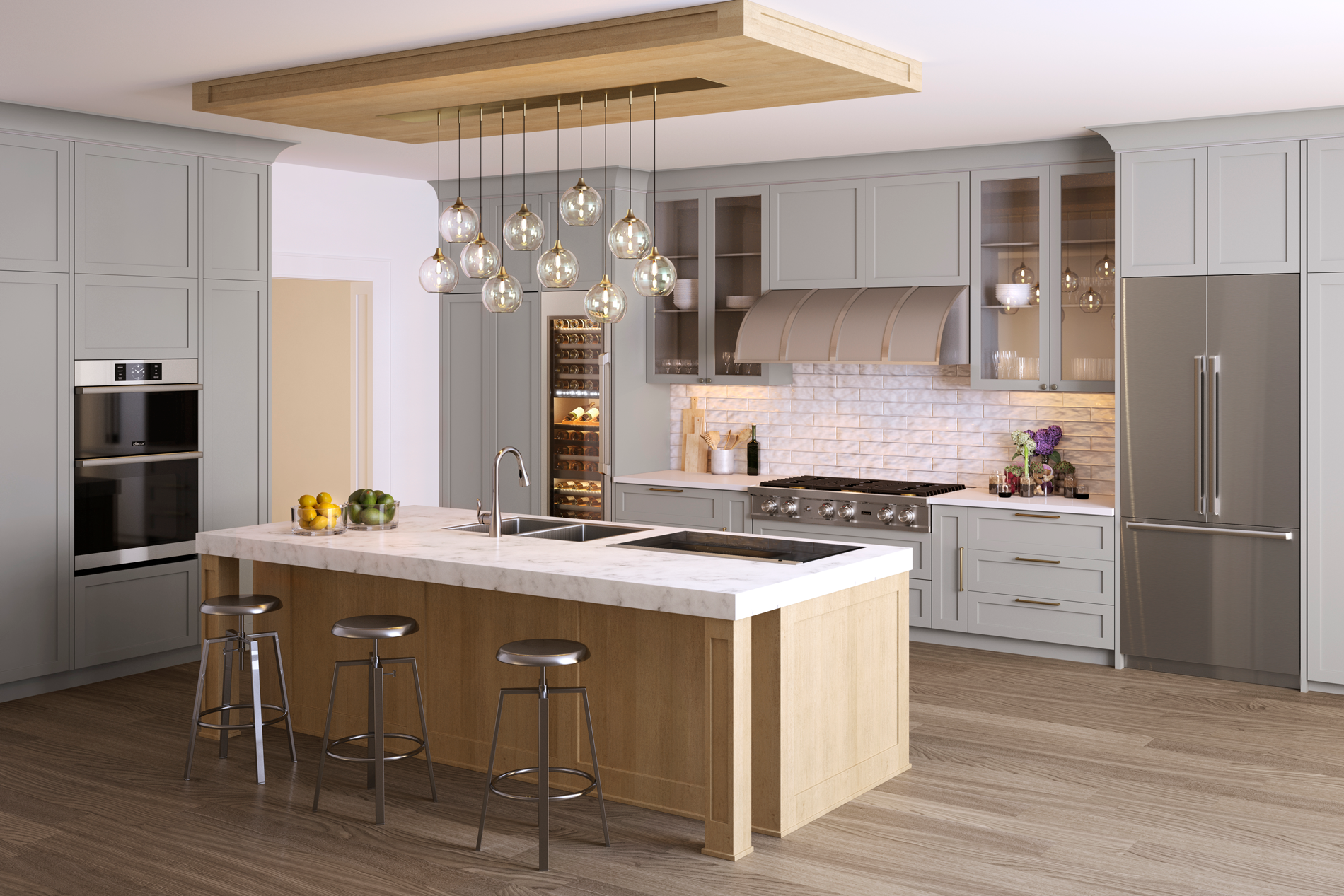 Contemporary Style
Characterized by minimal and sleek aesthetics, Contemporary styled kitchen appliances offer clean and simple design elements which can be both the center piece of the kitchen or fully integrated to blend in.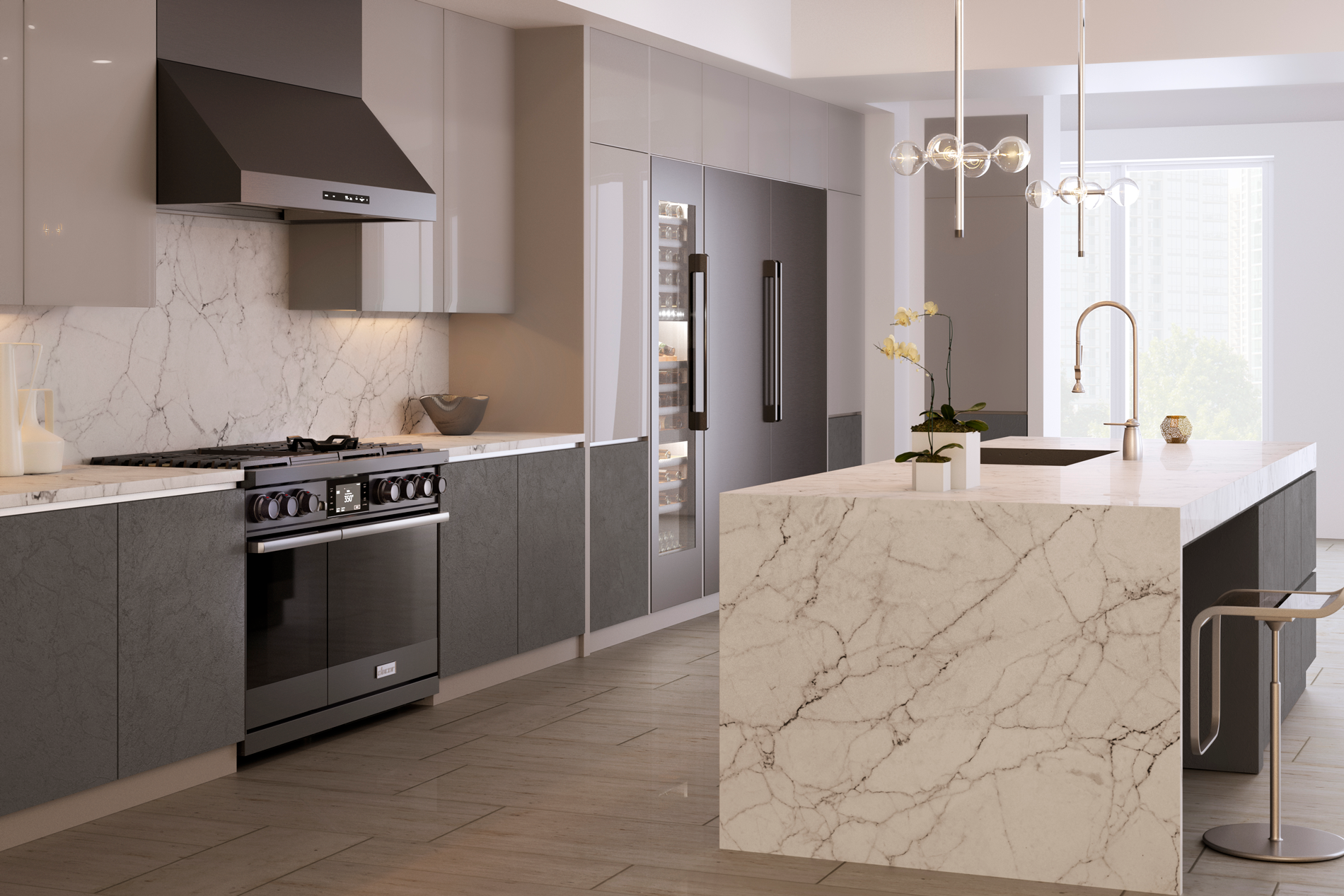 Transitional Style
Characterized by a sleek user interface and bold stainless steel touch points, Transitional styled kitchen appliances offer the perfect blend of Contemporary and Professional design elements which ensures the best of both worlds.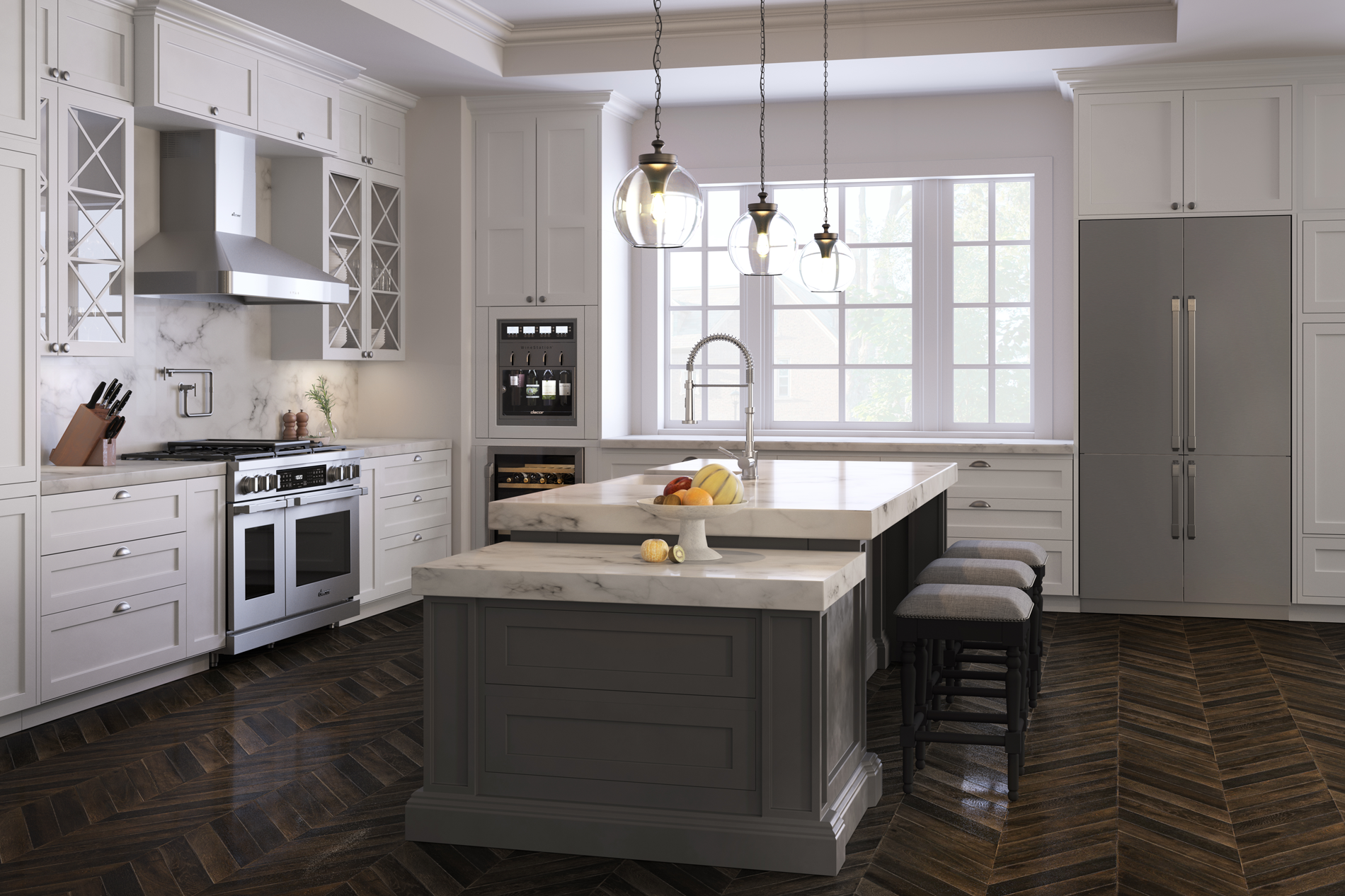 Professional Style
Characterized by bold features that make a statement, Professional styled kitchen appliances offer a timeless and distinctive aesthetic which guarantees to be the focal point of the kitchen.
Interested in integrating dacor appliances with your project?