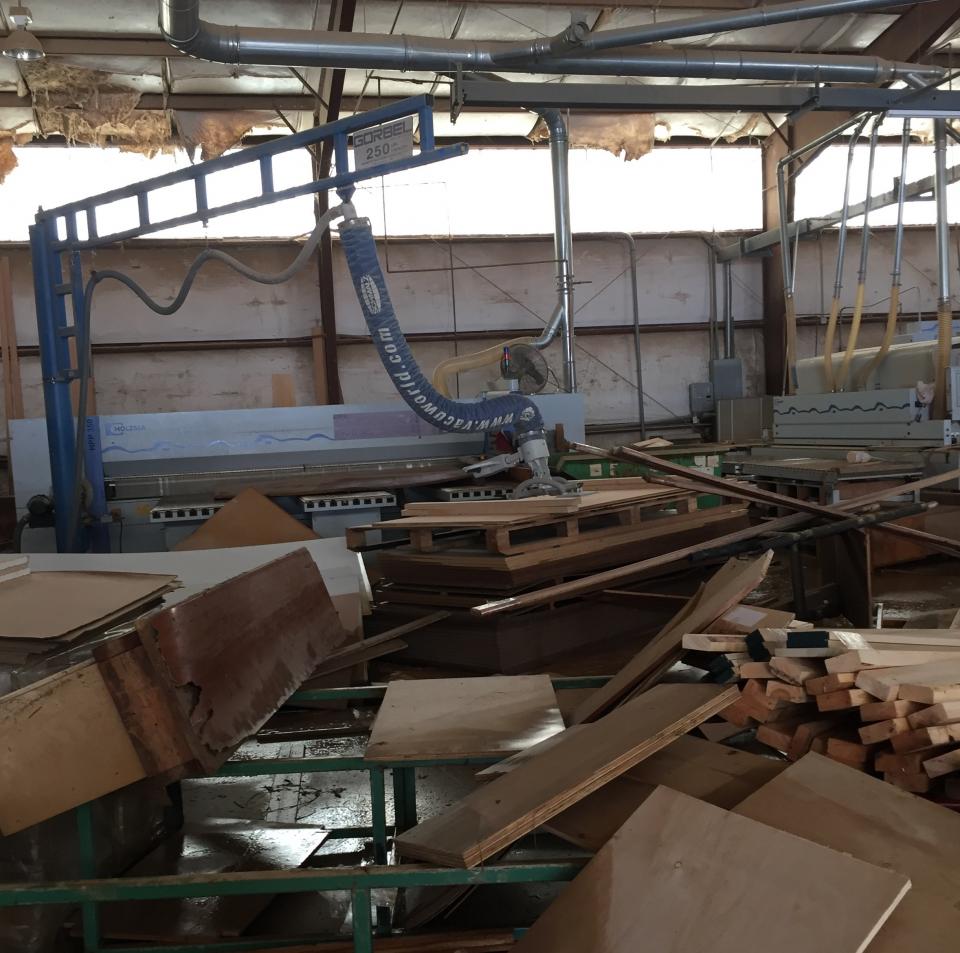 Gator Millworks Groundbreaking Featured on Woodworkingnetwork.com
Read the full article at woodworkingnetwork.com
Gator Millworks breaks ground on new building after flood delay.
DENHAM SPRINGS, La. – Gator Millworks has announced it has broken ground on its new building.
The new building will contain offices, collaborative spaces, educational classroom and production areas capable of housing new production equipment, including the Homag TLF Intellistore System. Gator Millworks currently has two locations, but this facility will allow them to be consolidated into one space.
Read the full article at woodworkingnetwork.com