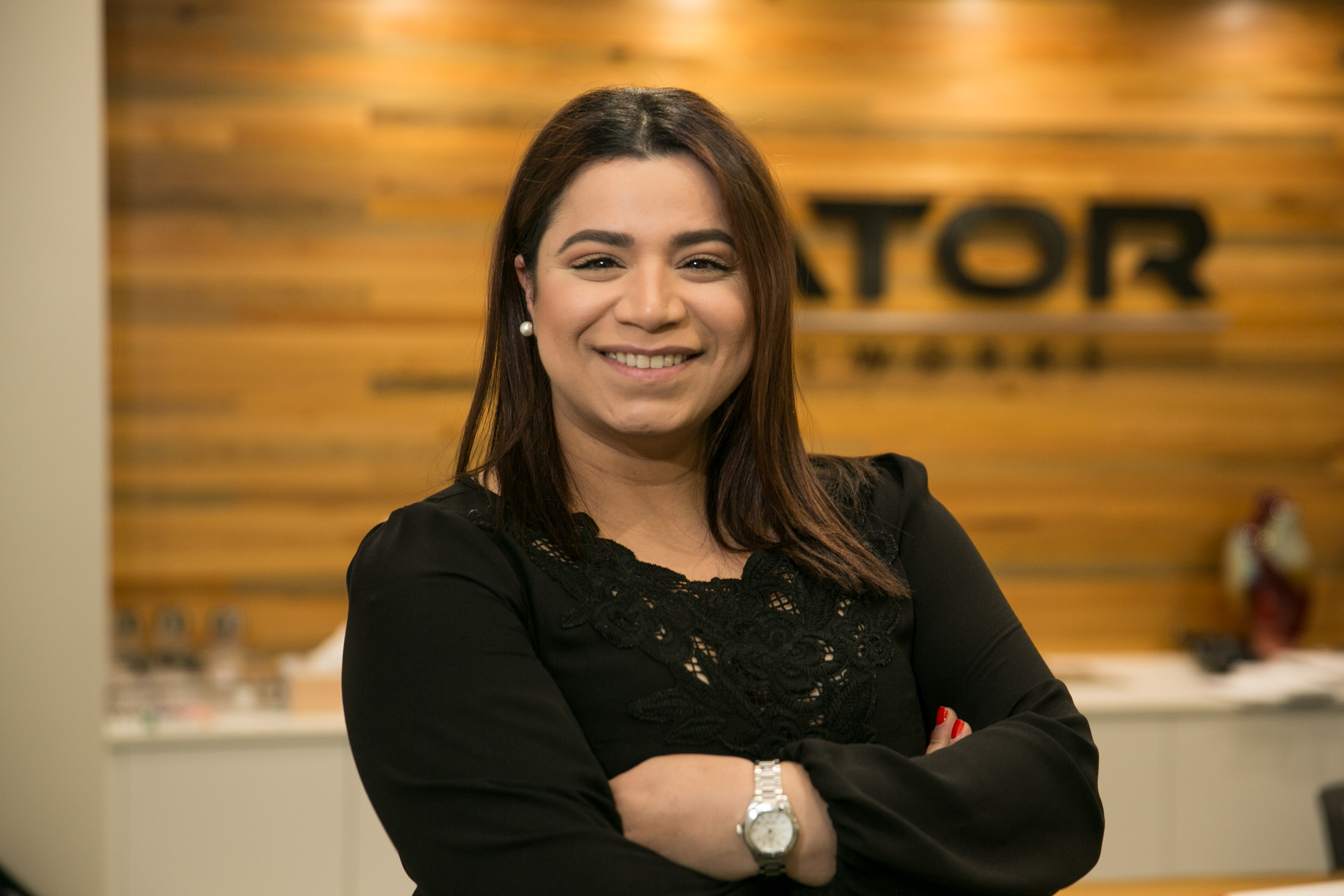 Gator Millworks Hires Farah Costanza as Millwork Designer
Gator Millworks is excited to introduce Farah Costanza as the team's newest Millwork Designer.
Costanza graduated from Louisiana State University with a bachelor's degree in Interior Design.
"It's a great opportunity to actually put my interior design skills and draftsman skills to work. Gator has given me a great opportunity to grow and learn with other professionals in the field," says Costanza.
Chad Foster, CEO and President of Gator Millworks says, "We were extremely impressed with Farah's enthusiasm and drive to want to learn about the industry and how she can develop her skills at Gator Millworks."
In this position, Costanza will continue to expand her abilities in regards to commercial projects.
–
Gator Millworks, an AWI certified architectural millwork company based in Denham Springs, La., is an industry leader serving commercial and residential clients throughout the United States.