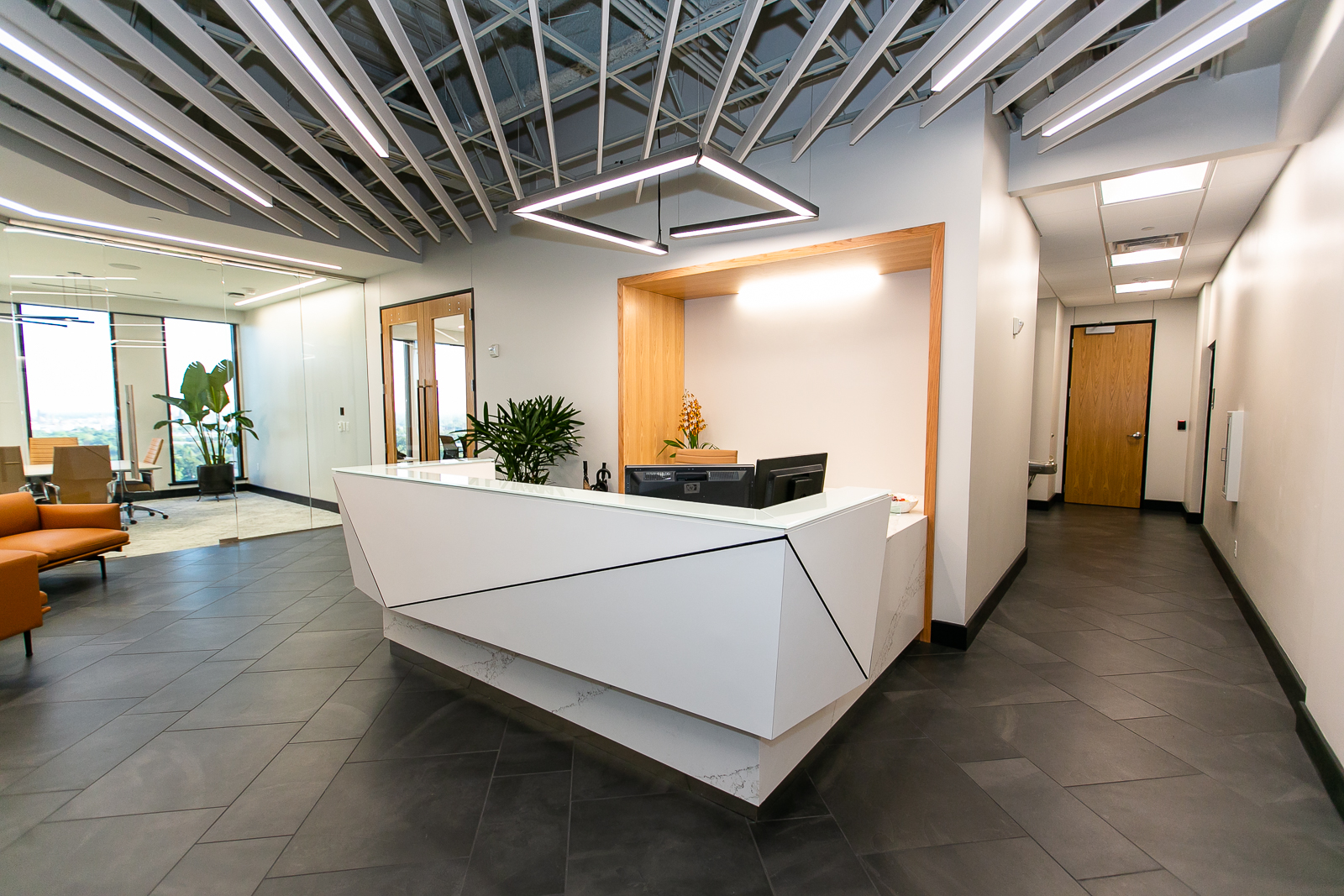 Gator's Desk Designs
Desks are used every day to help us organize our days and provide a sturdy staple piece to come back to again and again. But did you know there are many types of desks, all designed for various reasons? Welcome, Executive and Radius Desks are just some of the desks Gator designs for commercial buildings. These can range from banks and hotels to education centers and hospitals. Keep reading to discover the different types of desks Gator designs!
Welcome Desk
Welcome desks are generally the first thing people see when they enter a commercial office building. Because of this, they become customers' initial impression of a business as well as set the tone and atmosphere for the rest of the building. Just like clothes or hairstyles, a welcome desk is unique and tells you a lot about a company and the type of environment they work in. 
Louisiana Sheriff's Association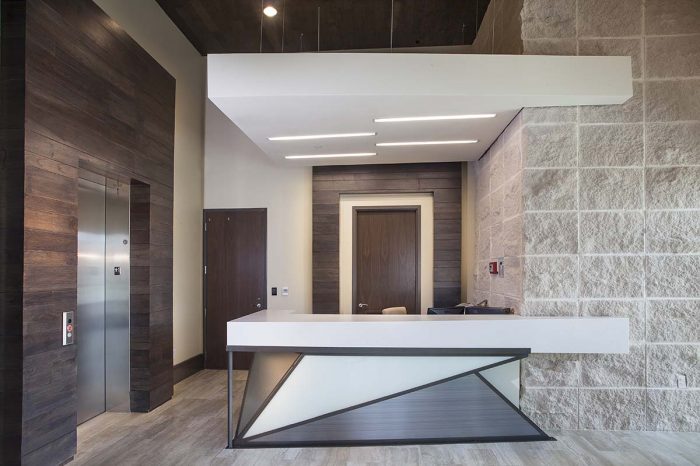 Cardiovascular Institute of Thibodeaux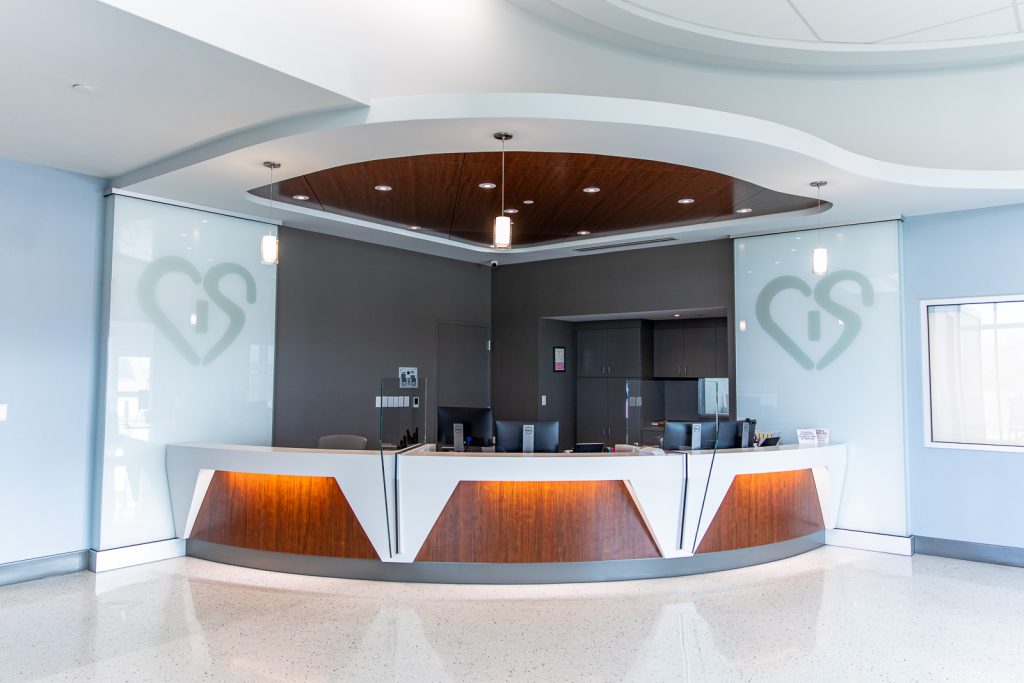 Executive
Executive desks are where—you guessed it—the executive sits. They are typically bigger than an average employee desk and are usually in the executive's office along with other furniture. These are very personalized to the individual, show off their style and can even provide a glimpse into their leadership approach if you look close enough! 
Radius
Radius desks can have a slight or full curvature to them and allow for more people to work in one area. In certain environments, they can also be great for saving space or aligning with the natural curves of a building. In more open spaces, they make a great central point for people to work or for customers to find if they need information.