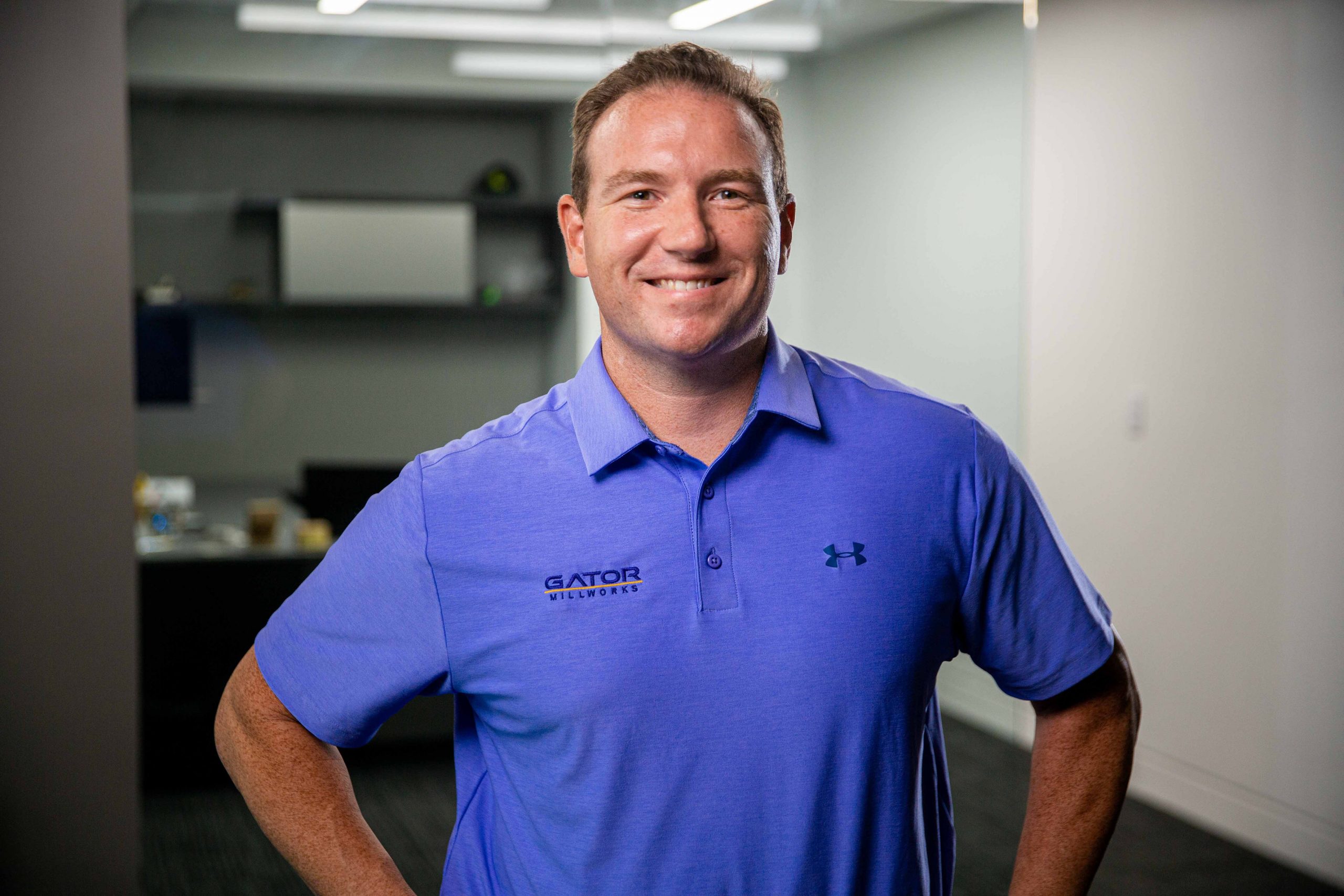 Jeff La Rosa Joins the Gator Millworks Team
As our facility and operations continue to grow, we knew it was time to bring someone on board who could match our vision and immediately contribute to Gator's impact across the industry – meet Jeff La Rosa, our new Business Development Executive.
Even though new to the position, Jeff is no stranger to Gator. As a licensed architect, he has been involved in a number of our projects over the years. Impressed with our company culture and ability to excel in various types of projects, he decided to join the team.
 "At Gator Millworks, you have the ability to be who you are and the freedom to use your knowledge and experience to accomplish the things you were hired to do," said Jeff. "It's an extremely collaborative environment and the team is very receptive to new ideas."
"Adding Jeff to our team was the logical next step for us. He brings years of experience as an architect to Gator Millworks and will play an instrumental role as we continue to evolve and innovate to reach new markets, perform new projects and create new opportunities," said Chad Foster, CEO and president.
There is no question the millwork industry is evolving. No longer is it confined to the traditional ideas and projects of the past. Moving forward, companies will be expected to play a bigger role in the design and creative process. With the addition of Jeff and his experience in design and architecture, Gator Millworks continues to stay at the forefront of our industry.