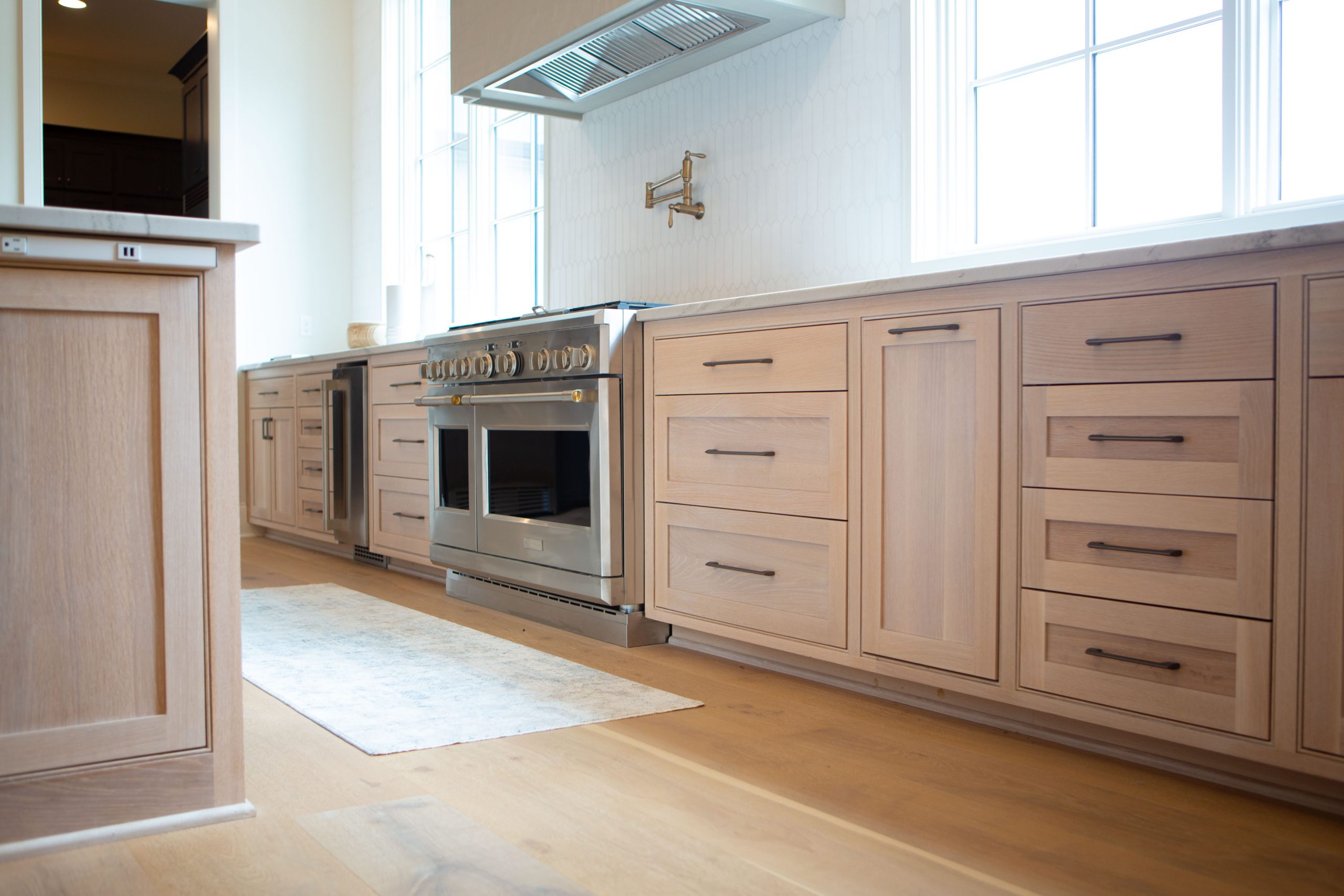 Residential Projects: Turning Regular Into Exceptional
It's no secret that phenomenal things are made together.
Some of our greatest work comes from partnering with architects, designers and builders on residential projects. Understanding a client's vision and teaming together to design, develop and execute our craft is a rewarding experience that we never stop pursuing.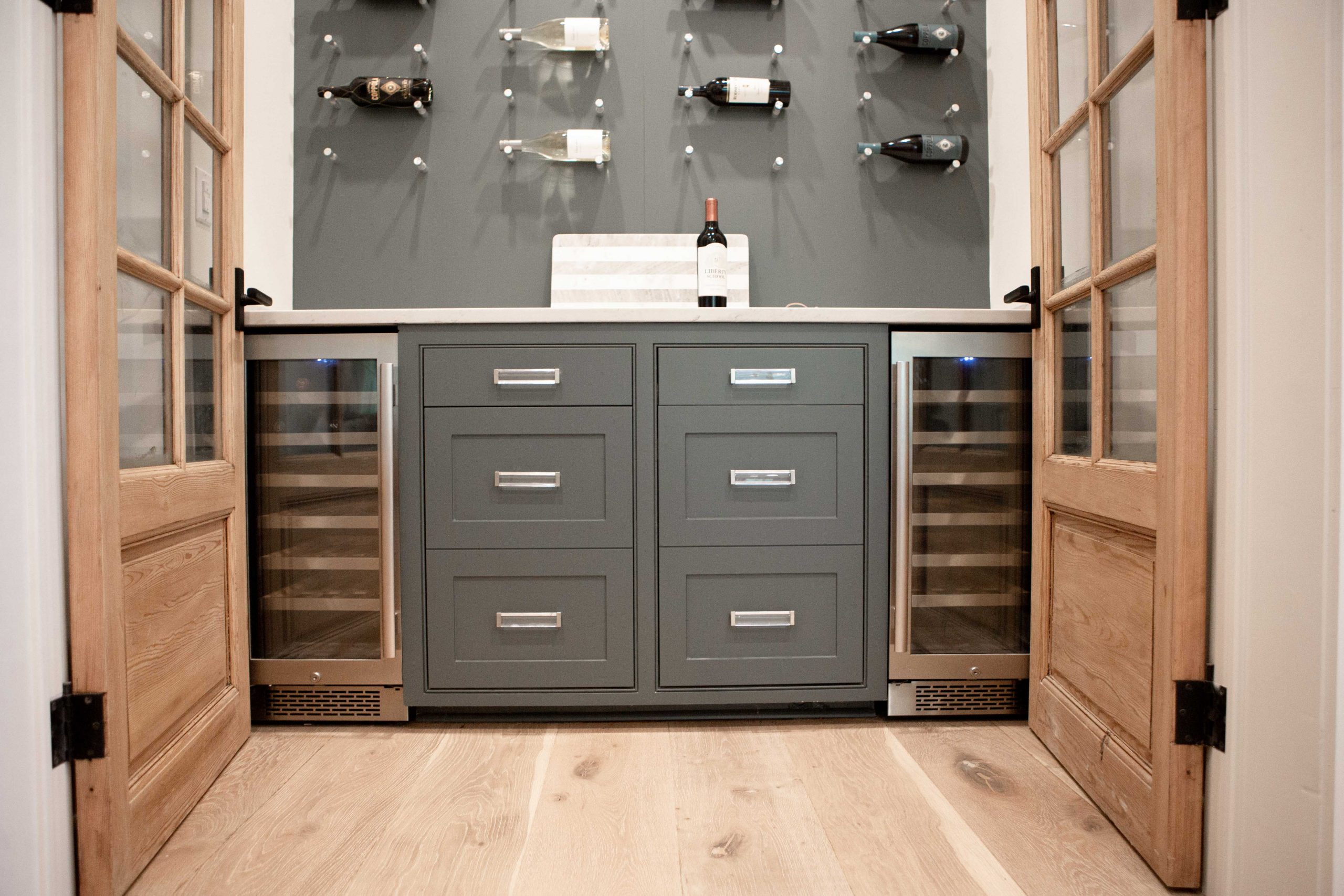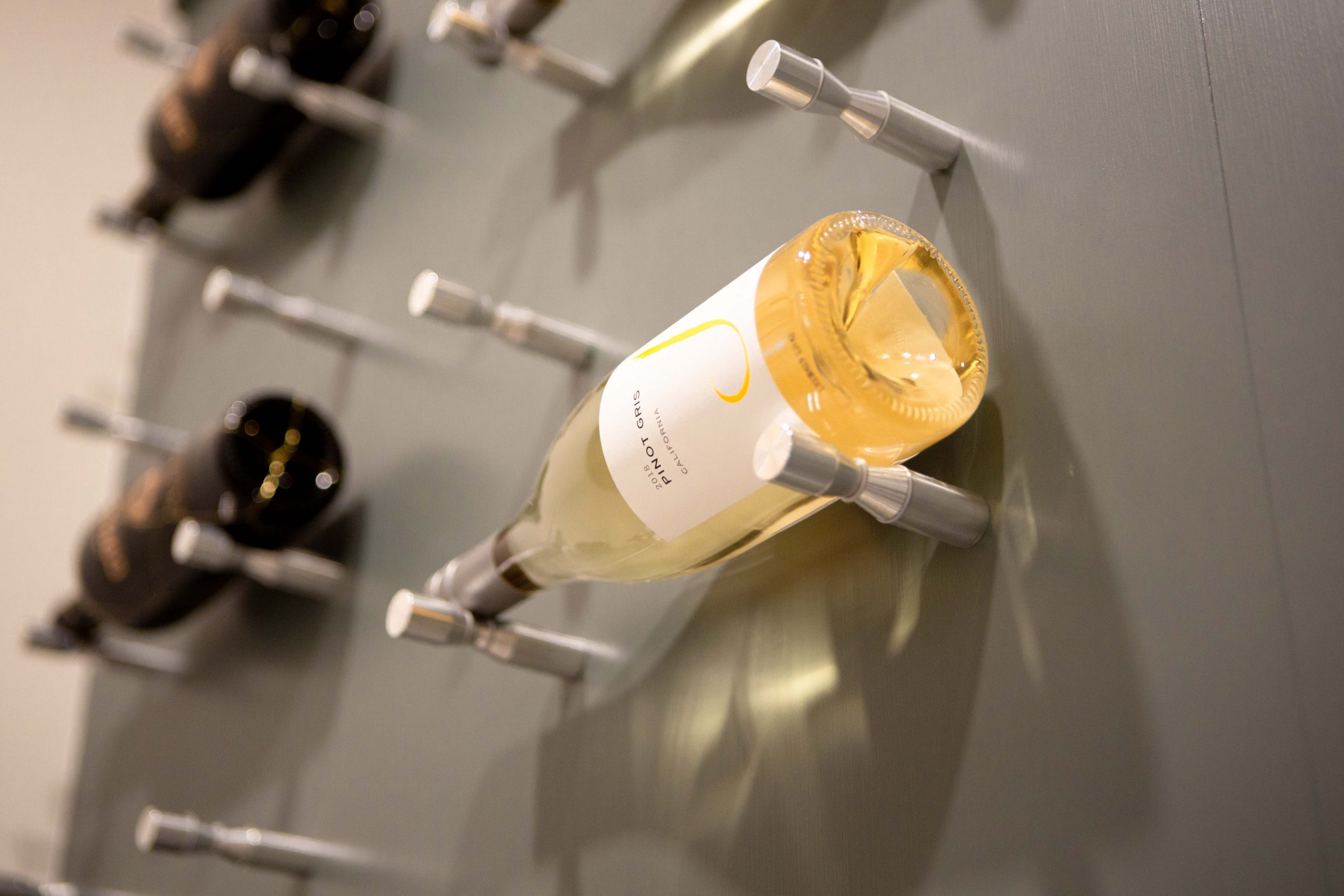 When we partner up, it's a collaborative process with constant fine-tuning and back and forth conversations because we understand how important our role is – there's no room for careless errors. So, the earlier we can get involved in a project, the better. From producing initial design packages to the final production of the millwork, there's endless ways for us to have an impact.
Our work adds to your envisioned environment and enhances any space it inhabits. Kitchens, living rooms, bathrooms, outdoor spaces – we're not confined to any boundaries.
Every relationship we forge sets the way for something the market has never experienced.