Happy 10 Year Gatorversary Kyle! You've been a great asset to the Gator team, but more importantly, you make sure our days are never dull!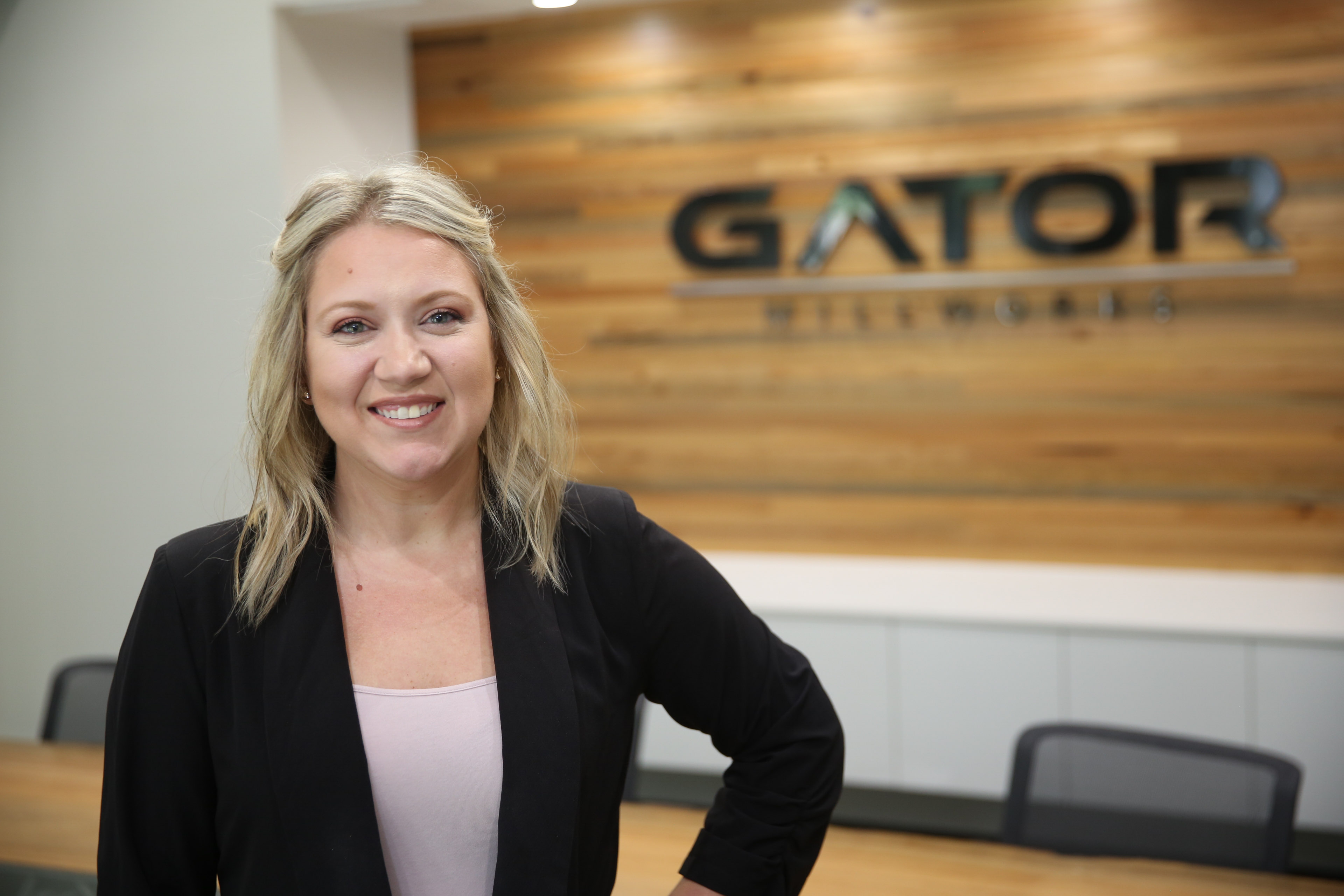 After passing the third and final test in the National Council for Interior Design Qualification (NCIDQ) exam series, Lacey Meier is now a certified interior designer.Meier completed all three certification exams mandated by the NCIDQ in October and successfully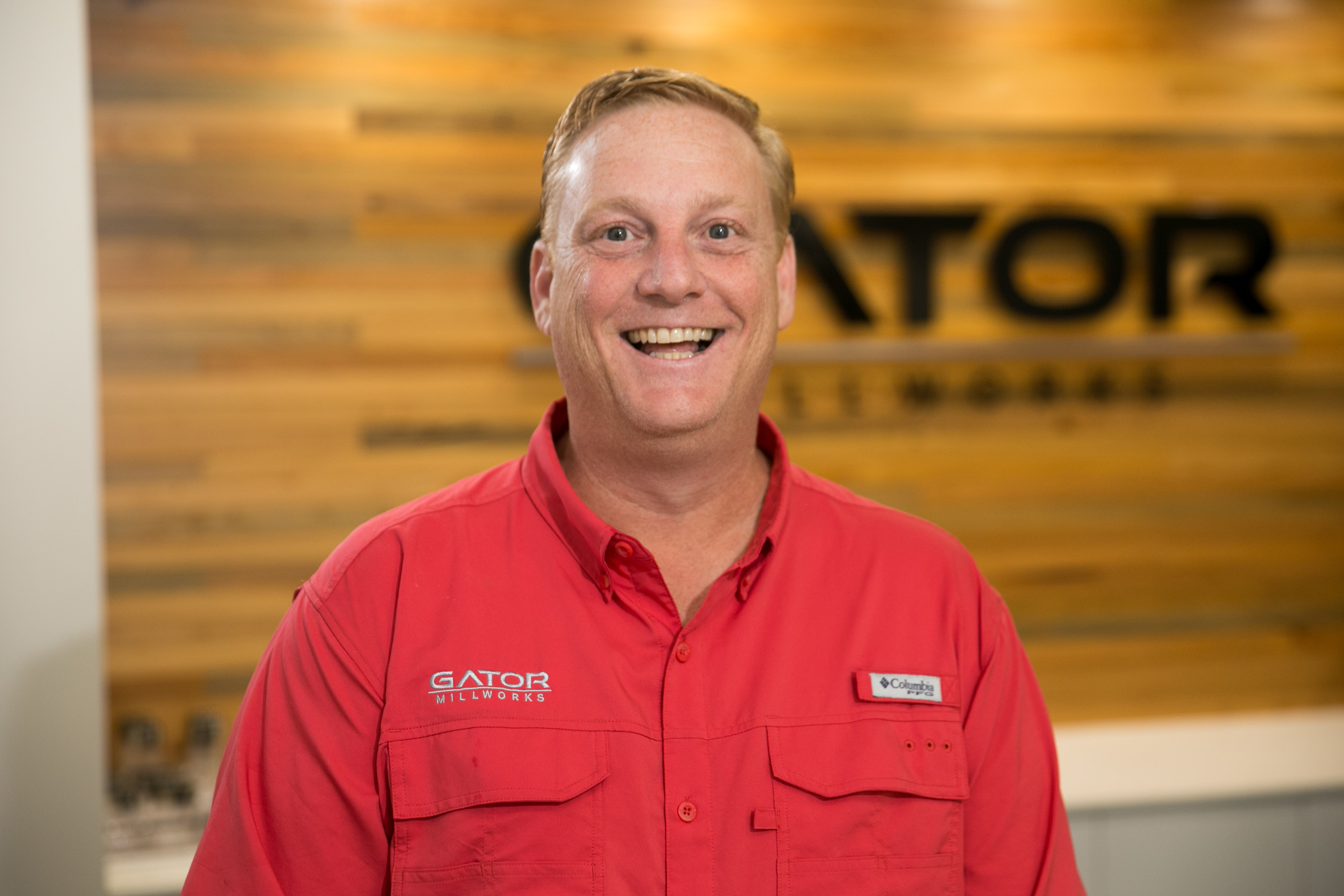 Gator Millworks Promotes Tom Choppin to Chief Growth OfficerDenham Springs, La. - Gator Millworks is excited to announce the promotion of Tom Choppin from Director of Business Development to Chief Growth Officer.In his role, Choppin will be in charge
We're beyond proud to celebrate our 25th anniversary in 2019. This year, we will revisit vital moments in Gator Millworks' history as we reflect on the past and look to the future.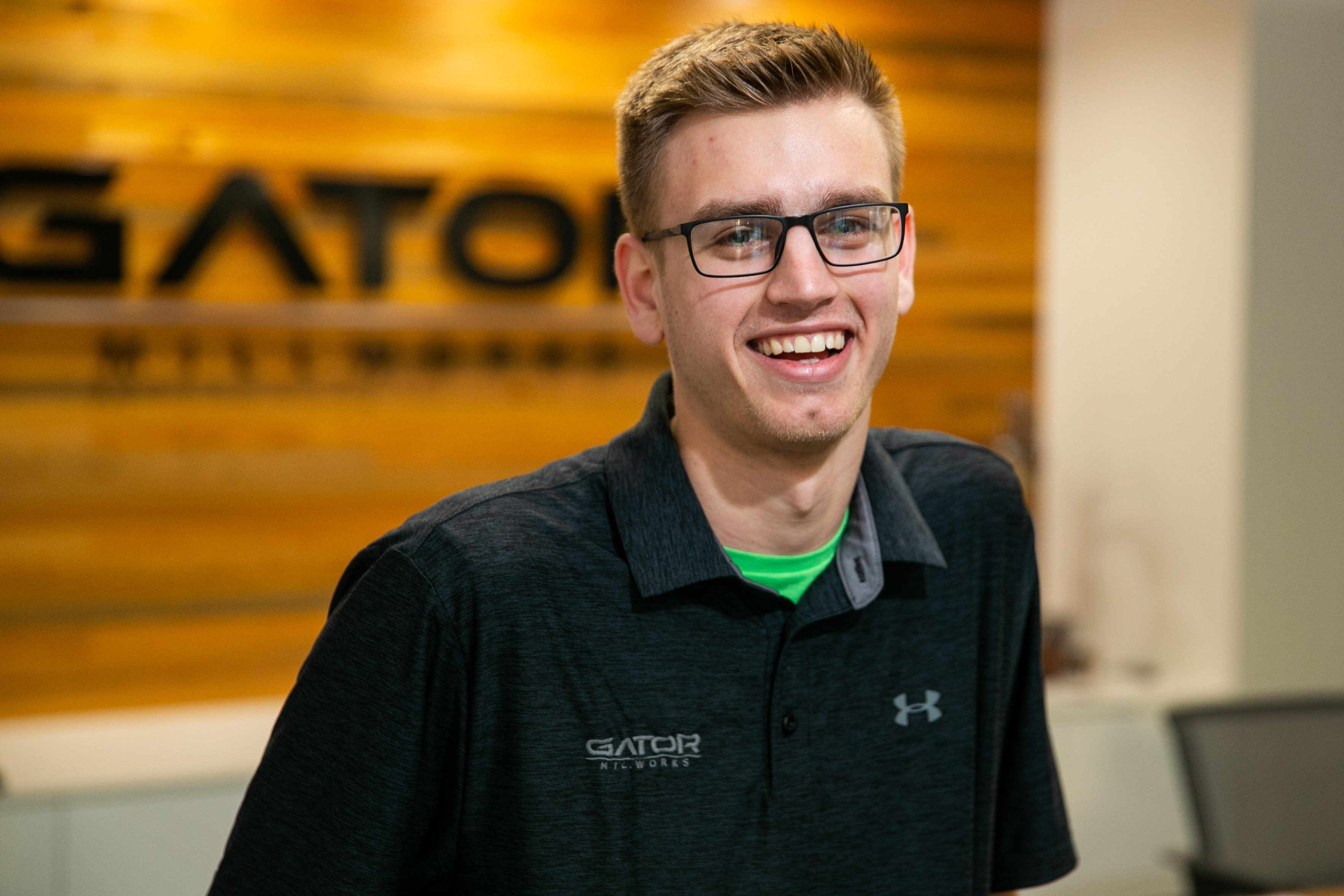 Gator Millworks is pleased to announce Kort McDonough will join the team as the Business Process Manager.McDonough is a Kansas native and graduates from Pittsburg State University in May with a B.S. in Architecture Manufacturing Management and Technology with
2018 has been a great year at Gator Millworks and we are looking forward to much more in 2019!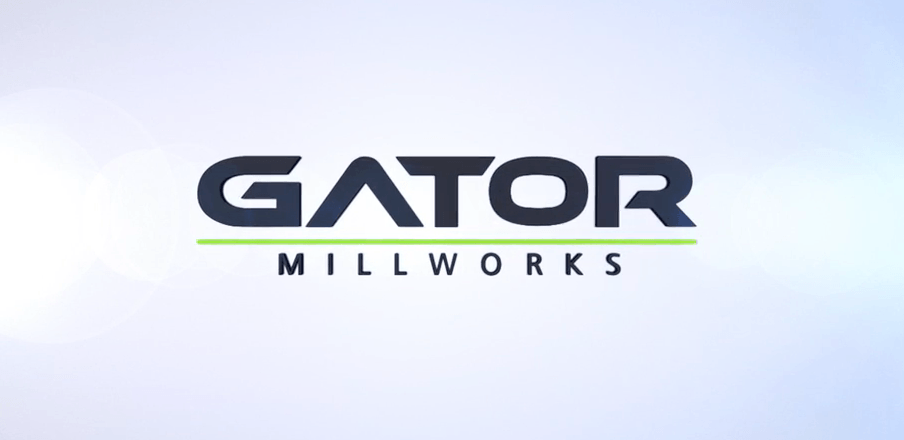 Vice President of Operations, Austin Shelton, and Senior Project Manager, Greg Theriot, both celebrated 10 year Gatorversaries in 2018. We are humbled by their dedication to our company and the tireless work they put into helping us improve and provide