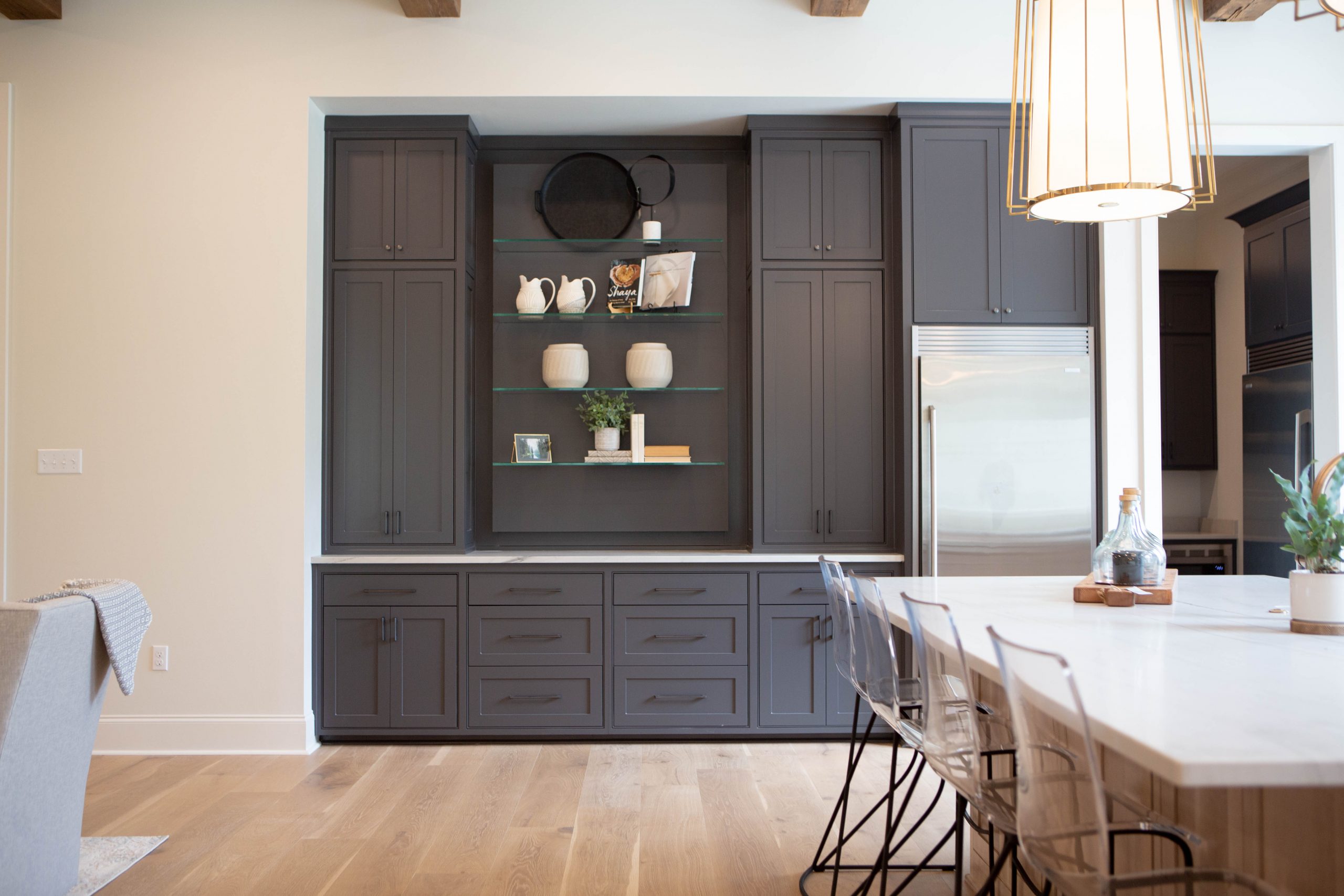 Customization is at the heart of interior design, especially when it comes to cabinetry. In both residential and commercial spaces, frameless cabinets have become a popular choice for their sleek, modern design and space-saving benefits. What truly sets them apart, however,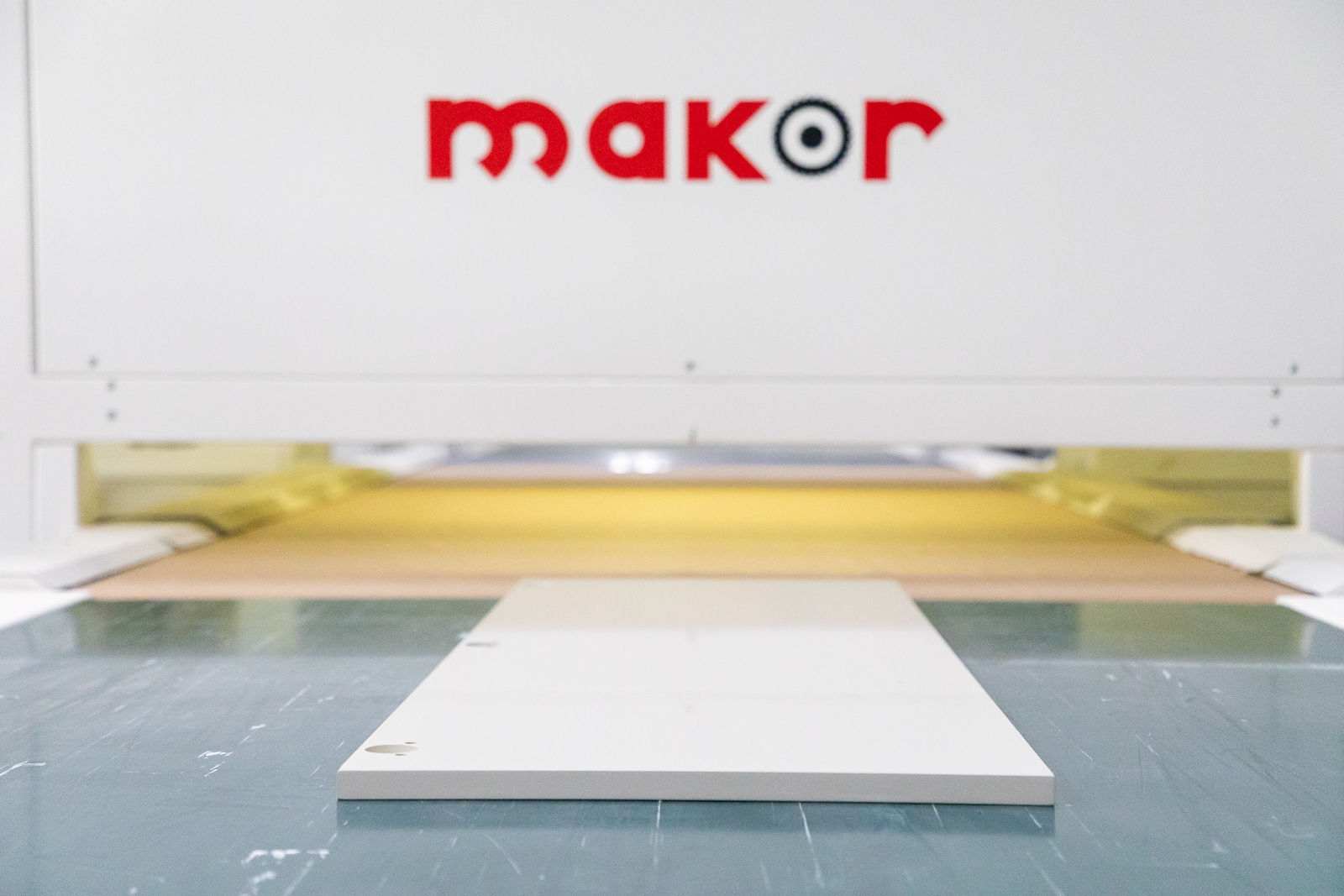 There's a lot of work that goes into creating beautiful millwork. And if done incorrectly or more importantly, in the wrong setting, the finished product can end up looking different than expected. That's why we focus on being able to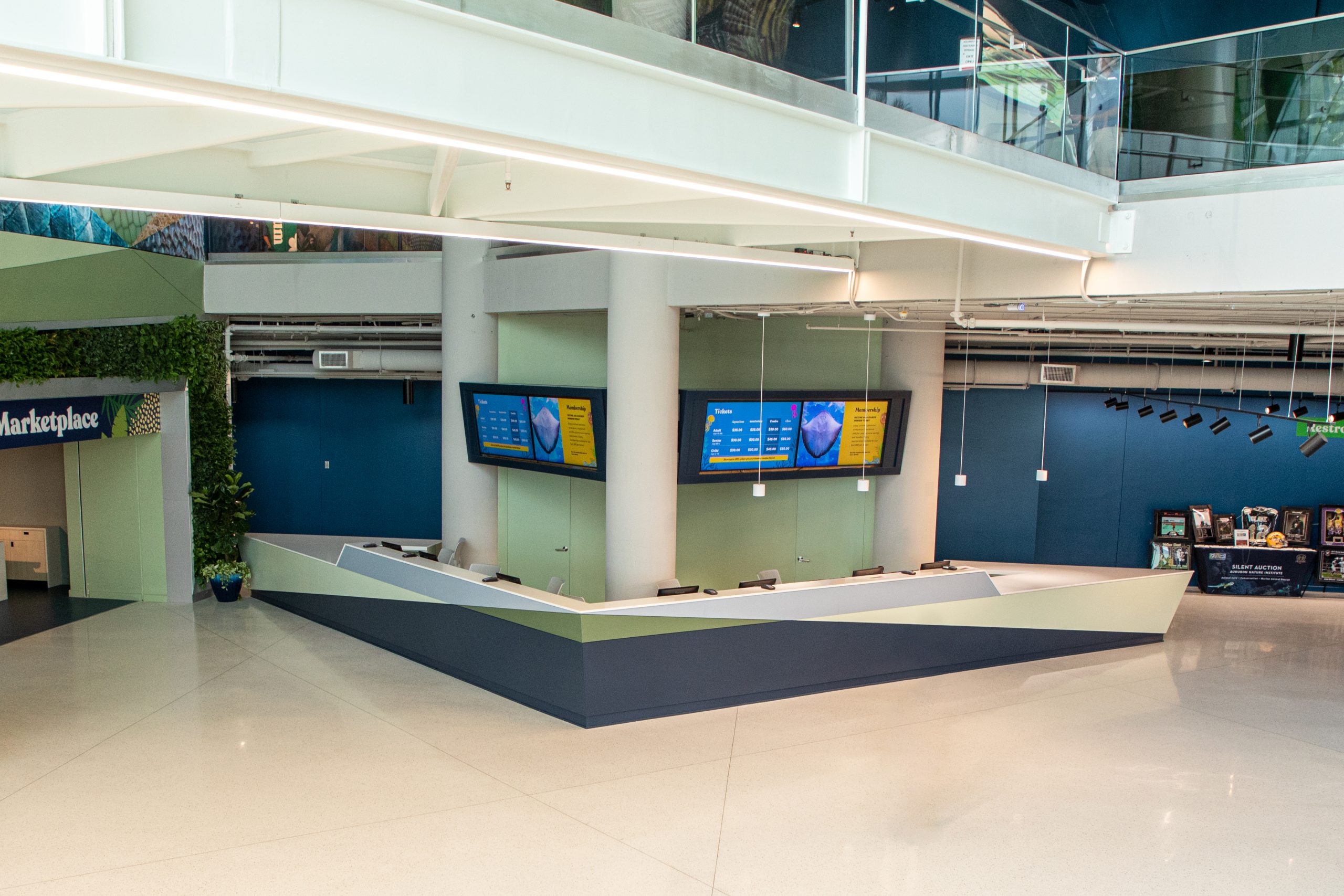 The Audubon Aquarium and Insectarium in New Orleans is considered one of the top 5 aquariums in the United States. Gator Millworks is proud to highlight interesting parts of the reimagined and state-of-the-art work we created and installed.   Entry Ticketing Desk  The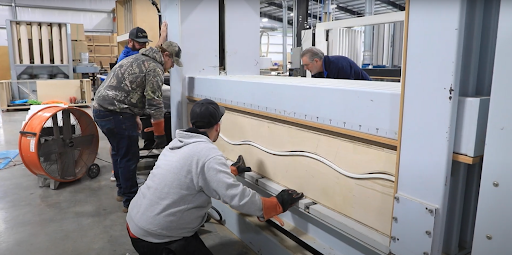 Ever wonder how millwork shops create such intricate, beautiful designs from hard plastic materials? The answer is thermoforming. Through high heat and pressure, Gator can mold and create endless design options for a multitude of furniture, cabinetry and wall paneling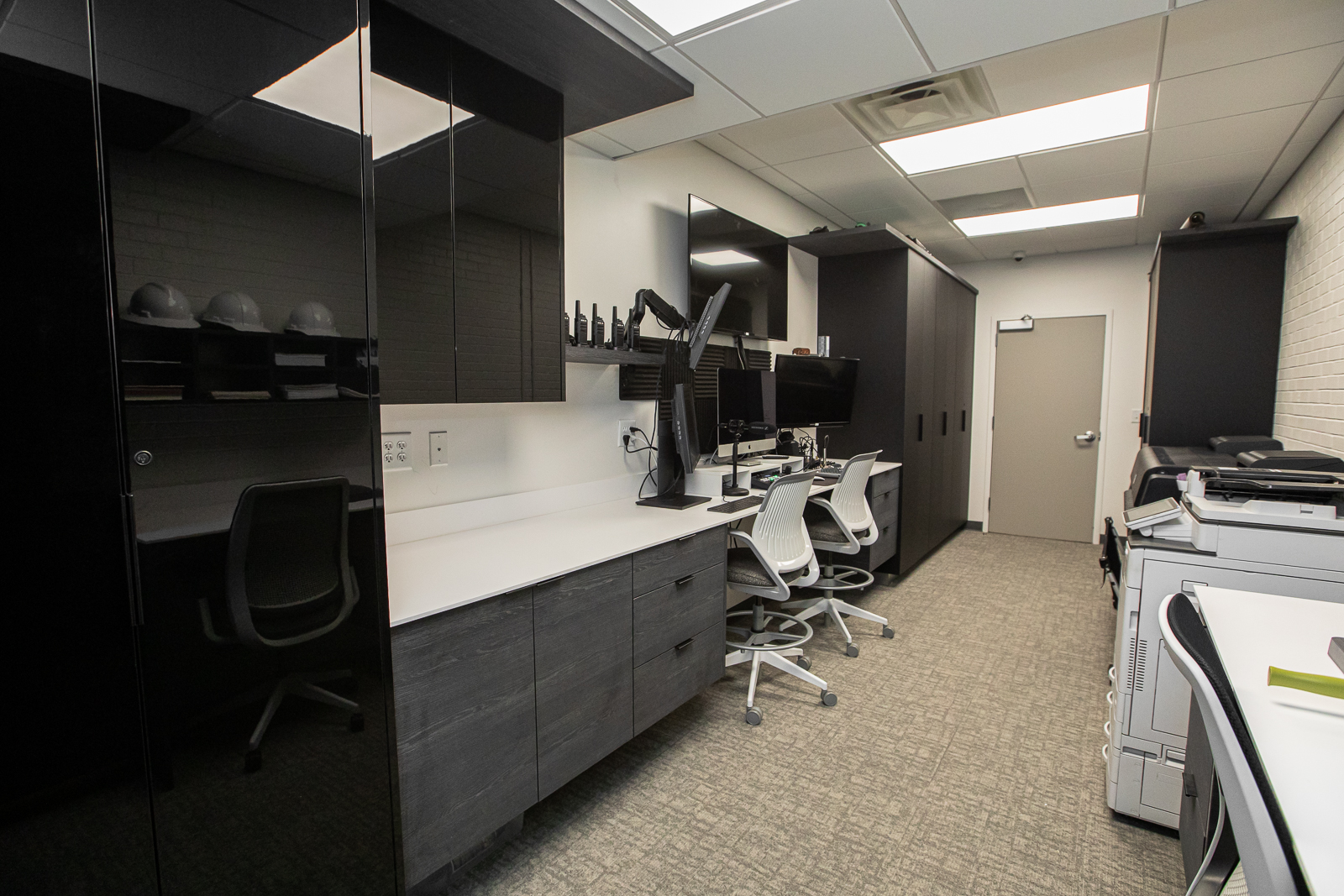 Gator Millworks teamed up with JCW Creative, a Creative Marketing and Advertising company in Baton Rouge, to create custom cabinetry fit for the personality of their unique space.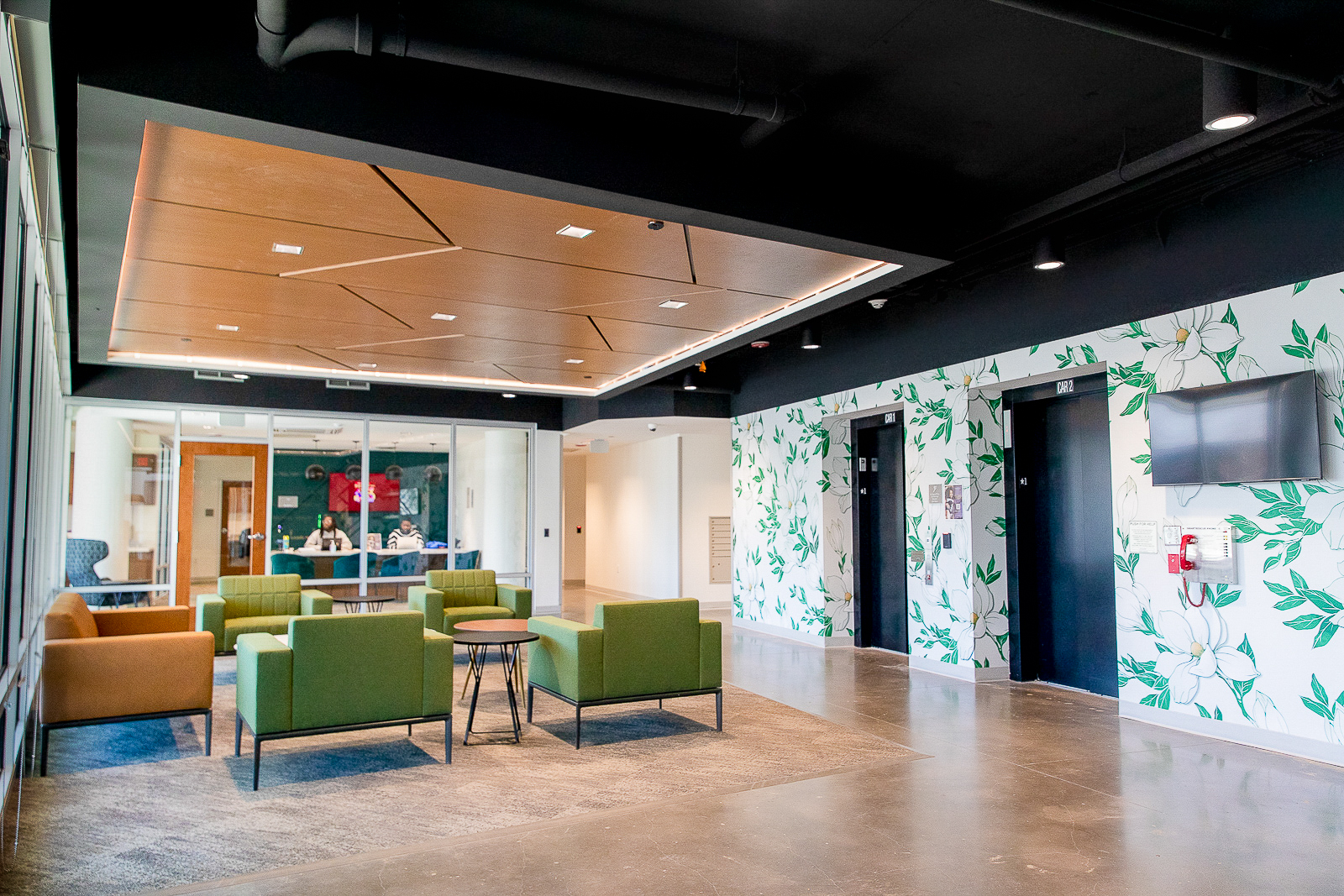 Gator Millworks helped LSU Health New Orleans in the completion of the first student housing construction in 50 years. The construction, which is an estimated $100 million, is blocks away from Caesar's Superdome. The 10-story building consists of 579 beds,