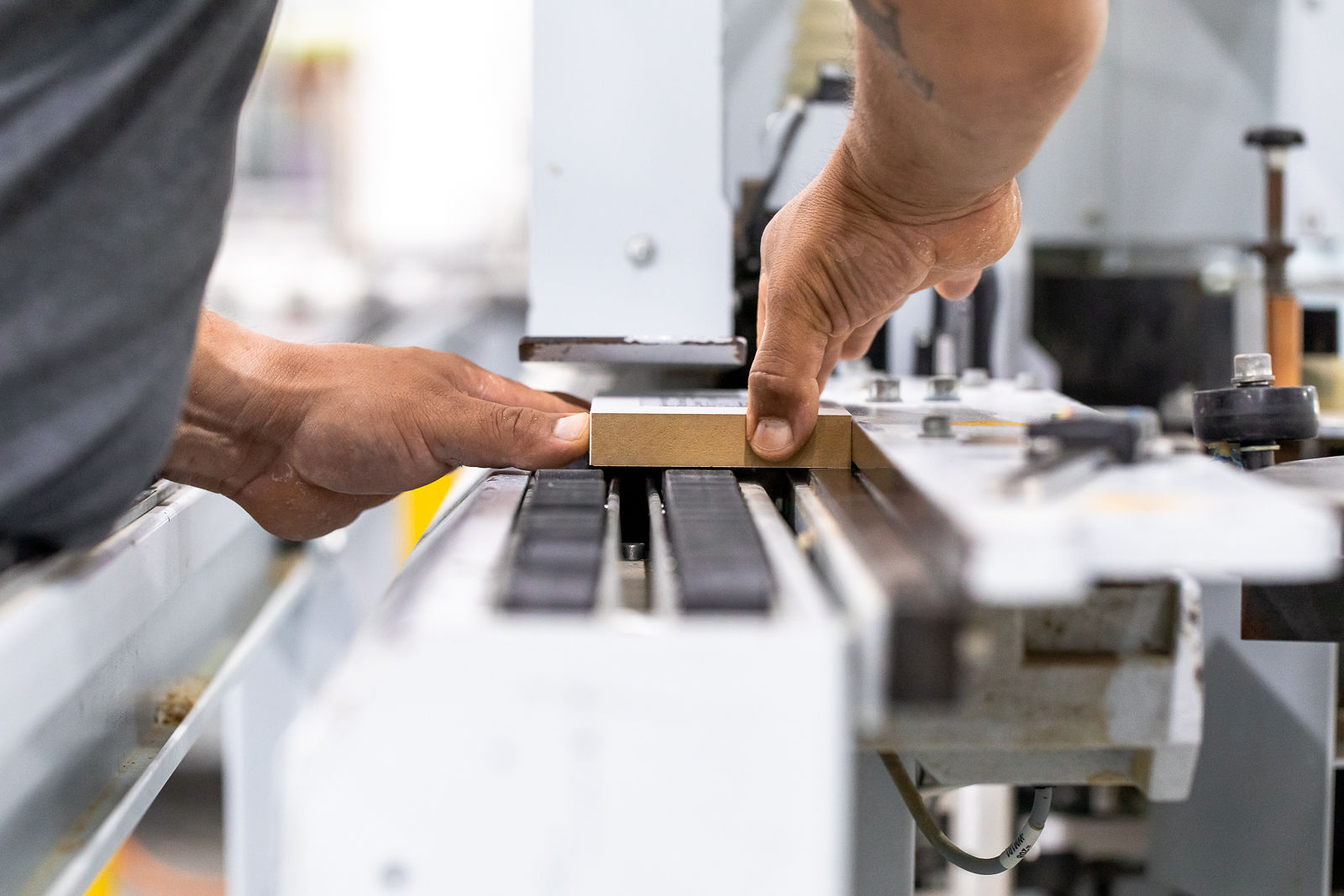 The Baton Rouge Woodworkers Club was invited to Gator Millworks to take a tour of the facility. Members Jackie Parker, Rick Albrecht and George Campagna shared their thoughts on the growth and innovation of woodworking in today's world while reminiscing
It wasn't all about the building for us this year. 2019 has been a year of growth, learning, developing and lots of hard work and dedication. Here's to 2019 and Happy New Year! 2020, Welcome. We're ready for you.
Happy 10 Year Gatorversary Kyle! You've been a great asset to the Gator team, but more importantly, you make sure our days are never dull!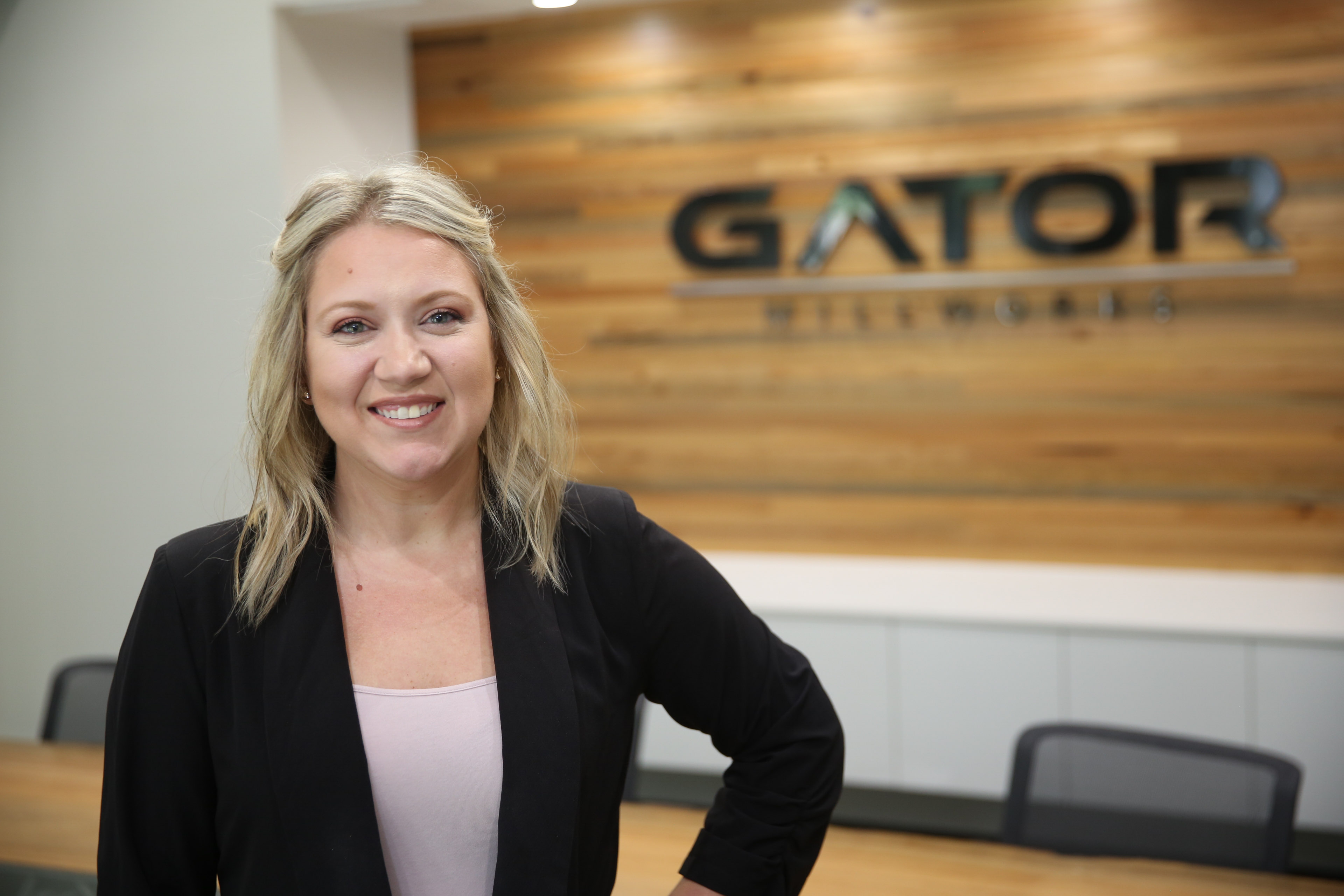 After passing the third and final test in the National Council for Interior Design Qualification (NCIDQ) exam series, Lacey Meier is now a certified interior designer.Meier completed all three certification exams mandated by the NCIDQ in October and successfully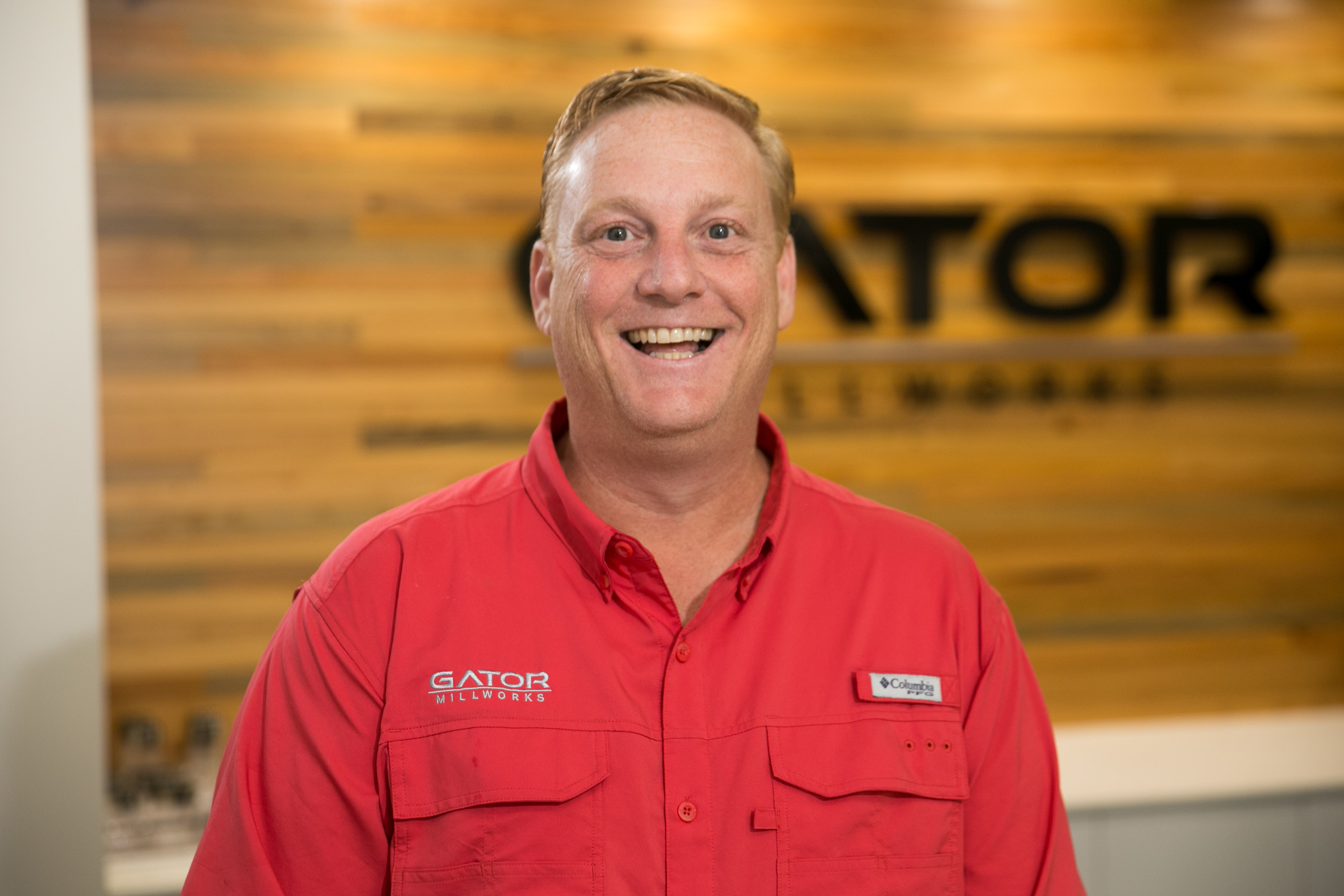 Gator Millworks Promotes Tom Choppin to Chief Growth OfficerDenham Springs, La. - Gator Millworks is excited to announce the promotion of Tom Choppin from Director of Business Development to Chief Growth Officer.In his role, Choppin will be in charge