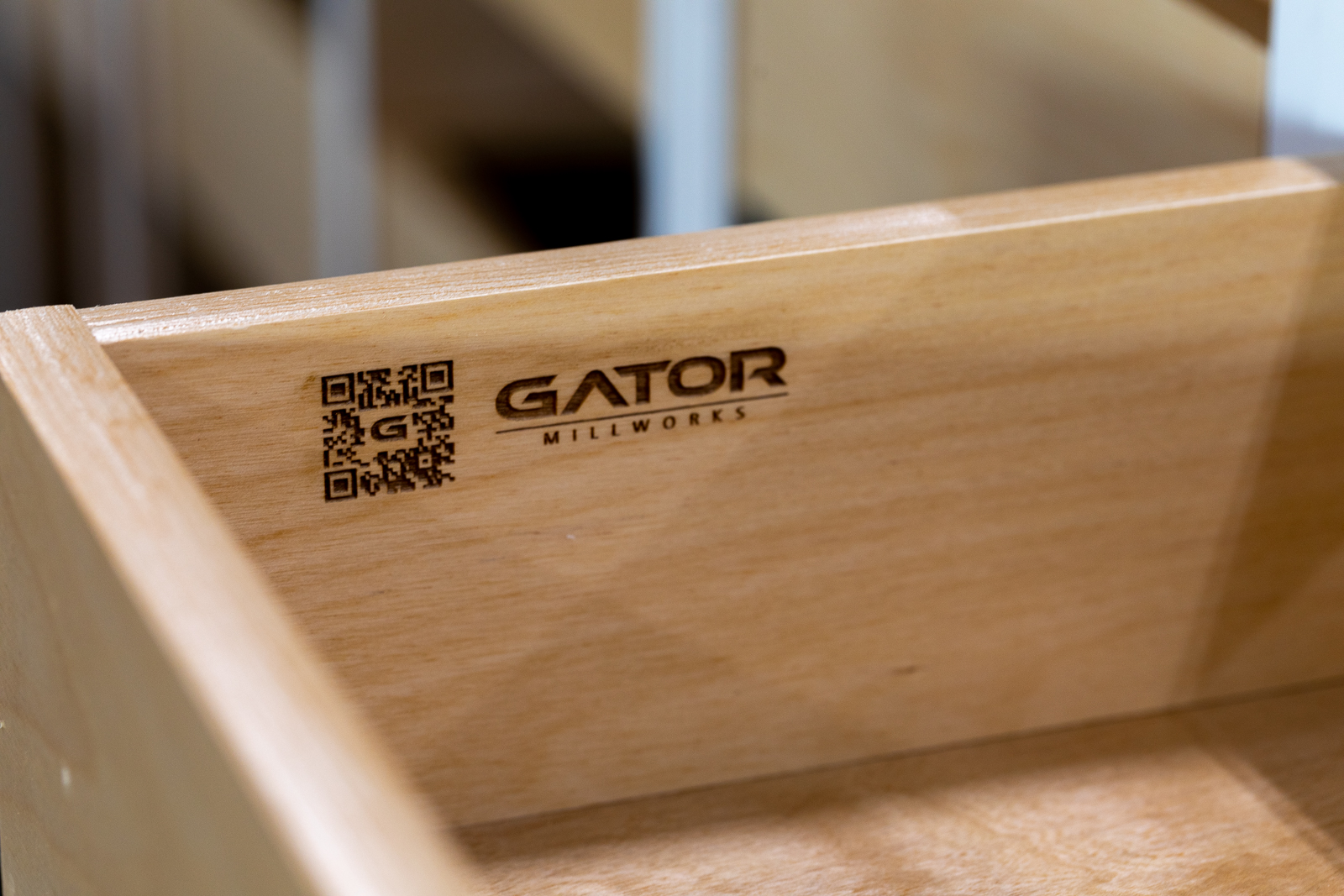 At Gator Millworks, we use many tools and processes to ensure our materials and products are top-notch. This includes edgebanders, cooling containers and even lasers. Our laser capabilities are endless when it comes to engraving different types of materials.This technology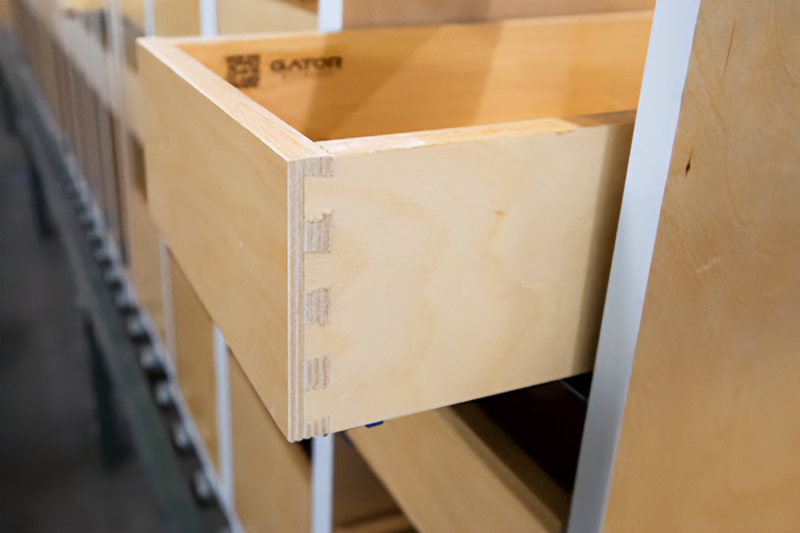 There are many different methods when it comes to joining woods in order to build incredible works of art. However, there are some that are more advanced than others. Similarly, there are some that are simple and get the job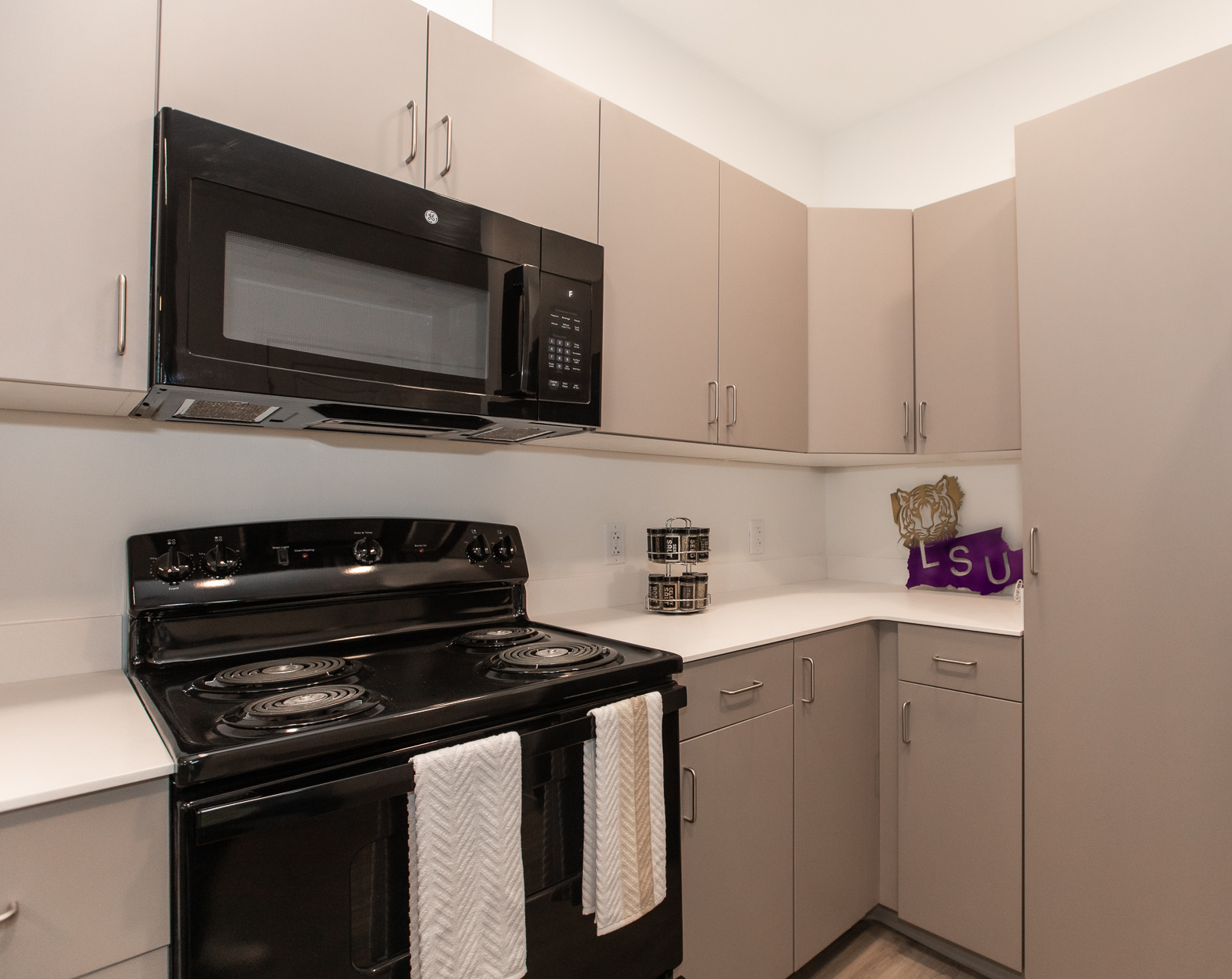 Get a sneak peek into the process and intricate work Gator does to make sure every cabinet at the Residences at LSU Health in New Orleans, LA is in perfect condition all the way from the starting block to the
Each day brings the arrival of new equipment and interior updates throughout the building. The excitement to get into the new facility is real!
As we pour more concrete and install windows, the facility's interior comes to life! With every new machinery delivery, the shop's layout develops further.
Our first equipment shipment for the new facility has officially arrived! Move in day is quickly approaching as our shop fills up with exciting, new machinery. 
The siding is going up and exterior concrete being poured. Things are changing every day and we can truly see our vision coming to life! 
With every #GrowingGator our excitement grows for the new facility and all the opportunities it will bring.