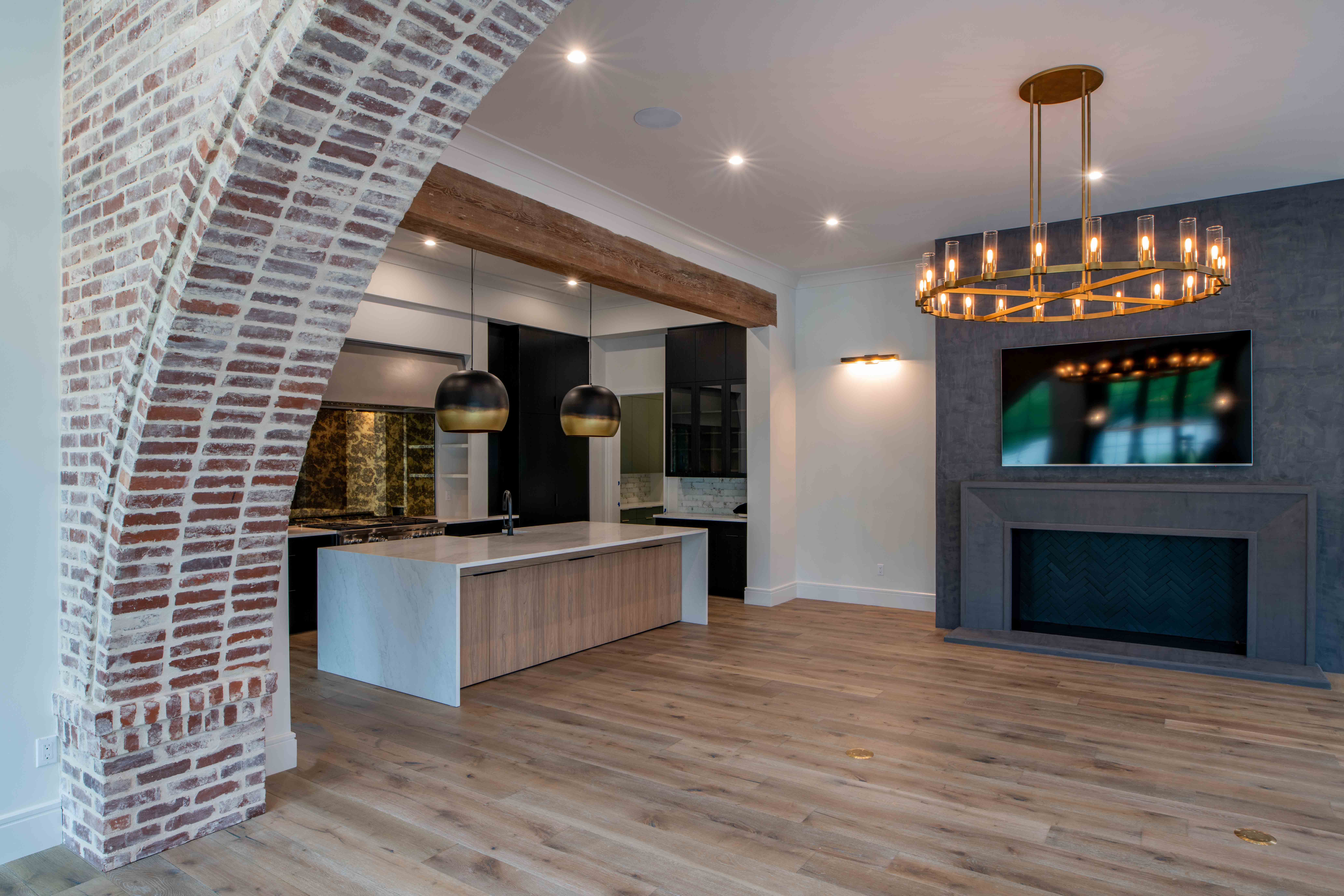 We Exist To Turn Normal Into Spectacular.
Residential
Built on residential work, we are still proud to be creating beautiful millwork for homeowners across the country. From design to creation, we offer the complete package.
Residential
Capabilities
Cabinets
Kitchens
Closets
Bathrooms
Countertops
View Portfolio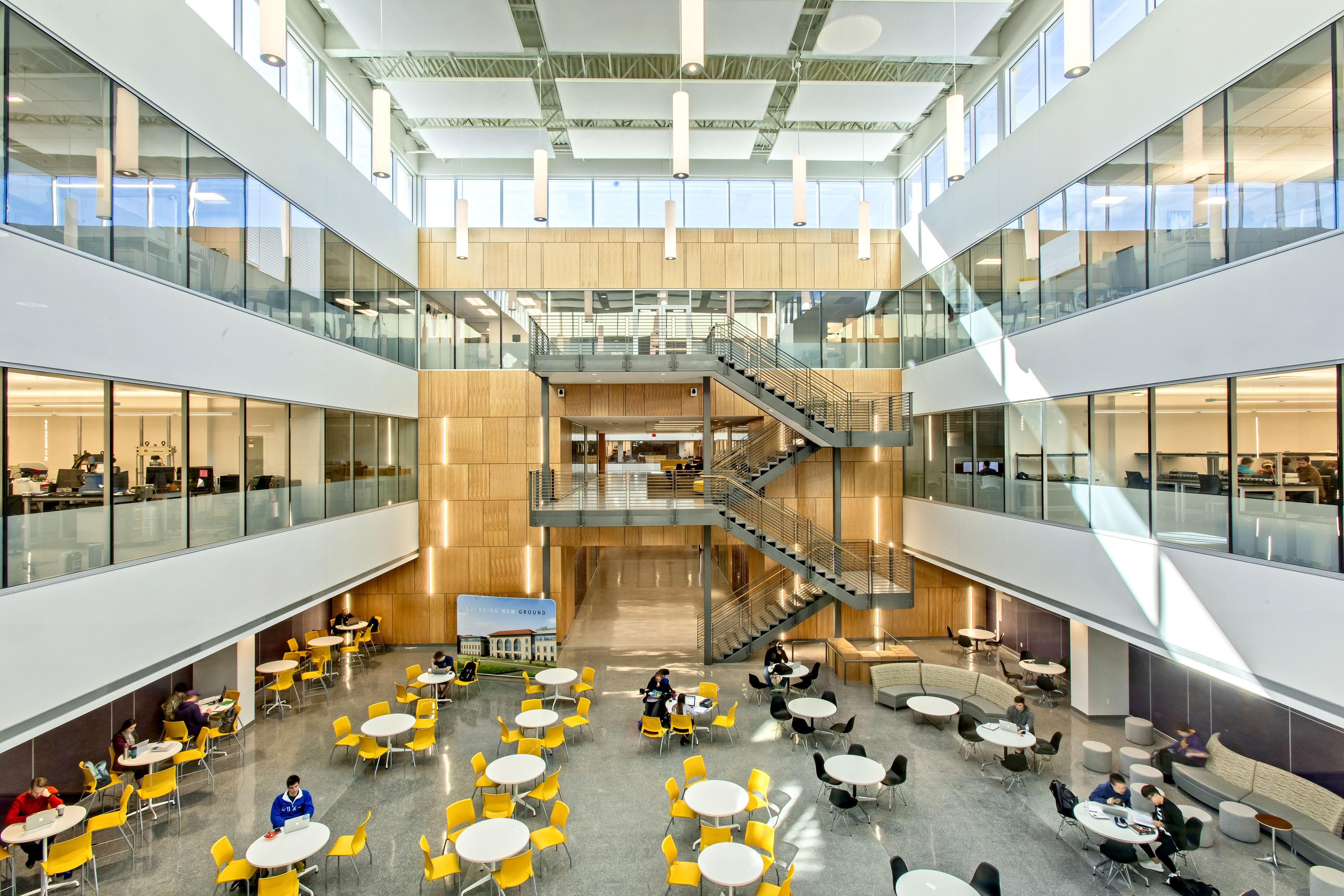 Redefining The Spaces Around You.
Commercial
We offer a wide variety of design and build services including project estimating and value engineering for architects, contractors and end users. With a variety of award-winning projects in our portfolio, we pride ourselves on producing work that amazes.
Commercial
Capabilities
Casework
Wall Panels
Architectural Paneling
Solid Surface
Architectural Metal Work
View Portfolio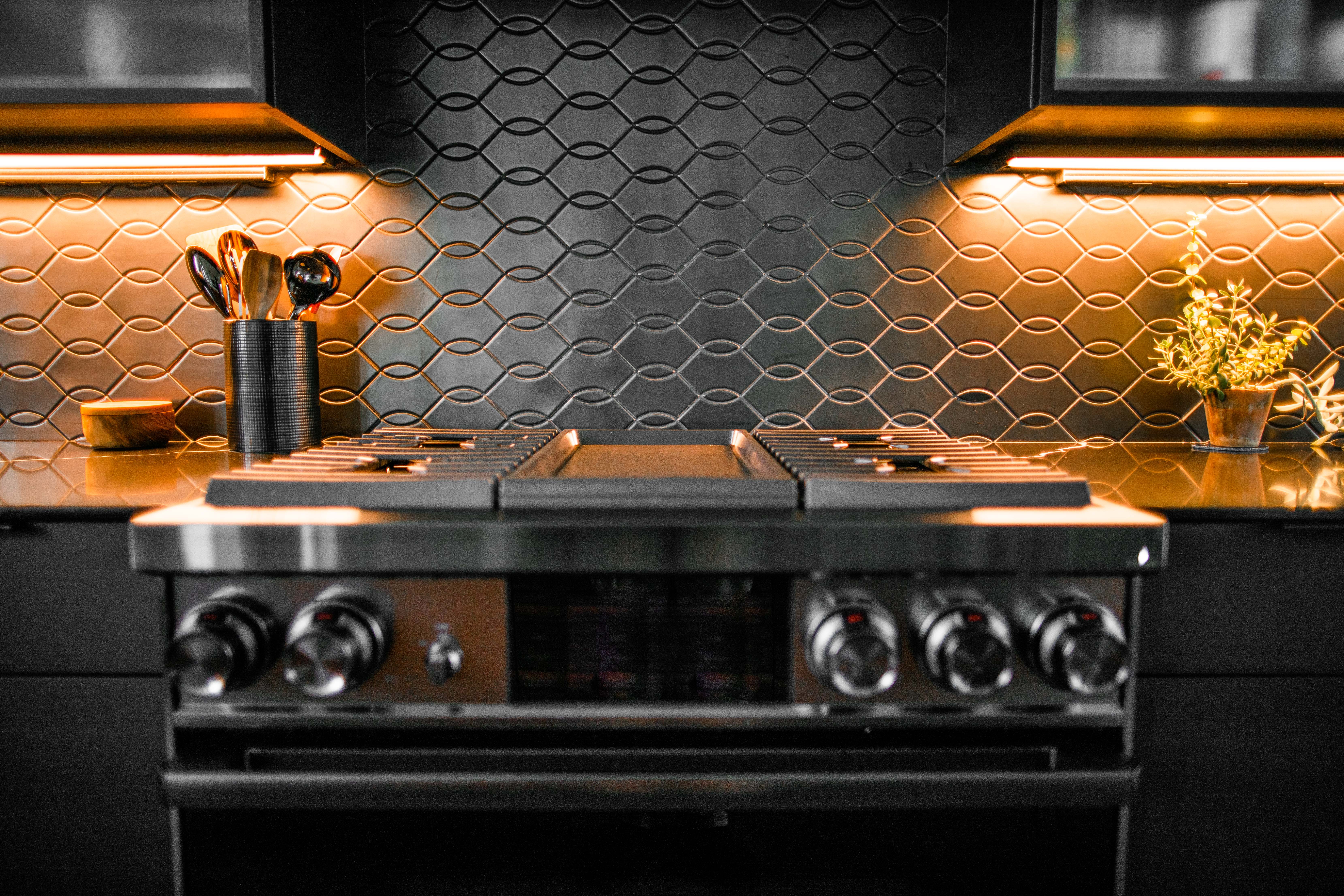 As one of the only Dacor dealers in the area, we're proud to offer our clients a variety of designs. Dacor appliances seamlessly integrate with our woodwork to create a cohesive space that our clients love.
View Appliances
I have to say, when Gator was awarded this project, I was very, very pleased. We are happy with their quality, the professionalism of their staff and the way they handle themselves on the job site.
I can't tell you how good of a job Gator has done for us and for our brand.
The project came out exactly how we envisioned it. That was largely due to what Gator was able to accomplish for us.
The desired quality was extremely difficult to attain, but we knew Gator could provide the high level we needed.
Ready to start your project?