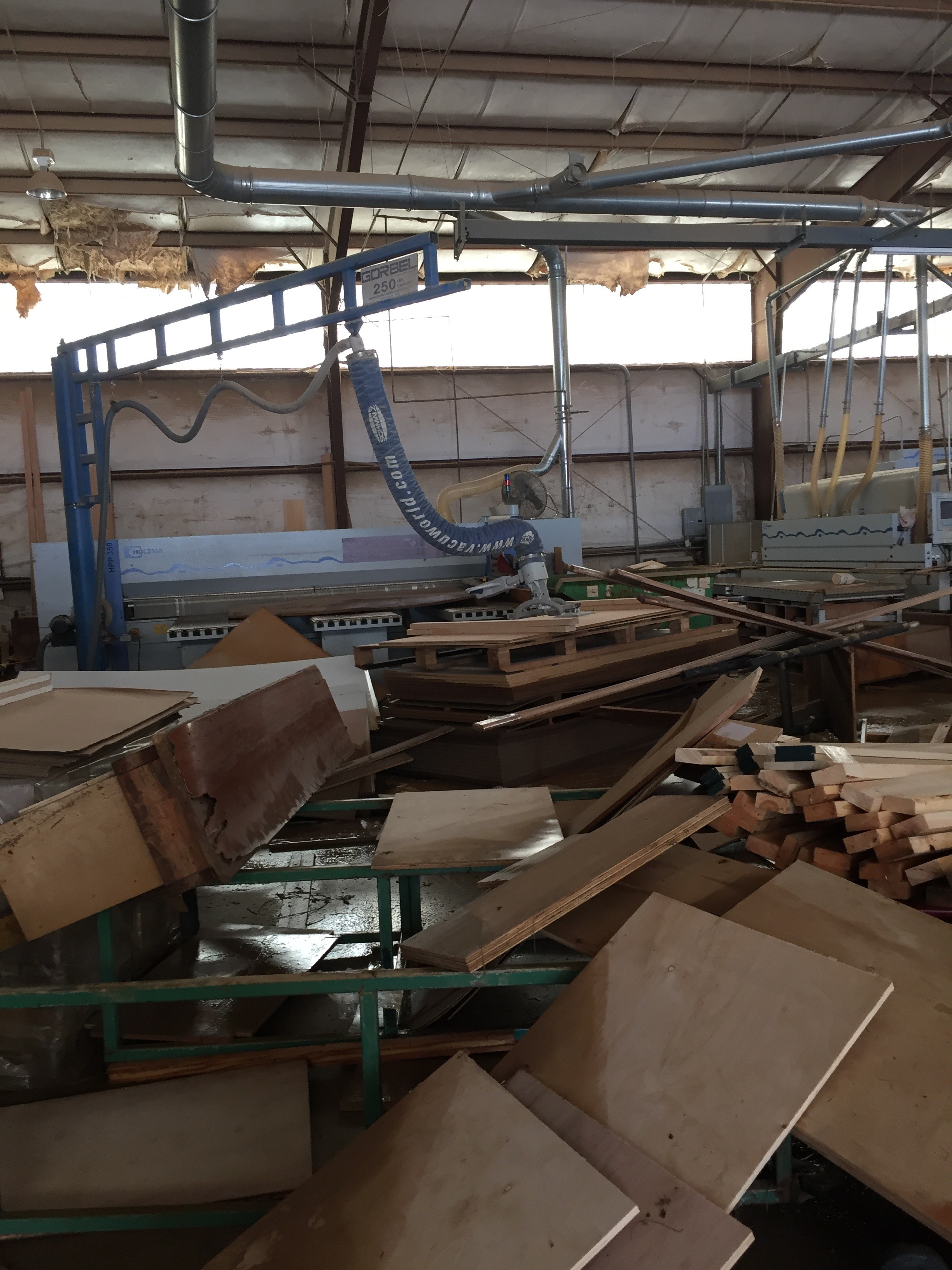 WoodWorking Network – Gator Millworks is now well above water
November 29, 2016 | 5:42 pm EST
The story of cabinetmaker Gator Millworks, who lost everything in a severe flood in Louisiana several months ago, is one for the record book. Machinery was damaged, materials destroyed and customer orders ruined, but it was the incredible comeback story that everyone is still talking about.
In mid-August, while most of the nation was focused on the 2016 Olympics and the U.S. presidential race, a flood raged through southern Louisiana. While this natural disaster didn't make much of a splash in the national news, it was devastating.
The area received three times as much rain as it had during Hurricane Katrina. In the three days before water levels began to recede, the flood killed 13 people and damaged more than 100,000 houses and thousands of businesses. The flood is second only to Katrina as the worst disaster the state has experienced.